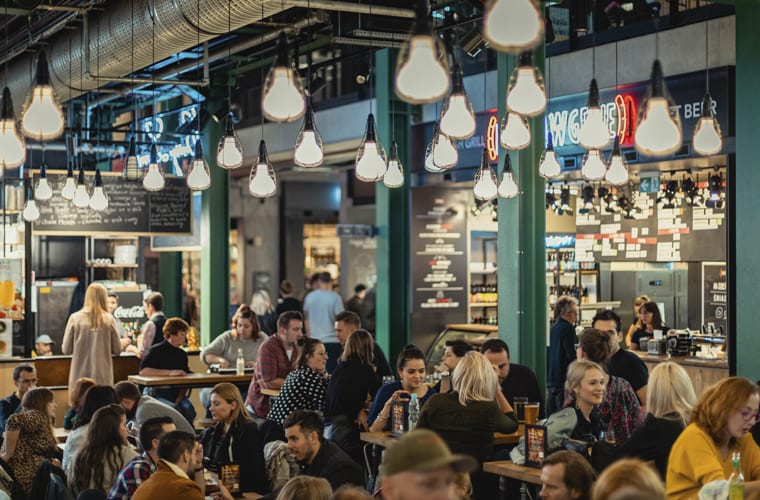 2020 global food trends
3 YEARS AGO
The global food and drink industry is growing at a rapid rate. While the market is estimated to be worth £65,495.3 million this year, that value is expected to grow to more than £57,873 million in 2020 – an increase which is primarily driven by a host of new trends for diners to get their teeth into.
So what food trends should you expect to be competing for a spot on your menu over the next 12 months?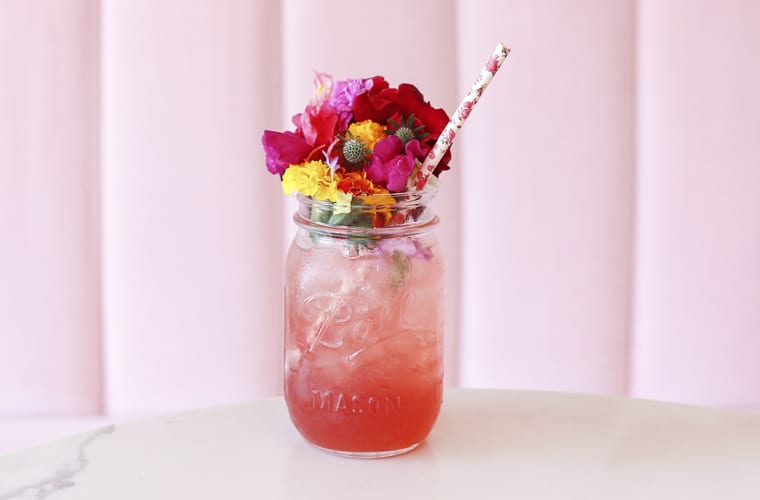 Botanicals
The gin trend is one that is refusing to die out, and this passion for the juniper berry-based spirit is one of the primary driving forces behind the predicted 2020 botanical trend. Edible cones, berries, and flowers are all expected to be a big hit next year, and a number of bars and restaurants are already preparing for the surge in demand. The Alchemist, for example, uses natural ingredients such as cardamom leaf and nettle, with The Alchemist in Nottingham boasts state-of-the-art cocktail stations. If you serve cocktails, make sure your gin selection is not only strong, but complimented by fresh botanicals for flavouring and garnish.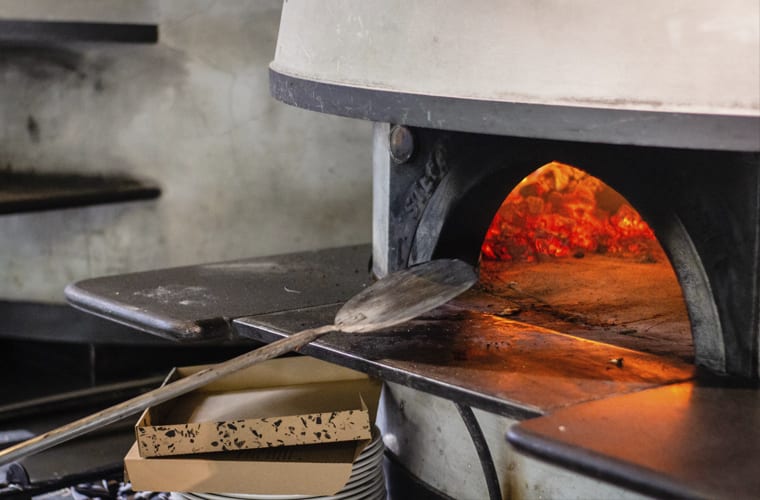 Authenticity
Previous years have seen the widespread introduction of international cuisines to menus around the country, with many restaurants incorporating new global dishes into their menus. However, with consumers now having sampled these exotic flavours, this trend is maturing and that means discerning diners will be looking for greater authenticity in their dishes. Expect this to be one of the biggest trends and buzzwords of 2020. In We're already seen some restaurants, like Bert's Pizza in Hull and Residence Restaurant & Bar in Nantwich get ahead of this trend; both have introduced traditional wood-burning pizza ovens for a true taste of Italy.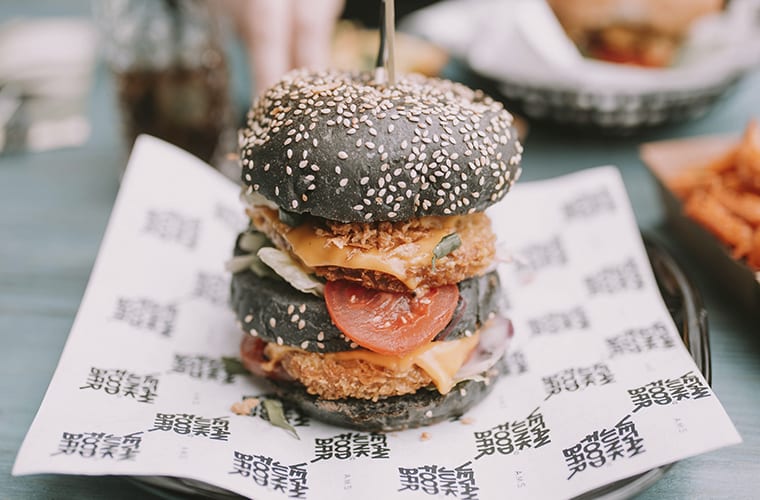 'Locavore' foods
Perhaps the biggest trend throughout 2019 has been the shift towards plant-based meat alternatives, with meat-free burgers and sausages now widely available. Next year, however, this trend is expected to go one step further, with consumers not only looking for plant-based foods but also locavore foods; products that have been farm grown locally, typically within 100 miles of home. In 2020, it can be expected that many restaurants will be seeking new partnerships with growers and farmers local to them.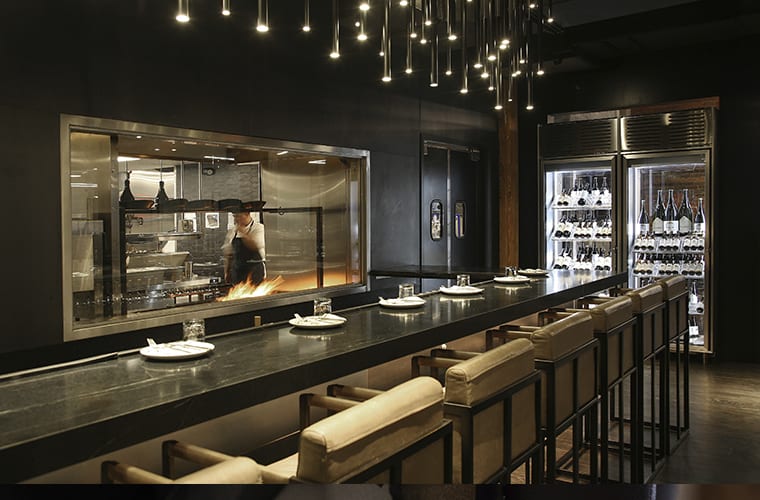 From kitchen to table
Regardless of what foods are on the menu, a trend that we can expect to see emerge in full force next year is the 'kitchen to table' mantra, with diners wishing to watch their dishes being prepared before they're served. This has been sparked by the growing importance of transparency across practically every industry. Because of this trend, we can expect to see more open plan kitchen and theatre kitchens being implemented into restaurant spaces, just like in our project with Mackie Mayor in Manchester.