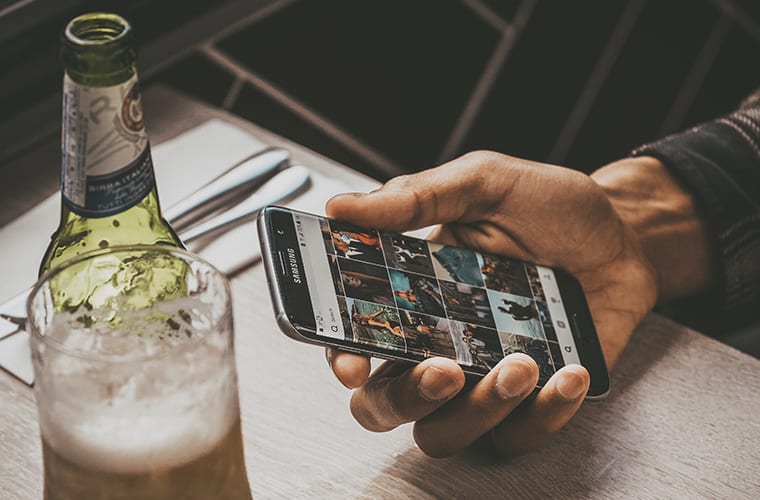 3 must-have bar features customers expect from high-end establishments
4 YEARS AGO
In a society obsessed with social media, high-end bars are forever trying to keep up with the pace of the Instagram generation and provide post-worth features that their customers will love enough to warrant a mention online.
That's why we've been keeping an eye on the latest bar feature trends and have compiled a list of the often-overlooked small details that can help your bar make a big impact with millennial customers and beyond.
Here are five bar features that customers expect from high-end establishments right now.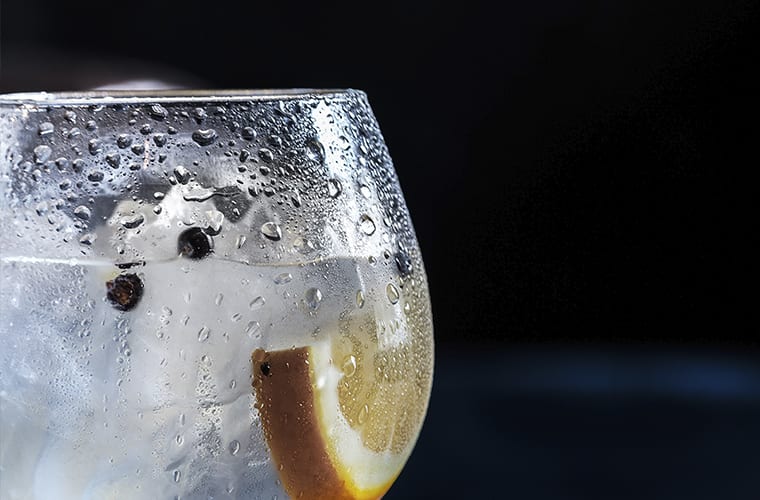 Balloon glasses
The popularity of flavoured and traditional gins has exploded over the past few years. The glass wear industry has picked up on this growing trend and created a range of oversized gin glasses for insta-worthy cocktails and gin creations.
It seems that no-one can resist uploading a photo of themselves to social media with a quirky glass, so this is something you definitely need to keep in mind as the standard highball or half pint glass just doesn't cut it anymore.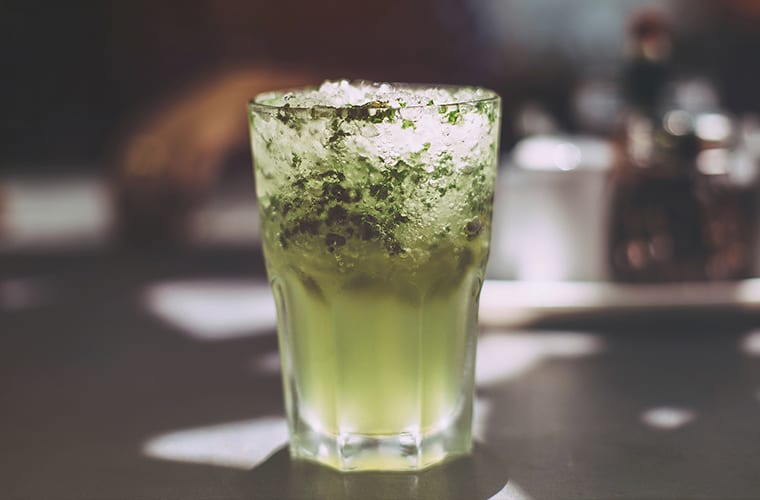 Ice machines
There's been plenty of negative media flying around surrounding the humble ice bucket after some tests have shown that they carry high levels of potentially harmful bacteria.
However, customers to high-end bars still expect ice in their cocktails, so a new commercial ice machine is the only way to go if you want to encourage customers to try your latest crushed ice creation.
Having the unit on show not only demonstrates that you keep your bar equipment clean and well maintained, but it means that your staff won't have to keep leaving the bar area to run into the kitchen to top up their ice supply.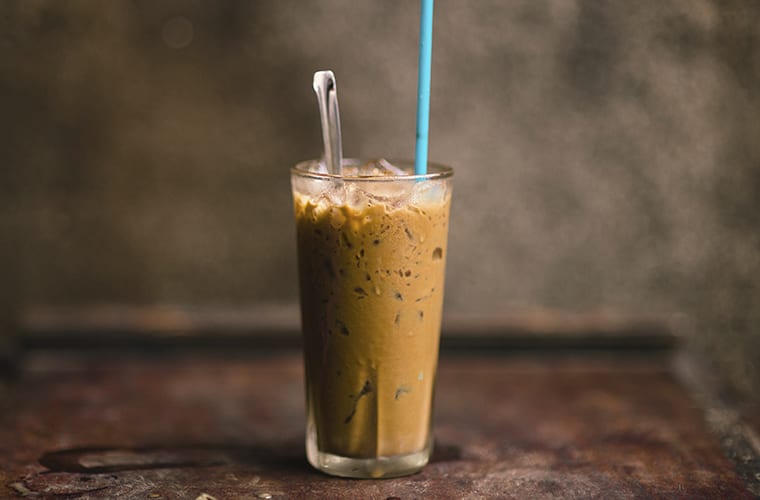 Iced coffee
Barista style coffee is still big business, but a new trend for iced coffee is slowly emerging amongst younger customers.
Seen as the trendy alternative to a hot drink, iced coffees complete with a range of sweet syrups for an extra hit of flavour are beginning to enter the market to satisfy the UK's ever-growing need for caffeine with a twist.
To keep up, you'll need to provide some quirky glasses, a menu of iced coffee offerings and a few syrup selections to choose from as well as an ice machine. Tapping into this trend will add yet another reason why millennial customers should be popping into your establishment during their free time.