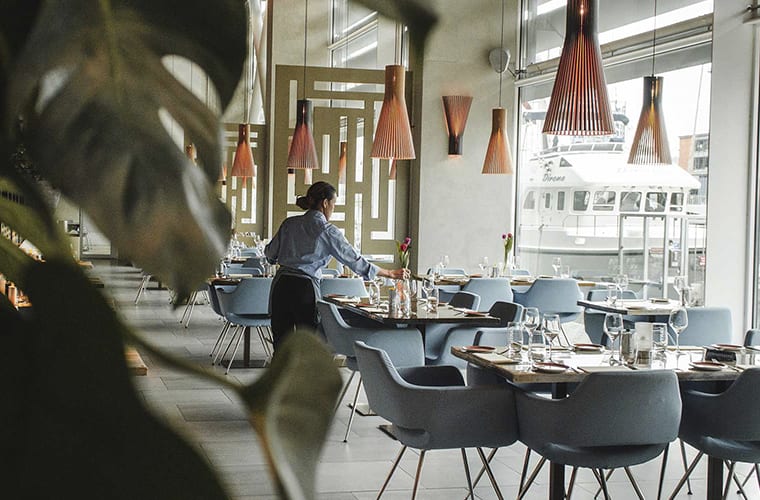 3 reasons why now is a great time for a refit
1 YEAR AGO
The COVID-19 outbreak has wreaked havoc on many different sectors. However, while some industries have ridden the wave by shifting to remote operations, the hospitality industry has been, on the whole, shut down almost completely for many months. The good news is that things appear to be looking up, and the Government's Eat Out to Help Out scheme has been successful in boosting reservations and sparking recovery.
Right now, things are hectic. Bars and restaurants are not only trying to juggle staff shortages and increased demand for tables, but also the many new measures that the industry has been forced to introduce - such as COVID-secure seating arrangements and customer data collection - in order to meet the requirements for reopening. So now really isn't the right time to be considering a restaurant refit… or is it a great time?
Here are 3 reasons why we believe there's never been a better time to redesign: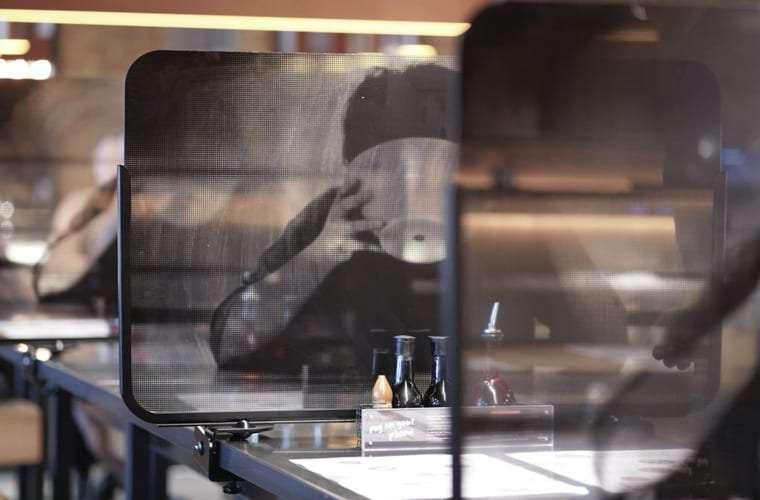 1. Demonstrating awareness
What guests expect from bars and restaurants is changing. Previously, venue preference was largely driven by location, menu, atmosphere, and price. In the new normal, however, guests want more. They want safe, secure, and transparent experiences; they want to see that restaurants are going above and beyond to create safe spaces, and they're actively looking for businesses that are able to demonstrate awareness of the situation, and an ability to adapt. By being proactive with a refit, restaurants can show that they're committed to creating a top guest experience.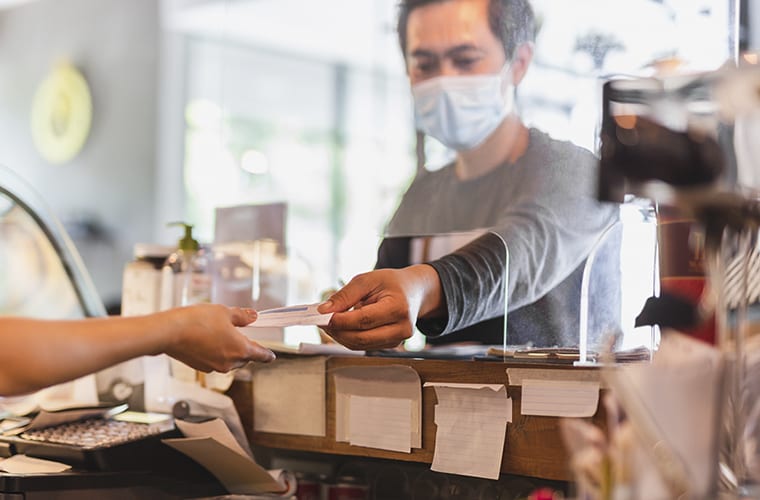 2. Future proofing your venue
Across the UK, COVID-19 mortality rates have been steadily dropping and the country is beginning to return to some degree of normality. However, as experts have been iterating from the start, the SARS-CoV-2 virus is very unpredictable, and no one can say with any certainty whether new waves will be witnessed. Right now, those operating within the hardest hit industries should be focusing on future proofing; on taking measures to ensure that they are prepared to handle whatever comes next. For restaurants, a strategic refit could be what they need to remain operating safely.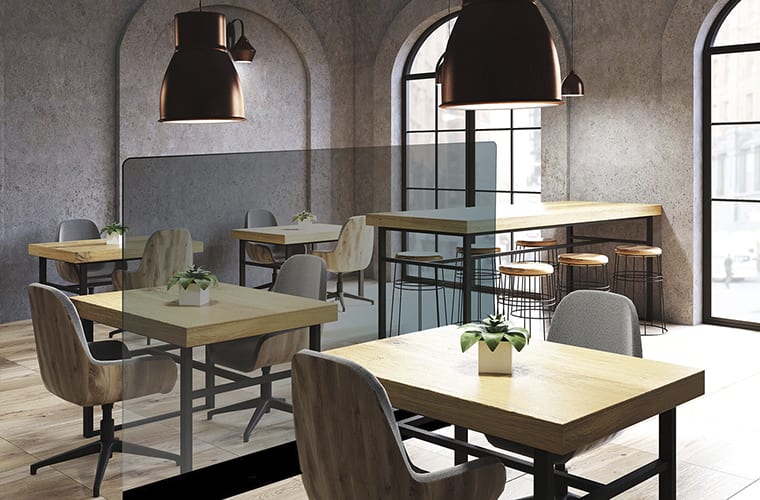 3. Gaining a competitive edge
So far, we've looked at COVID-driven design changes. But the truth is that now is even a great time to implement a refit that has nothing to do with the pandemic directly. As discussed, businesses operating across the hospitality sector are in a period of recovery, and for many, going through the refit process simply isn't on the cards right now. And this is an opportunity; it's an opportunity for forward-thinking brands to get one step ahead of the game, to optimise the experience they're able to offer, and to ensure that once the country is ready to return to normal, they're ready and raring to go.
COVID-Secure restaurant redesigns
If you're considering a restaurant refit even though the world is still very much in the midst of a global pandemic, rest assured you're not alone. In fact, we've already seen some fantastic examples from all four corners of the planet, with restaurateurs and entrepreneurs coming up with incredible innovative designs to maintain diner safety. Over in Amsterdam, greenhouses have been set up along the canals to provide guests with socially distanced pods, while plexiglass dividers are now common in Spain and Italy. There's a never ending list of possibilities… So what can we conjure up for you? Get in touch with us to find out.