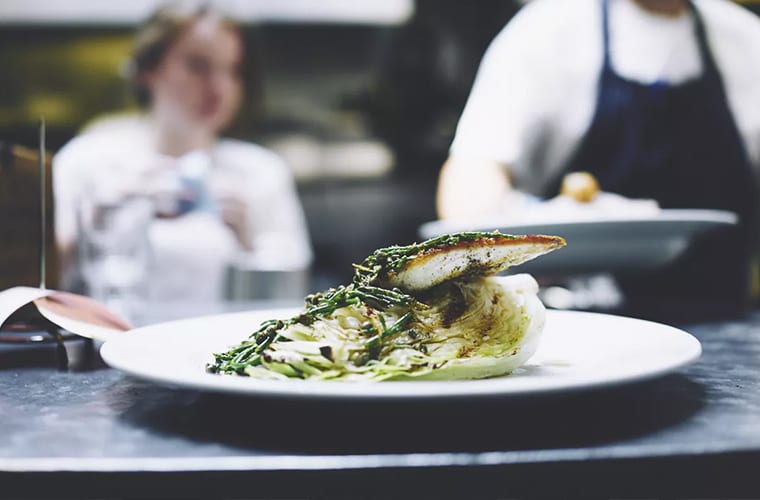 4 sticking points slowing down your kitchen
3 YEARS AGO
While there are many potential frustrations that diners will experience, the biggest by far is long wait times. In fact, in one research study, 59% cited long waits as their biggest annoyance when dining out. And, unfortunately, creating a speedier kitchen isn't always easy. Running an efficient kitchen is a complex task, and with so much going on, there are a number of different sticking points that can really slow things down.
Let's take a look at 4 of the biggest challenges, and ways to address them: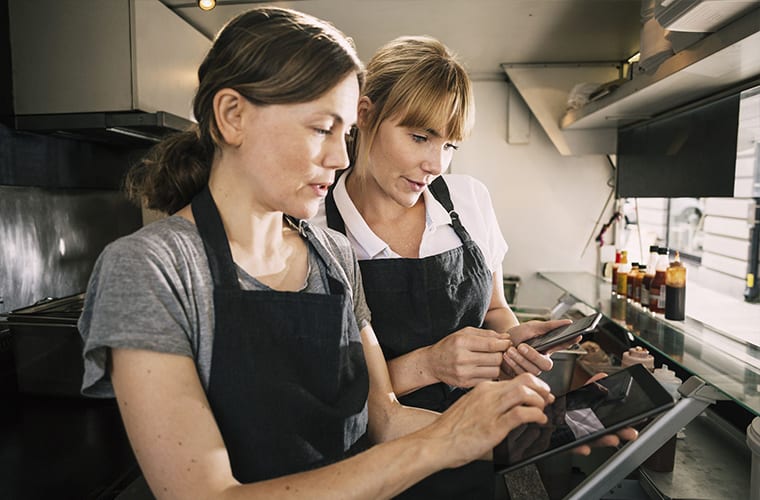 1. Support
One of the main sticking points that can be slowing your kitchen down is extended periods between seating and ordering. And with research showing that it becomes much more difficult to make a decision when presented with a greater number of options, those restaurants with particularly large and varied menus are likely to suffer most. With it being reported that 79% of diners would be interested in hearing personalised recommendations, improving your wait staff's menu knowledge and customer communication skills could be key to boosting restaurant efficiency.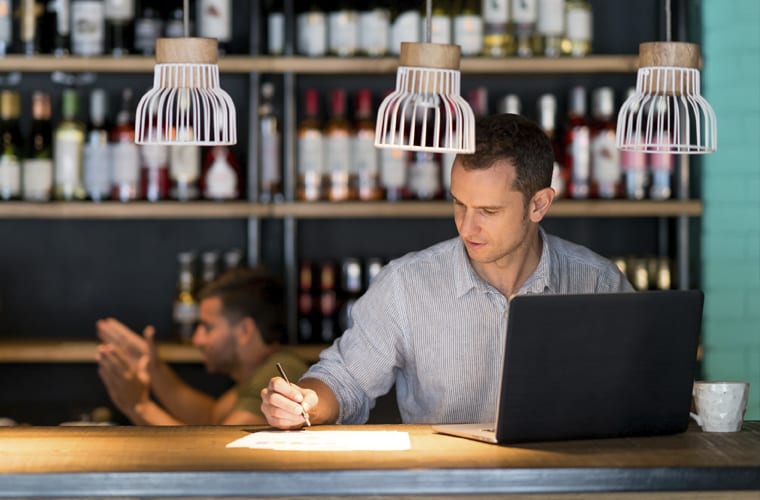 2. Finances
Unoptimised budgets could also prove to be a major sticking point. While it is natural - particularly at times of economic uncertainty - to restrict budgets, investing wisely in cost efficient kitchen equipment is often necessary to minimise delays. But how can you invest without breaking the bank? Investing wisely means seeking out established providers, and focusing more on quality and consistency over initial outgoings. This can help to ensure that all kitchen processes are optimised for efficiency, reducing back-of-house pain points that can delay dishes reaching diners in a speedy manner.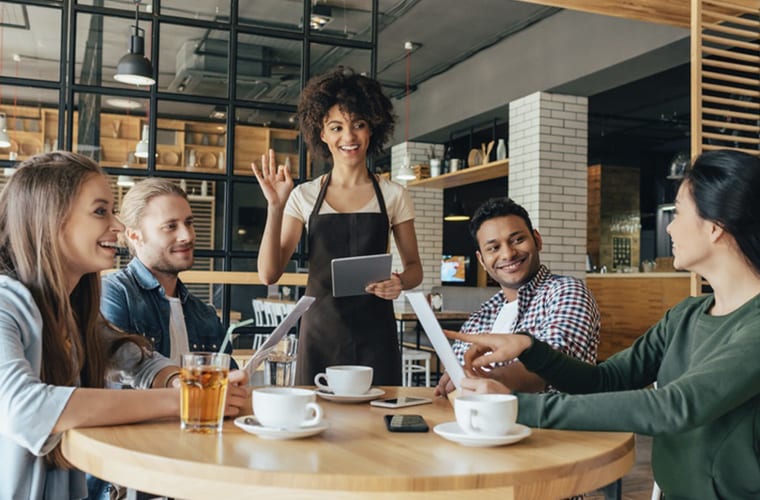 3. Productivity
While the 'Restaurant of Mistaken Orders' has taken off in Tokyo (a fantastic initiative that provides jobs to those with dementia), in many restaurants customers want - and indeed expect - to receive what they ordered. When mistakes are made in the kitchen, it takes time to rectify them, and this can significantly slow down your kitchen. Focusing on improving order accuracy is key, and there are a number of ways to do this. Menu training for chefs can be highly beneficial, along with the creation of visual instructions that provides a benchmark for what each dish should look like before being served.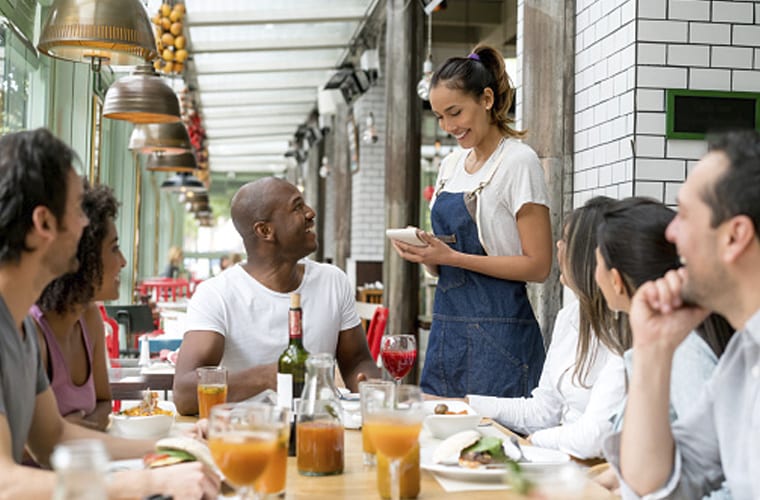 4. Processes
It's important to remember that it's not just the physical speed of your kitchen that you should be thinking of; it's the speed of growth, too. One of the biggest sticking points slowing things down is that restaurants rely on food alone to succeed. However, consider that, according to research by Deloitte, while 70% enjoy their favourite restaurant's signature dishes, only 32% say they've developed a good relationship with the brand, and with the people. Processes need to be established that accelerate the impact of your kitchen beyond dishes served, based on loyalty and satisfaction.