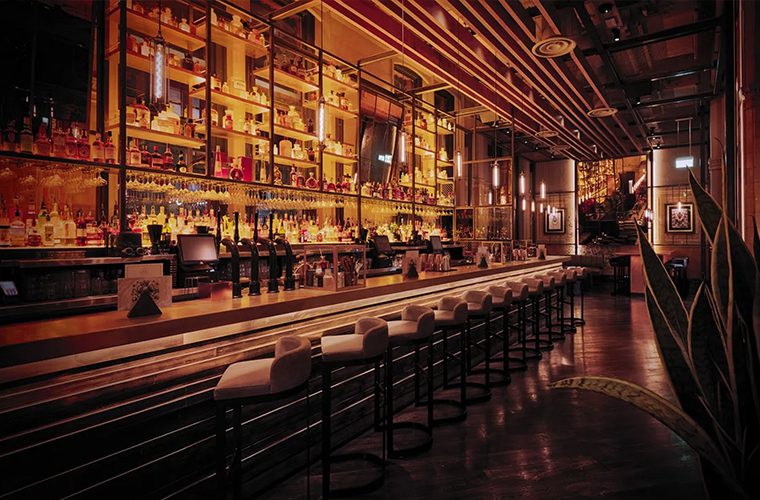 4 tips for a back bar that drives profitability
1 YEAR AGO
Your back bar isn't just there to look impressive. With the primary function of increasing profits, you'll need to maximise display space and make this area as visually appealing as possible to tempt drinkers and diners into trying your cocktails and spirits.
Research has proven that 1 out of every 3 customers do not know what to order when entering a bar, so this is one design feature that really can come into its own when it comes to guiding customers through your offering. To use your back bar to its full potential, you'll need to be creative. Try these suggestions to spark some inspiration.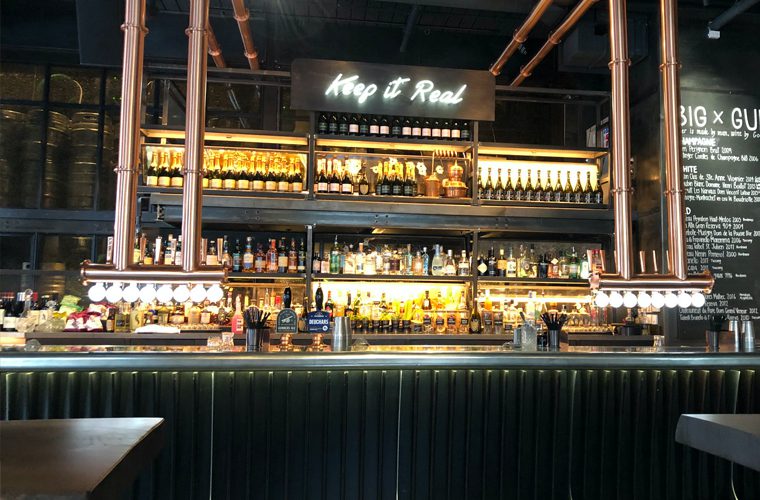 1. Light it up
Leaving all of those colourful bottles to languish behind the service area is nothing short of sinful, especially as many premium spirits now come in vibrant and beautifully designed bottles. They can look incredible with a little clever LED lighting.
Consider up-lit plinths to show off more bottles, spotlights from above or even fully lit back panels to draw the eye.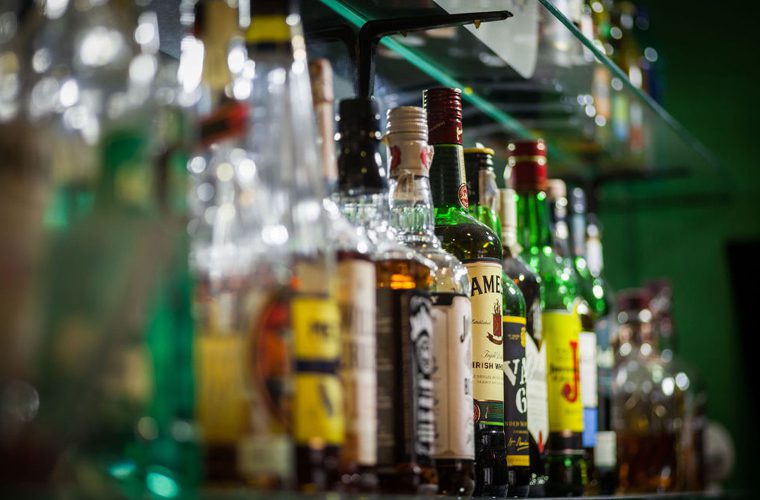 2. Choose your spirits portfolio carefully
To drive maximum profitability, every back bar should have a winning combination of spirits to hand. Go for a mix of popular choices as well as a few more unusual tipples to add interest to your display.
By having some much-loved favourites out front and centre, you can maximise sales and drive up the average cost of the bar bill, but a few quirky and new products that your servers might want to recommend to those still unsure about what pre-dinner drink to plump for might just become the reason your guests keep coming back for more!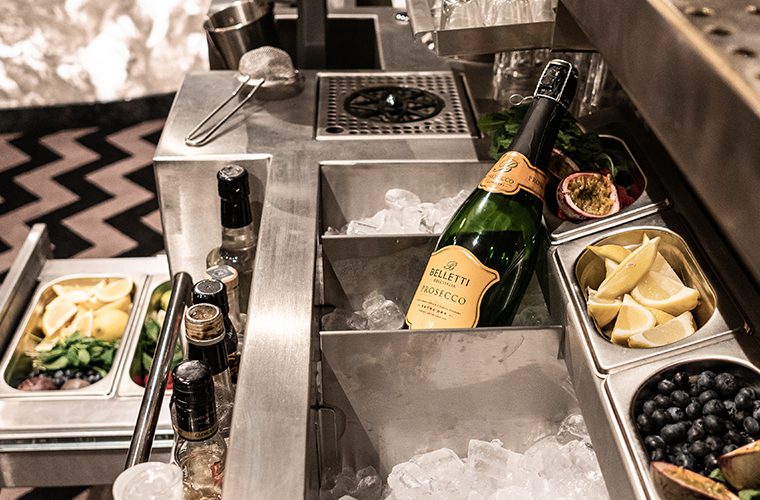 3. Gorgeous glass wear and drink dressings
Any good bartender will tell you that it's not just the taste of drinks that appeals to customers; it's all about the appearance and the 'theatre' of creating something a little special that inspires people to order a premium beverage.
No back bar should be without beautiful glass wear and under unit storage for pre-cut fruits, botanicals and ice. These are all essential ingredients when it comes to the spectacle of creating something a little special from the back bar area. Think about how to use the area above the heads of your guests and staff for glass wear storage and how to maximise space so that you have plenty of room for dressing those drinks to perfection.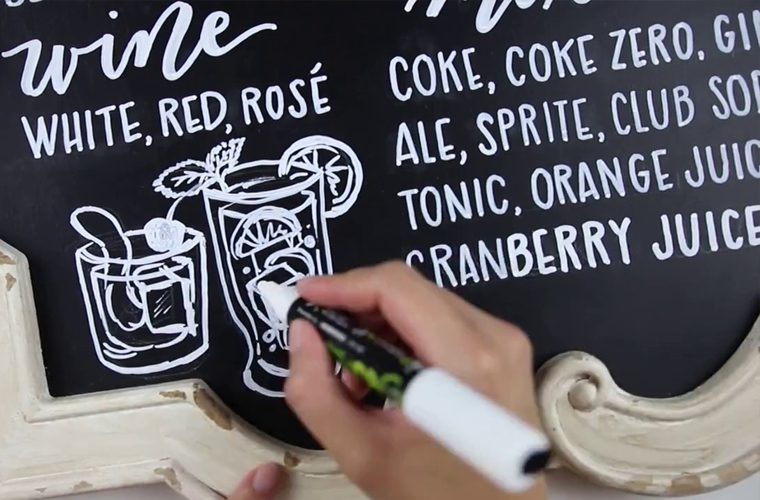 4. Upselling opportunities
Did you know that two out of three visitors will default to beer and wine as they feel uninspired by spirits?
To give them something new (and to push premium drinks), use your back bar area to upsell your latest creations.
From cocktails of the week on display on blackboards to lyrical or quirky tasting notes for a fine malt whiskey that serves as the perfect nightcap, a little signage around the back bar can work wonders for your bottom line and give your venue a unique USP.