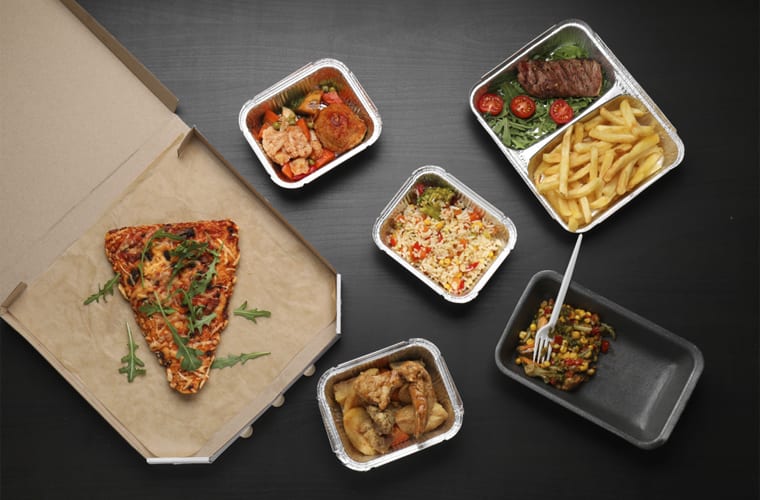 4 ways to increase your revenue under the new normal
12 MONTHS AGO
For many bars and restaurants in the UK, the fact that it is once again possible to welcome customers hasn't removed the financial uncertainty that has enveloped the hospitality sector throughout the pandemic.
It's no secret that even some of the largest chains have been hit hard due to the closures enforced by COVID-19. Familiar high street names such as Pizza Express, Yo! Sushi, Frankie & Bennies and Chiquitos have all buckled under the pressure, with many closing sites and some shutting their doors for good. It isn't all bad news though. The crisis has also highlighted how adaptable and creative food and drinks businesses in the UK are, with many pivoting to serve their customers in new ways during lockdown.
As is often the case during challenging times, there are also opportunities to innovate, rethink and reset. Being creative and agile to squeeze every last drop of profit possible is important in the 'new normal' where restrictions can stymie the number of customers you can serve on any given day, but they could also help to reduce waste, boost efficiency and strengthen the business for the long haul.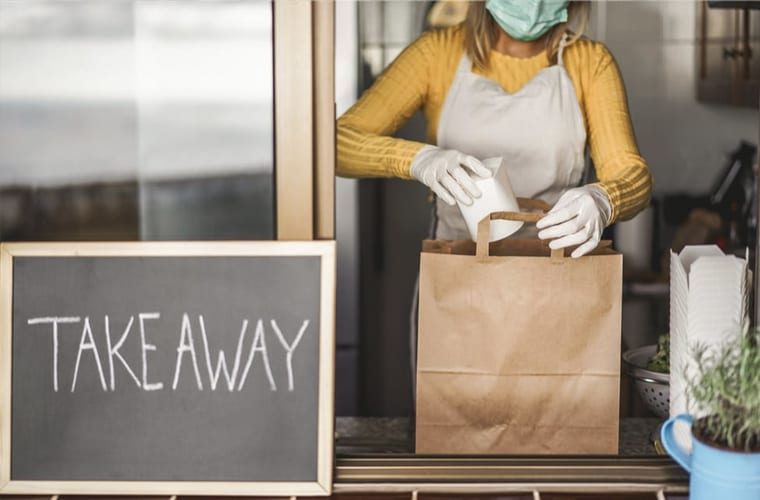 1. Look for additional revenue streams
If you haven't already explored different options for keeping your business wheels turning during the coronavirus pandemic, now is the time to consider how you can diversify your offering.
Although you may be open for business, you likely haven't been able to open at full capacity and business could well be slower than usual. Many people are still concerned about contracting the virus and social distancing and prefer to dine at home to reduce risk, so a takeaway or delivery service might be a good option to consider if you haven't already done so.
With plenty of online delivery app services such as Uber Eats looking to partner with local businesses, this additional income can help keep staff busy and money coming in. It's also a great way to reconnect with those who don't yet feel comfortable enough to visit you in person.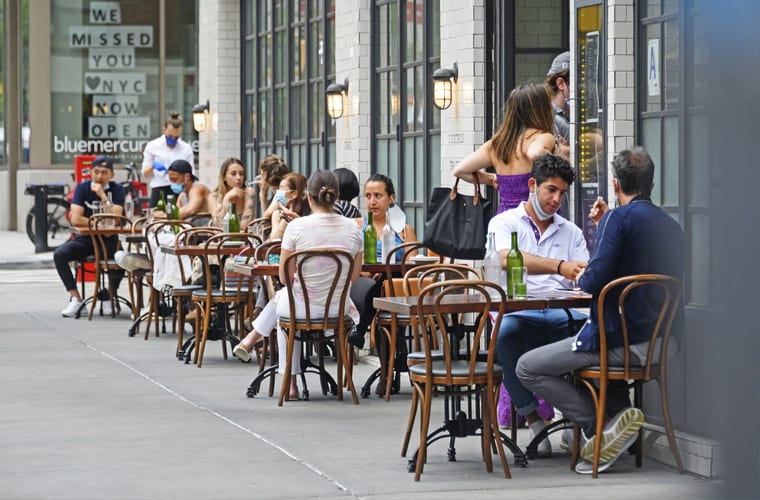 2. Make the most of available space
There are strict guidelines in place when it comes to bars and restaurants, with the average number of covers more than halved in many venues due to the need to social distance.
However, many businesses have sought permission for their local authority to allow al fresco street dining. This is a popular choice, especially in the summer months where dining outdoors is a pleasure. For the rest of the year, how about adding a bespoke food and drink cabin outside to generate additional sales?
Although this option might not be possible for every bar or restaurant, those that do have a little extra space outside could put that area to work, either to increase capacity or to add additional bar or ordering points.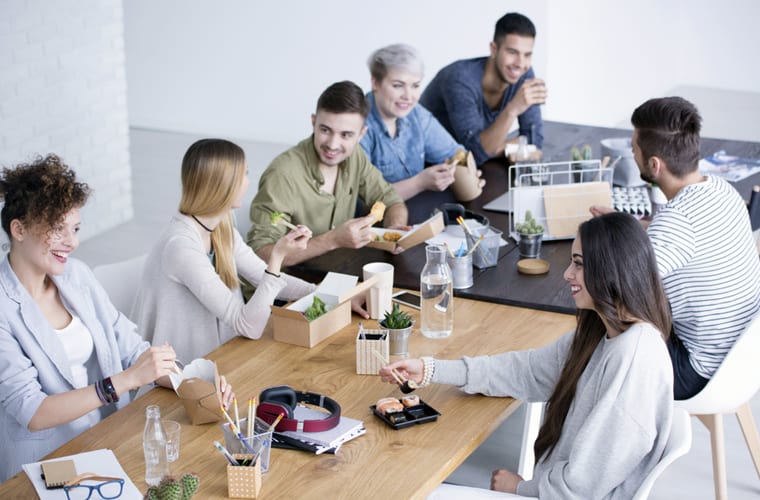 3. Explore corporate and special occasion catering
As many small celebrations are now permitted and office staff are slowly returning to work around the country, off-site catering could be another avenue that's worth exploring in order to create another stream of income.
By offering corporate lunches prepared on-site and delivered directly to offices, you can keep your staff busy during quieter periods and start to build up another customer base that you may now need as we adjust to the new normal.
Likewise, special occasion catering can be lucrative, and with small scale weddings and other celebrations now allowed, this could also be a money-earner and make better use of your existing resources.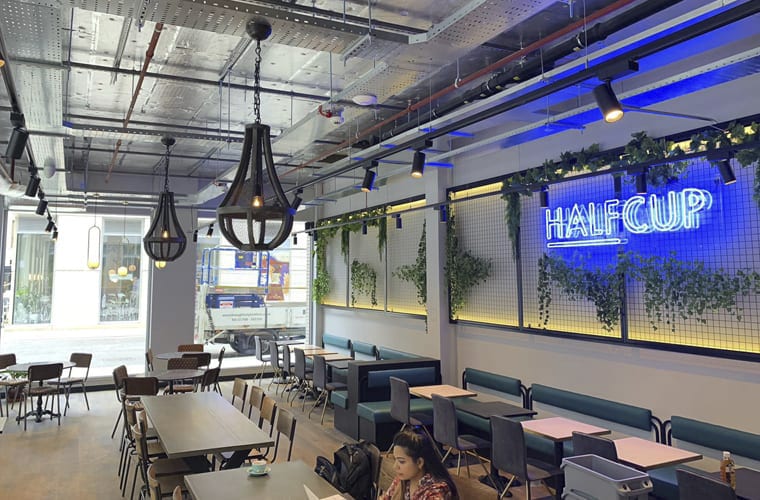 4. Refresh or refurb
Although spending money may sound counterintuitive, now could be the perfect opportunity to give your bar or restaurant a revamp.
Diners and drinkers can be a fickle bunch, always seeking out the new and exciting, so if you want to remain competitive in a market that's clamouring for business, revitalising your interiors or transforming your commercial kitchen might just give you that competitive edge you need to weather the storm. If business is quieter right now, disruption will also be minimal.
For inspiration, check out some of our previous projects here.
For more information on our food and drink cabins and mobile options, please get in touch.