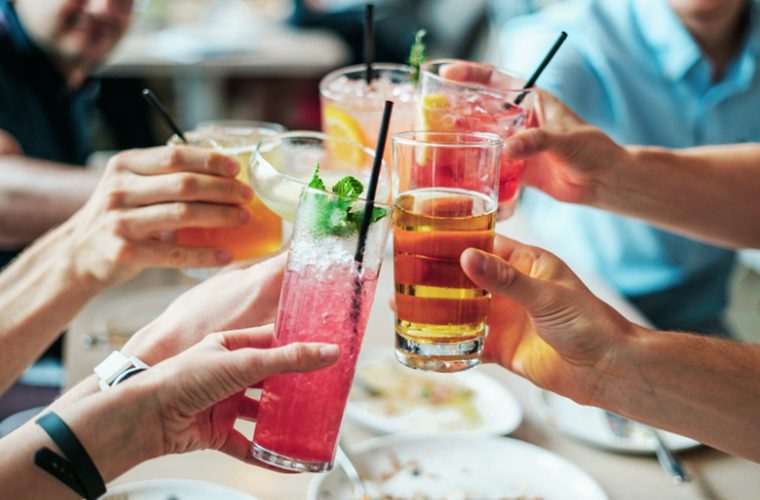 5 drinks trends to delight your guests in 2022
10 MONTHS AGO
Now that we're getting out of the pandemic and lockdowns seem to be a thing of the past (hopefully!) many hospitality businesses are starting to step up their game and embrace new trends ready for 2022.
As customers start visiting restaurants and bars again, their requirements will have changed, but they may also be more demanding and expect more from hospitality businesses.
If you want to get your business ahead this year, here are five of the biggest drinks trends that we think you should incorporate to delight your guests in 2022.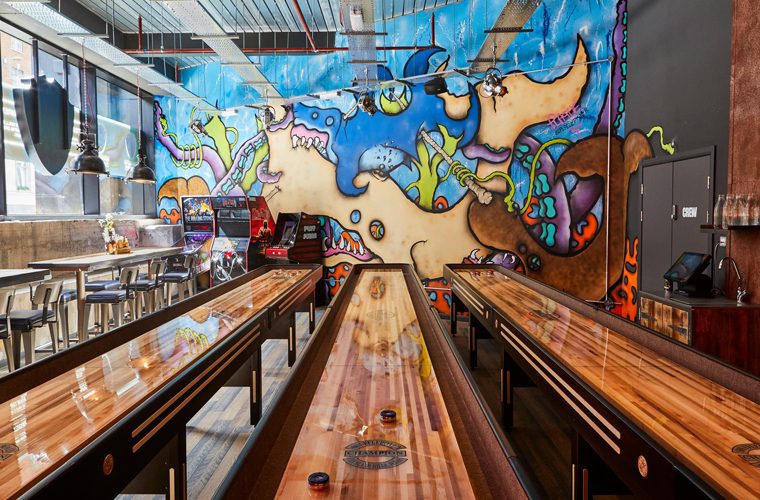 1. Experience is a must-have
Experience-led venues are becoming all the rage and will prove to be even more popular in 2022.
Venues like shuffleboard bars, sports bars, and themed outlets are growing in popularity as consumers look for something different to do on their nights out.
Customers are becoming more adventurous and want the bars they visit to reflect their new curiosity; offering new experiences, imaginative drinks, and interesting food – and lucky for bar owners, they are willing to pay more to get this, too.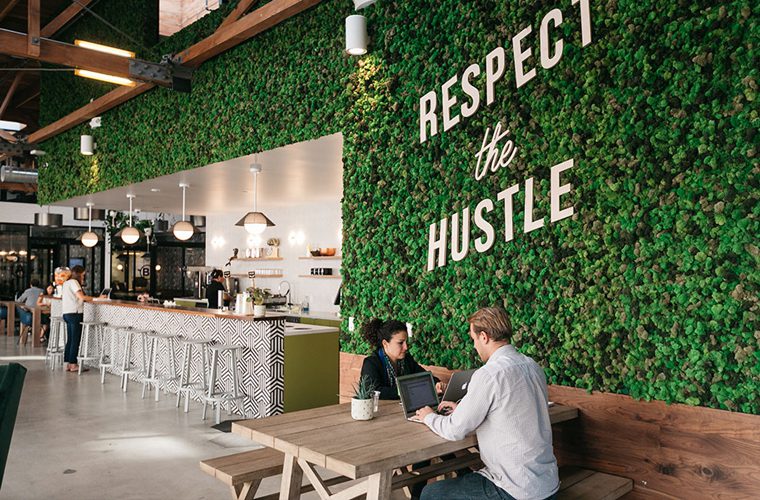 2. All-day menus as people's schedules change
During the pandemic, many people switched to working remotely and working in a more flexible manner, and these habits are not set to change any time soon.
With many people not working standard times anymore, there's more need for all-day menus instead of separate breakfast, lunch, and dinners.
Customers who work remotely may now expect more venues to act as a third space where they can meet up with friends and work at the same time.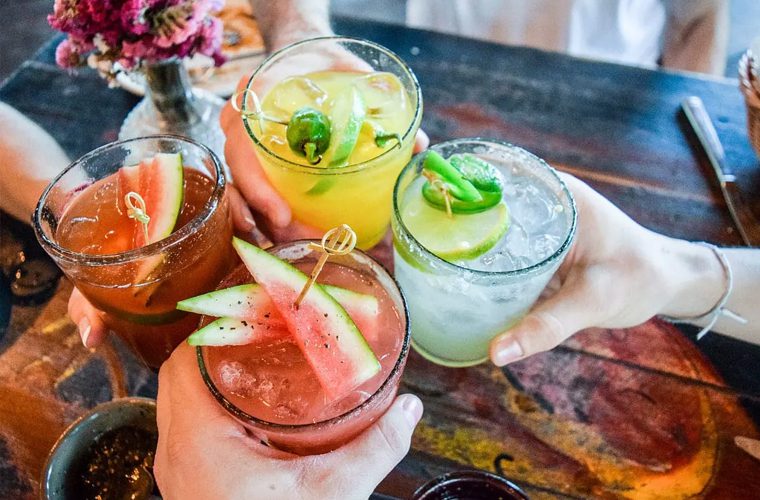 3. Bring tastes of the world to your customers
None of us have been able to do much travelling in the past few years, so why not bring the international experience to your customers with drinks inspired from countries around the world.
Mexican margaritas, Spanish Sangria and Japanese Sake drinks are all becoming more popular on bar menus as businesses look to add something more exciting to their offerings to meet the adventurous demands of customers.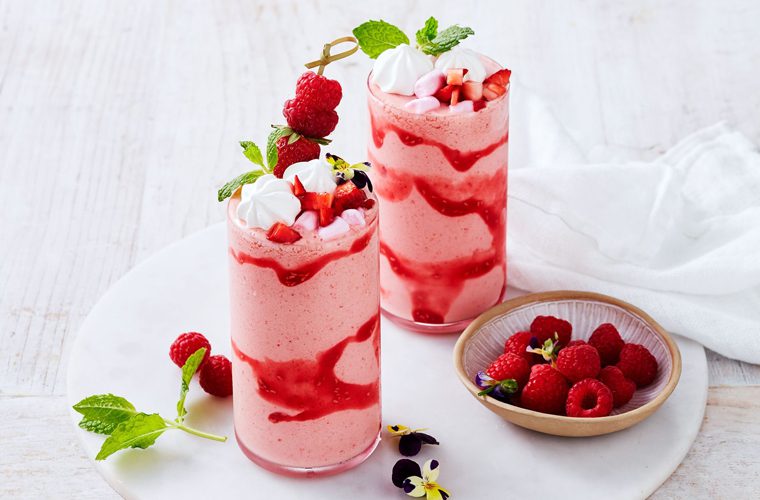 4. Celebrate all things British
Just because people want to travel doesn't mean that you should be forgetting about the staple British drinks that people know and love.
As the economy took a hit during COVID, many consumers are rallying behind British-based businesses.
Why not source your ingredients only from British farms, or incorporate iconic British deserts into your menus like Eton Mess, Jam Roly-Poly, or a Victoria Sponge?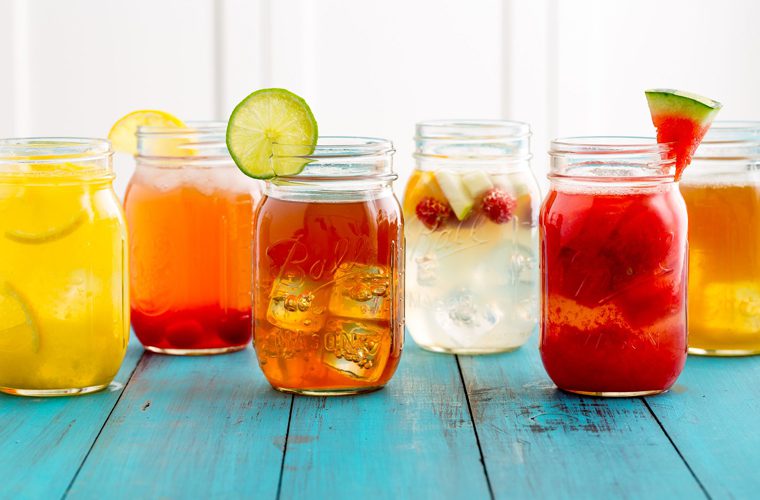 5. Low and no-alcohol alternatives
The final big trend to think about is the popularity of low and no-alcohol alternatives to drinks.
More and more adults are choosing to skip alcohol for a range of reasons, but especially because of the health benefits of being alcohol-free.
So, make sure you stock up on the non-alcoholic drinks!