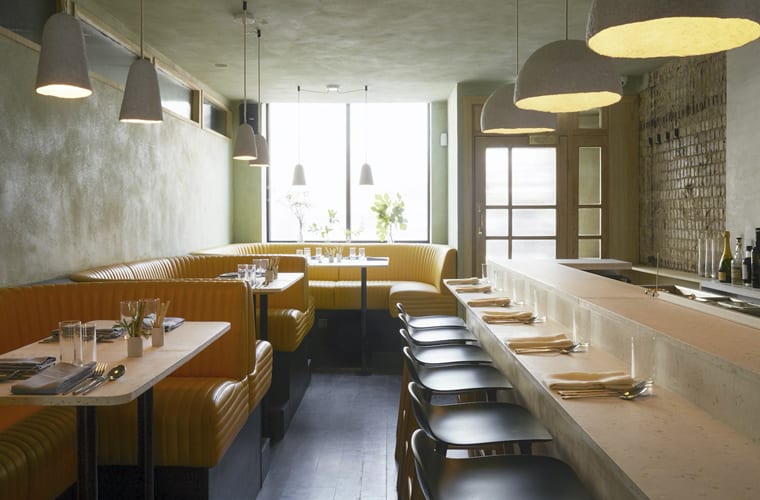 5 eco-friendly materials to reference in your next refit
3 YEARS AGO
Once upon a time, sustainability was one of the biggest trends in restaurant design. Today, however, it's no longer a trend; it's a necessity. Modern customers are demanding responsible practices more than ever, which is why many bars, restaurants, and other hospitality spaces have taken measures such as implementing recycling schemes, using energy efficient appliances, and introducing more plant-based options.
Back-of-house sustainability is one thing. But sustainability from a design perspective is quite another. Your next refit is the ideal time to extend your existing responsibility to front-of-house, incorporating eco-friendly materials that not only create the perfect atmosphere but which also demonstrate your commitment to protecting the planet.
Here are just a few eco-friendly materials that are making waves in the restaurant world: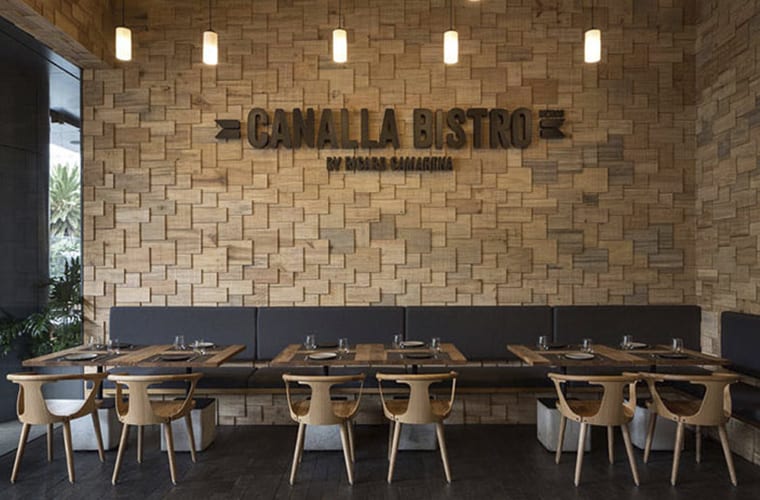 Reclaimed wood
Reclaimed wood from old crates or packaging materials - or even driftwood - can be a highly sustainable alternative to hardwood materials. While reclaimed wood can be used for flooring, don't overlook its ability to transform your walls, too. Wood shingles create a textured surface that brings underutilised wall spaces to life while simultaneously building warm, welcoming, and most importantly natural environment.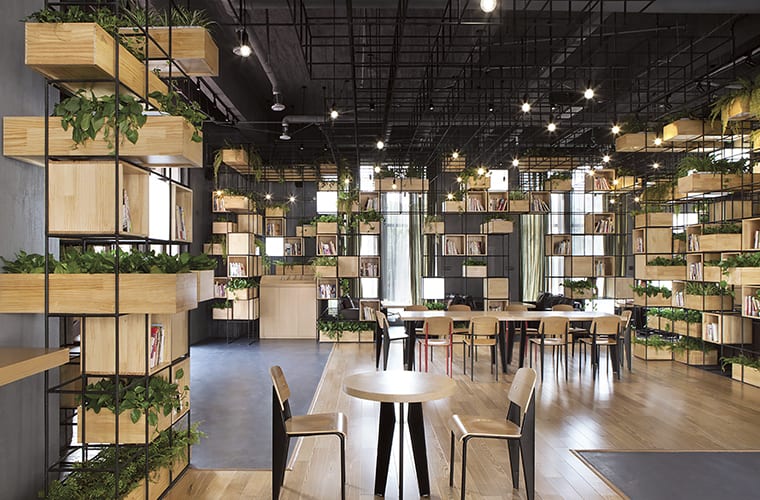 Recycled steel
Recycled steel is a hot topic in commercial construction today. Not only is recycled steel strong and durable, ensuring that it lasts, it's also remarkably lightweight, which makes it flexible enough for a variety of purposes. Recycled steel from cars and old structures can be shaped and moulded into a huge variety of design features, including classic tile and wood shingle shapes, making it an interesting alternative.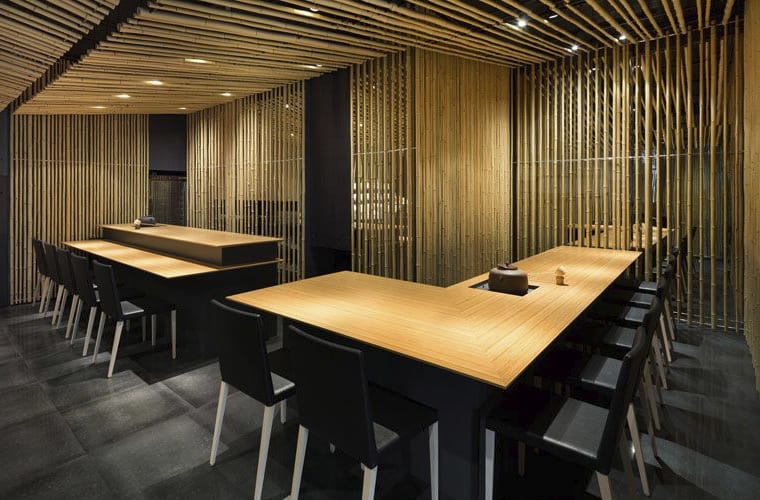 Bamboo
Bamboo is already being increasingly used by bars and restaurants as an alternative to plastic and wood, with bamboo takeaway forks and food picks being hugely popular. However, bamboo can also be a great material to reference in your next refit. It can be used in place of traditional hardwoods due to its strength and durability, and as bamboo is one of the fastest growing plants, it's emerging as a very sustainable option.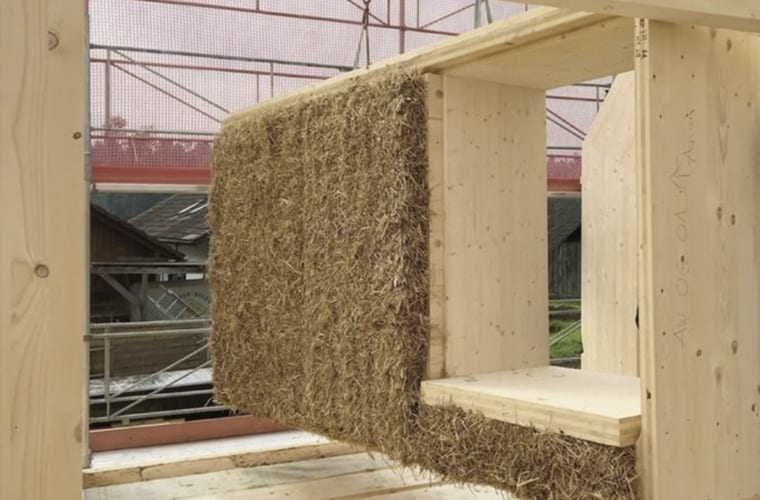 Straw bales
If you haven't considered straw bales as a filling or framing material, then you should. They're ideal for non-load bearing walls, such as dividers between your dining areas, in decorative columns, or in framework beams if you're going for the rustic look. And not only are straw bales eco-friendly, they also have exceptional sound-absorbing qualities. If you want to create a quieter dining area, this material can be fantastic.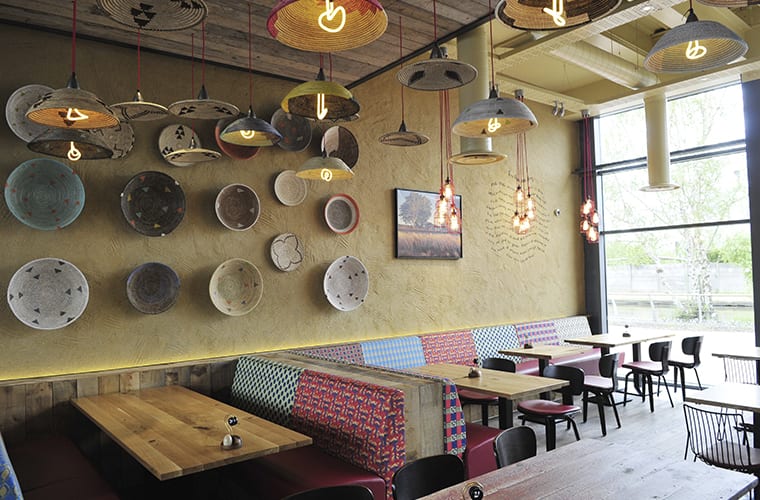 Natural clay
Natural clay offers an eco-friendly alternative to traditional plastering products. While it can be trickier to get a smooth, even coat, an experienced plasterer should be able to create a beautiful finish using natural clay. Natural clay can be painted to suit the overall look and theme of the space, but be sure to use non-VOC paints. These 'green' paints have no volatile organic compounds, making them an eco-friendly choice.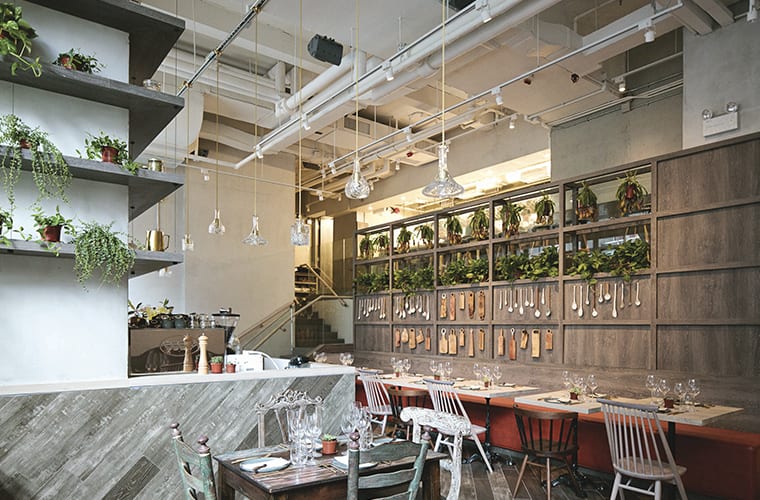 Why stop there?
Don't forget - a refit is the perfect time to not only look at your premises, but also your processes. It's a great opportunity to ask whether there are any additional changes that could be made across your supply chain that could support your sustainability efforts. This may include switching to biodegradable cutlery for takeouts rather than plastic, using compostable straws, bamboo food picks, or unbleached paper napkins.
Opportunities for sustainable improvements are everywhere; you just have to find them.