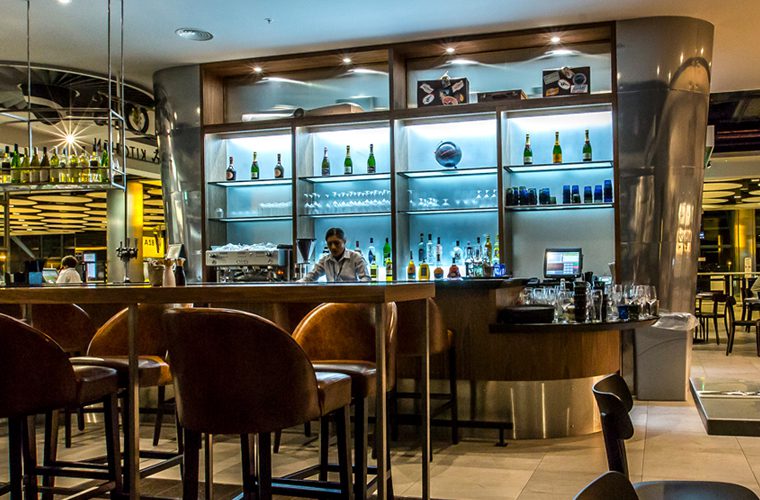 5 things you should think about when designing your back bar
10 MONTHS AGO
Back bar design says a lot about your business to both your staff and customers. They require planning and effort to build and should be reflective of the design of your whole restaurant or bar.
The ideal back bar presents the drinks that you have available in an attractive and aesthetic way, while still being a highly functional space that facilitates efficiency and productivity for your team.
If you're considering redesigning your back bar, here are some of the main things to consider before you get started: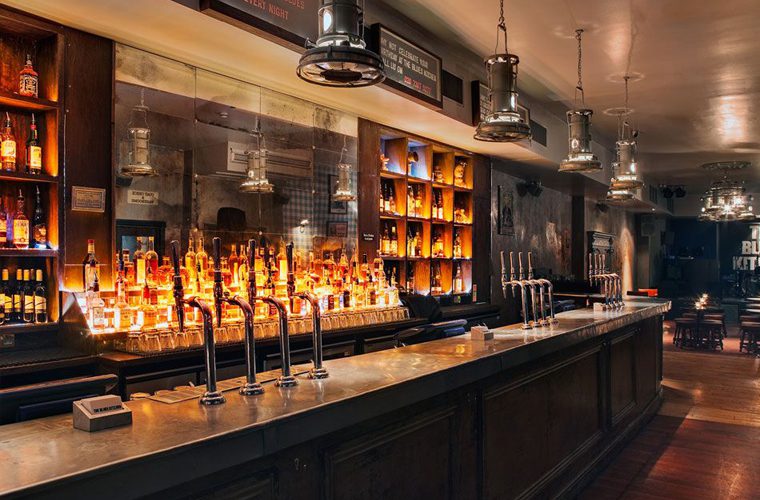 1. Make your customers the priority
Think about the way you display your drinks and how it appears to both your customers and staff.
Opting for a clear and ordered layout is essential but practicality must also be conserved here too, with bottles and other items within easy reach so your bar tenders can quickly fulfil customer orders, even during peak hours. This may mean having multiple sections for different drinks, depending on the size of your bar.
Take into consideration what you know about your customers. Which drinks are the most popular? Which bottles and brands do you use most often? For example, if you know that most of your customers prefer craft beer, there's no point having an extravagant display of wine bottles in your bar back.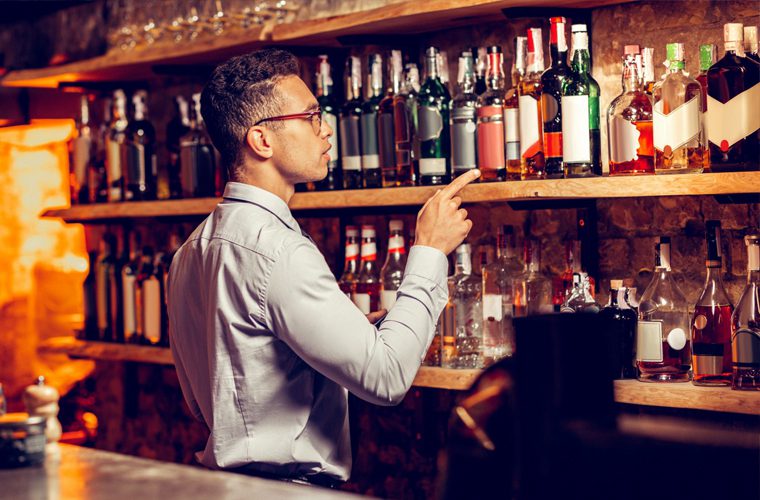 2. Use your back bar as a marketing tool
Although you may not think it, with careful planning your back bar could become one of your most effective marketing tools.
Make sure that all your drinks are displayed to grab the attention of customers and entice them to buy certain drinks. If you're trying to promote a new brand at your bar, make sure to put their drinks front and centre to influence buying choices.
Most customers will naturally keep their attention at eye level, around the centre of your bar, so this is the prime location to display your most profitable items.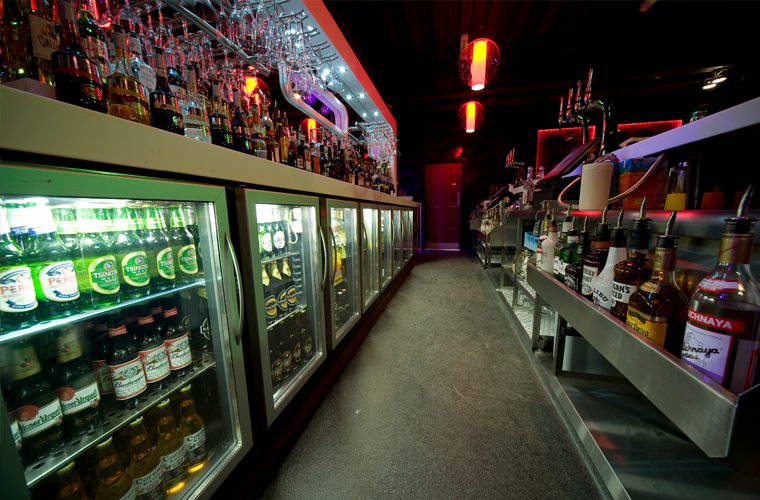 3. Invest in quality equipment
You may have an amazing design planned, but if you don't have the right equipment, it will never work. Settling for poor quality equipment also means that you won't be able to deliver the outstanding customer service you aspire to due to equipment breakdowns.
Whether you're looking at bar refrigeration or stocking your back bar with fresh ingredients and good quality drinks, quality is one area where it never pays to cut corners.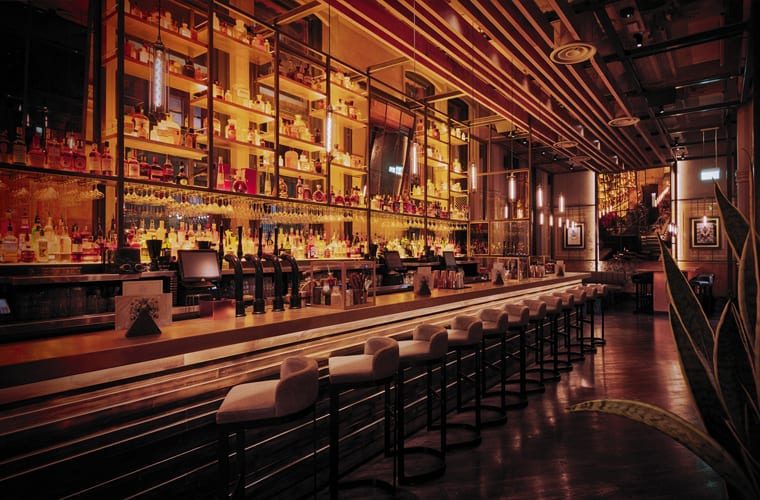 4. Make sure you have drinks for everyone
You can't expect every customer to like the same drinks, so having a wide range of bottles and brands on offer can ensure your back bar really aids your team in offering a welcoming, inclusive experience.
If your bar doesn't have variety, it's unlikely that customers will come back and recommend you to friends and family.
A range of carefully curated beers, wines, spirits, and non-alcoholic drinks provides not just choice, it also allows for creativity in display and drinks making. You don't need an extensive range of each – as this would be too over the top – but make sure you have your menus scaled to the size of your business.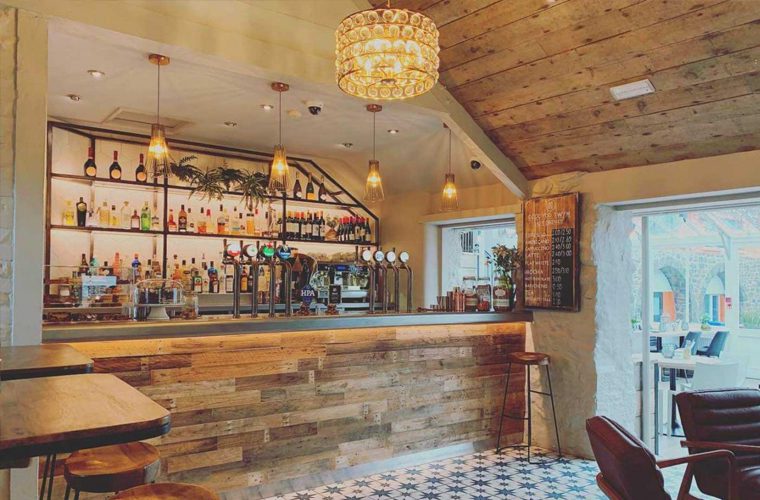 5. Keep the space organised and practical
Keeping all your drinks and ingredients easily identifiable and in order makes things easier for everyone.
Take time to choose equipment that makes sense for your business, such as using sliding doors instead of hinged doors if your bar is short on space.
Are you ready to get started? We are experts in creative, stylish and practical bar back design. Contact us now to discuss your next project.