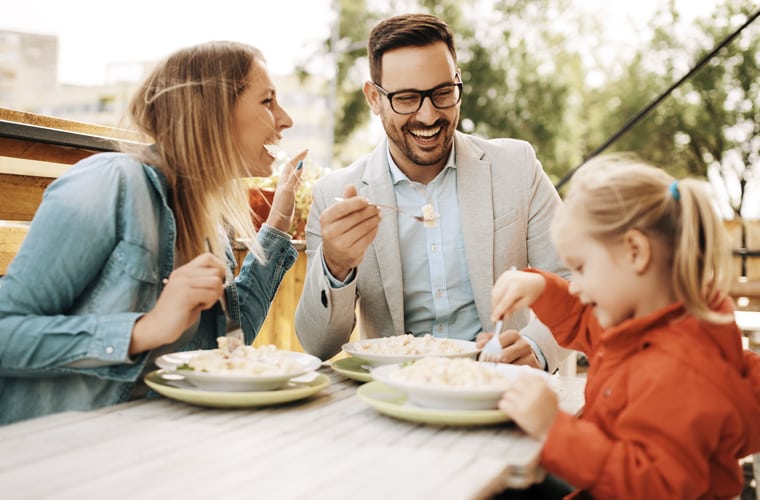 6 do's and don'ts for family friendly restaurants
4 YEARS AGO
Running a family friendly restaurant can be great fun, but it does come with its challenges.
Catering for adults and little ones alike means you'll need to work hard to strike the perfect balance between offering an engaging experience for children and creating a space that the grown-ups will also enjoy. Read on to discover the six do's and don'ts when it comes to family friendly restaurant décor.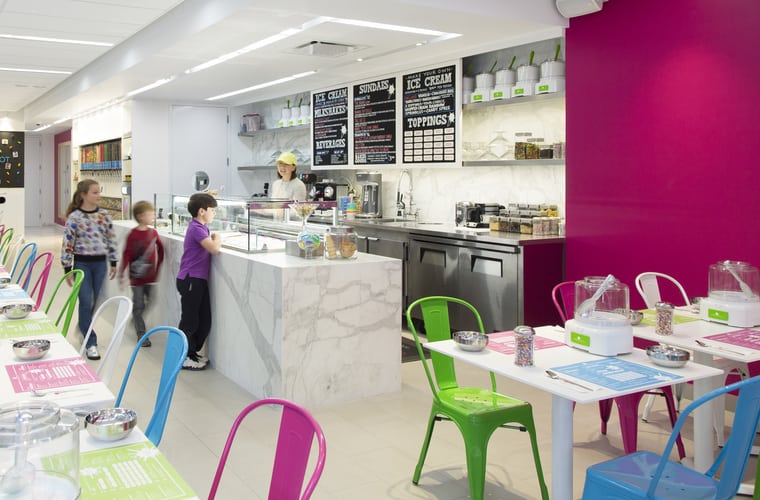 Suitable seating for little legs
Bar stools are great for adults but can be dangerous for younger guests who haven't yet grown enough to support themselves on such seating.
When you're targeting families and encouraging them to dine with you, booths and standard tables and chairs are a far better choice. They are practical for family groups and help to avoid any accidents.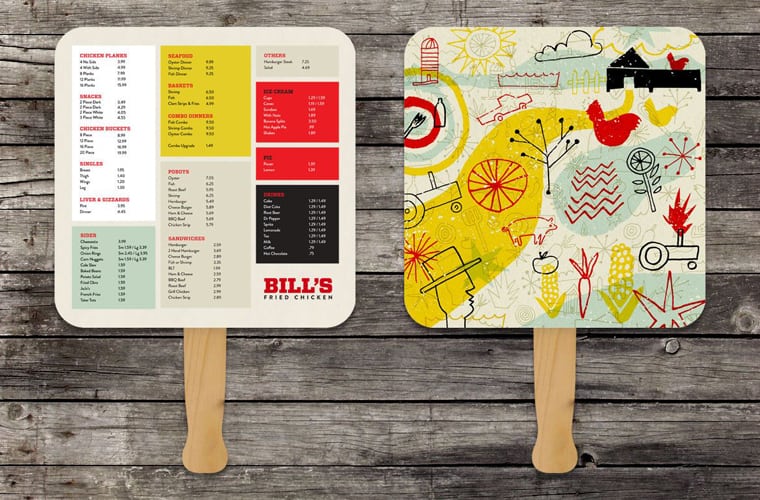 Bright and bold menus
Children aren't going to pay much attention to your plain black and white printed menu. Go for something bold and colourful with slightly larger print so that your little guests can feel all grown up by reading the menu for themselves.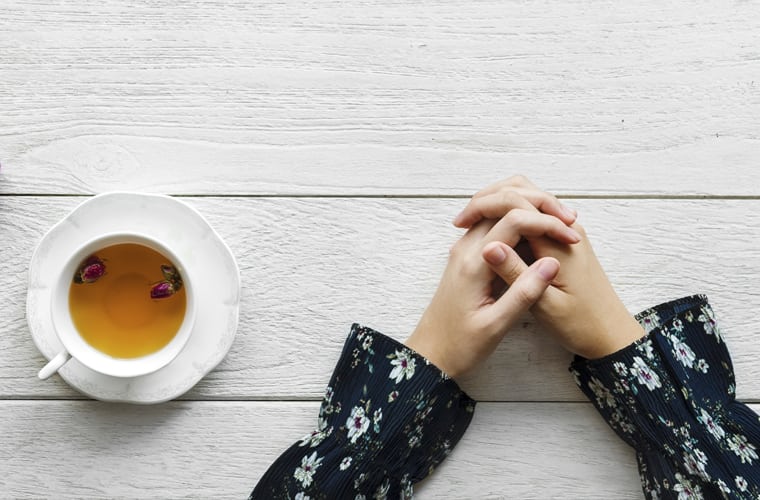 Clear tables
Candles and small ornaments or displays are idea for adult diners, but little hands like to explore anything within reach – so it's a good idea to keep your tables free from any unnecessary items that could fall into the wrong hands.
It's also a good idea to have menu holders that are slightly heavier and can only be moved by adults to stop inquisitive diners knocking them over and spilling drinks.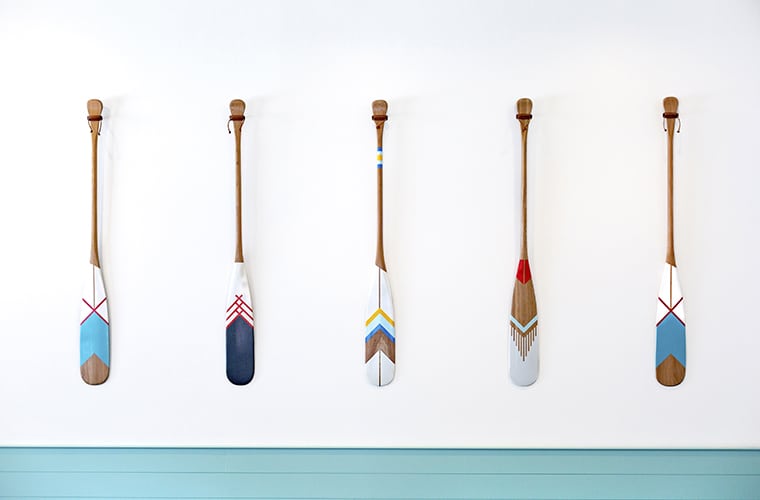 Interesting wall art
Plain walls do little to engage children that don't really like to stay seated in one space for too long, so why not consider some quirky wall art? Parents can show their children while they're waiting for their orders to arrive and it will add an interesting, distinctive appearance to your venue.
Murals are also fantastic for grabbing the attention of children, especially if you can include an array of animals for them to try and find during their visit.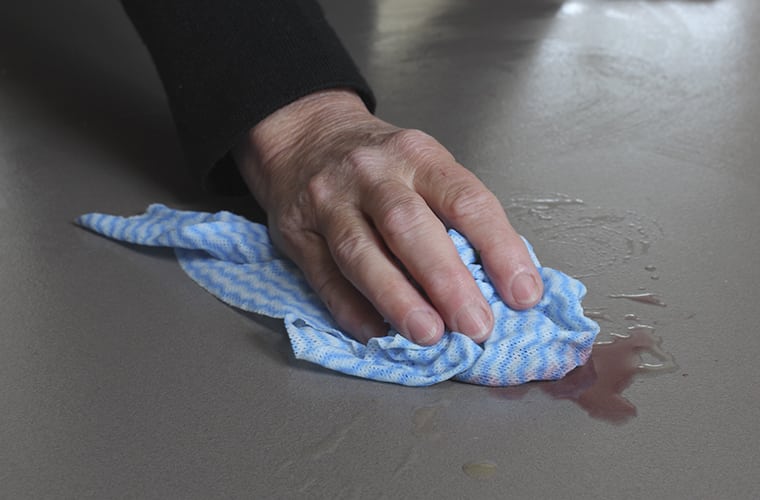 Wipeable surfaces
Accidents at the dinner table are just part and parcel of eating with little ones, so you'll need to make sure that fixtures and furnishings are easy to wipe down.
Select a colour where ketchup and cola spillages won't cause any lasting damage. This will also make it easier for your team to get the dining area clean and ready for your next table of customers.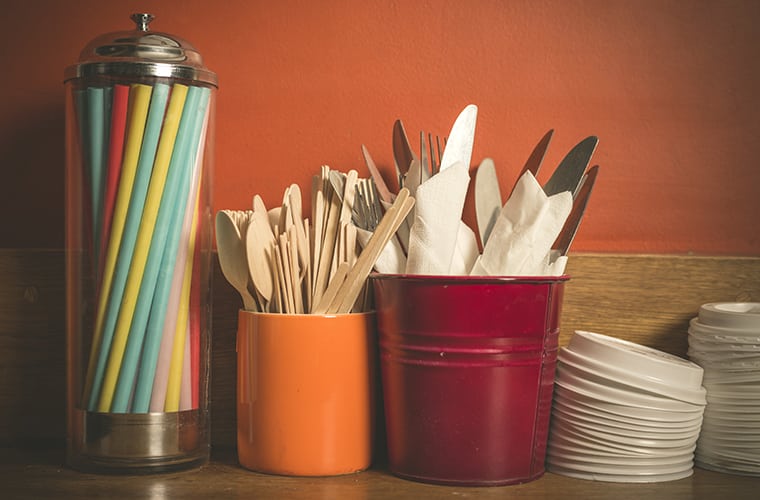 Keep cutlery safe
Its an essential part of family-friendly dining that children are kept safe, so to be 100% certain that no accidents occur is a good idea to remove any cutlery from the table and bring it over when the food is served.