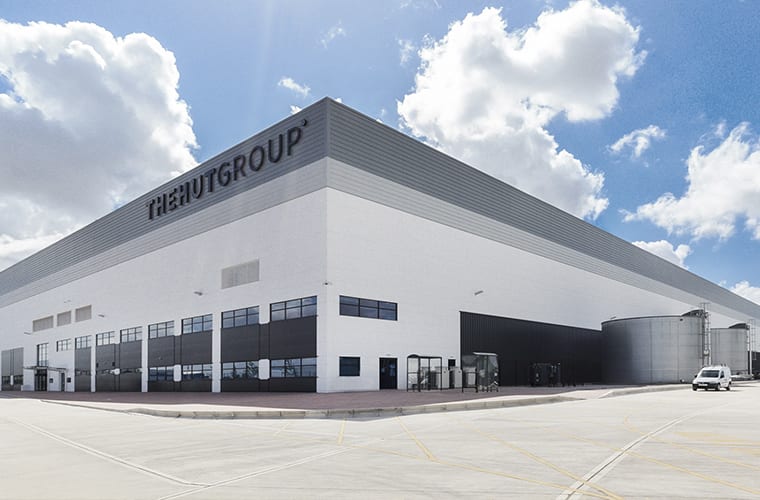 Announcing our new maintenance contract with the Hut Group
2 YEARS AGO
Here at Dawnvale, our mission has always been to provide a fully comprehensive, end-to-end service for our clients that ensures everything runs smoothly. In order to achieve this, we offer a wide range of professional maintenance and support services alongside our renowned restaurant, bar, and commercial kitchen fit out services.
Today, we are very pleased to announce that our incredibly talented Service and Maintenance team has been awarded an exclusive contract to act as the sole catering equipment maintenance supplier for The Hut Group, with a deal in place to provide both reactive and preventative support across seven of The Hut Group sites.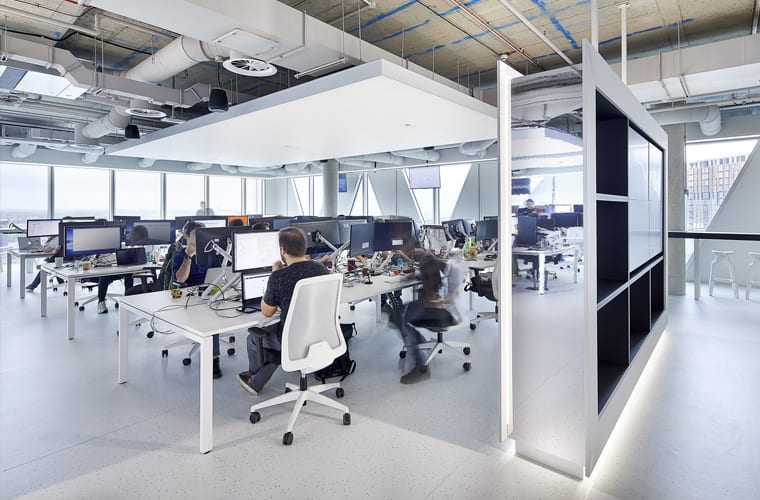 The Hut Group
The Hut Group is the UK's leading direct-to-consumer technology platform operating within the luxury consumer lifestyle market and working with brands such as ESPA, MyProtein, and Lookfantastic. Launched almost two decades ago, The Hut Group now has a presence in 169 countries, and operates Britain's largest bespoke office outside of London. The new contract will see Dawnvale instated as the sole maintenance supplier for a number of The Hut Group sites, including Media City, Voyager at Manchester Airport, Omega in Warrington, Hale Country Club & Spa, and the King Street Townhouse hotel.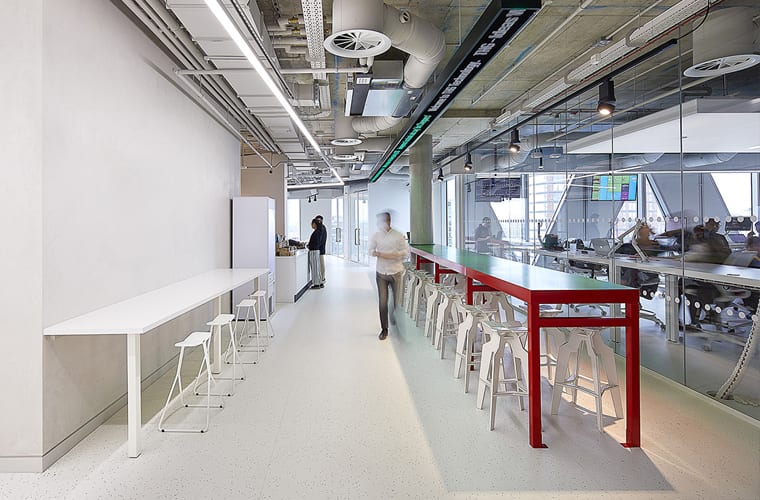 The partnership
As part of the deal, our experienced and professional Service Team will take over all reactive and planned preventative maintenance for catering, gas, and refrigeration equipment across the designated sites. This will see the team servicing gas, LPG, and electrical catering appliances and equipment, as well as all associated pipework and controls. The contract also includes maintenance and repair of essential appliances such as coffee machines and refrigeration including fridges, freezer, and ice machines.
Catering and refrigeration teams will visit The Hut Group sites quarterly, with coffee machines serviced in line with Pressure Systems Safety Regulations 2000 on an annual basis. Gas safety teams will provide an annual service during scheduled catering maintenance. Dawnvale will also provide an essential 24 hour emergency call out service for necessary repair works as and when required by The Hut Group sites.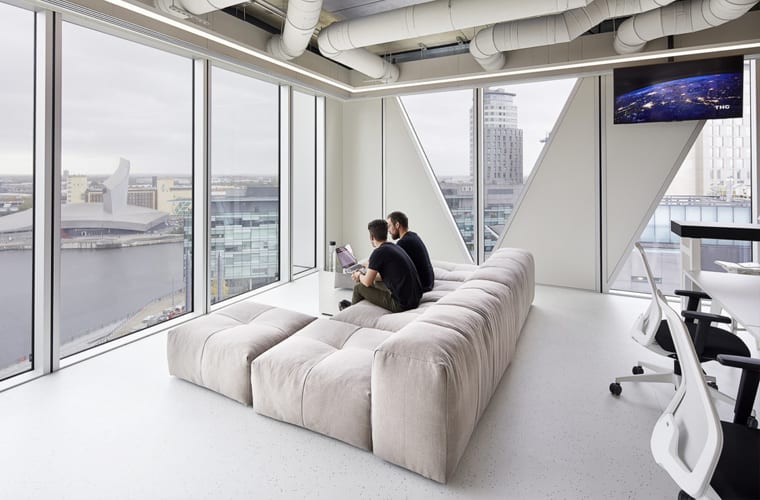 What this means for us
The new contract is set to create a number of exciting new growth plans and opportunities for both us and for The Hut Group. Here at Dawnvale, we're especially thrilled to be working with such an inspirational organisation, and we're excited to be in a position to extend our offerings into the wider retail sector while still maintaining the same exceptional levels of service that our hospitality partners already know us for.
Visit our Aftercare Support page for more information about our maintenance solutions.