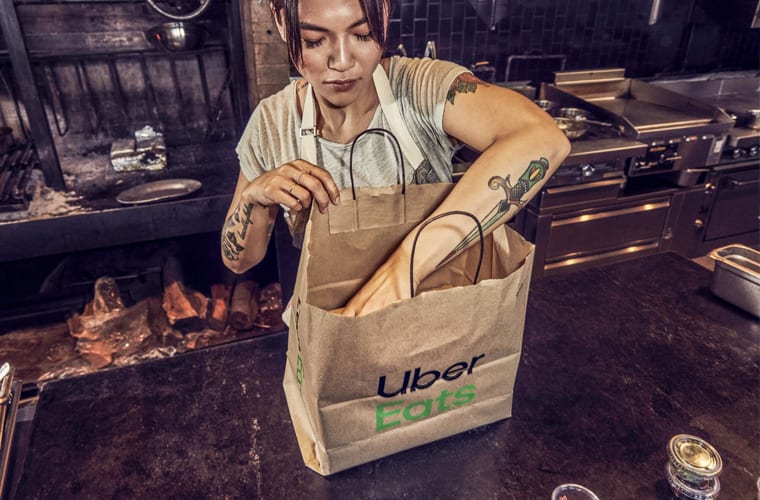 Are more non-traditional venues on the cards post-pandemic?
2 YEARS AGO
With images of empty restaurants and vacant high streets emblazoned across daily news reports, you'd be forgiven for thinking that the hospitality sector had gone into a period of hibernation as Covid-19 continues to keep diners at home and venues shuttered.
However, many big-name chains have been busy behind the scenes planning for the future of their businesses to help them thrive post-pandemic. As a result, there are some incredibly exciting things happening behind closed doors with some interesting non-traditional venue ideas emerging.
Here are just a few examples of how some leading brands are exploring imaginative new concepts to tempt back guests when lockdown lifts.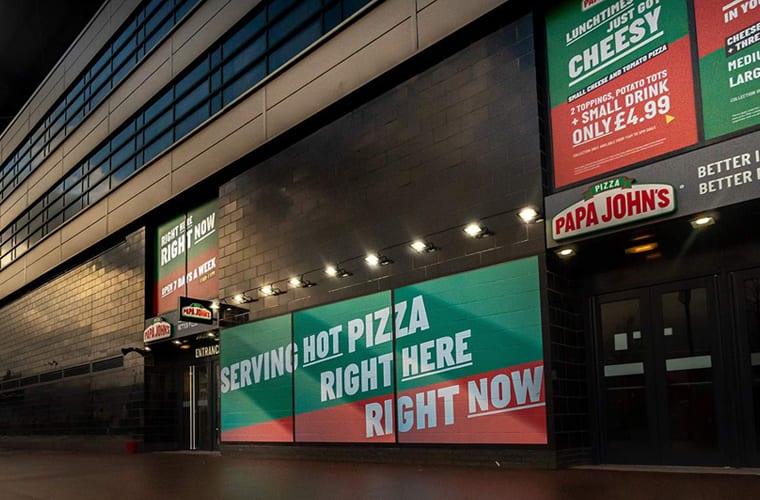 Papa John's Pizza
One of the UK's favourite pizza takeouts, Papa John is said to considering how it can add additional revenue streams and improve accessibility with the addition of non-traditional spaces.
Although pizza is typically regarded as an evening takeaway option, Papa John's is looking to attract the lunchtime and snack on the go crowds with pizza by the slice offerings. Rumoured new locations include sports stadiums, leisure attractions and holiday parks.
A shrewd move to help improve their brand's presence away from the high street, venues are expected to offer a collection only service with an order kiosk, commercial kitchen and collection point for a fast turnaround of food in spaces with high levels of foot traffic.
Not only will this help bolster the brand from a bottom line perspective, branching out will also allow the business to reach new markets, such as sports fans and holidaymakers, who want fresh, high-quality pizza without the wait.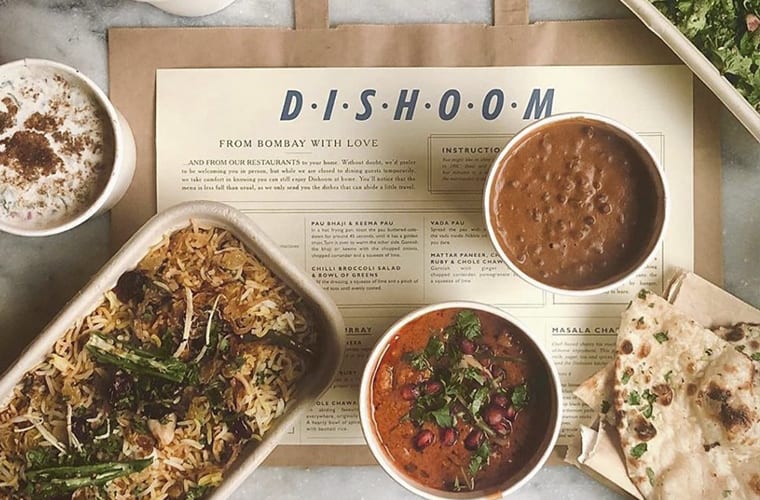 Dishoom
Popular Indian restaurant chain, Dishoom is also tapping into the growing popularity demand for takeaway foods during the Covid-19 pandemic by opening seven delivery-only sites across London and Brighton to run alongside existing city centre establishments.
With lower operational costs and the ability to cater to the surge in at-home dining experiences, the Dishoom menu has been amended but still reflects the fact that many at-home diners want to enjoy a restaurant-quality experience in the comfort of their own homes.
Instead of scaling down menu offerings, Dishoom has added new delivery only dishes to delight followers of the brand and attract new diners looking for a flavoursome and aromatic Indian treat.
Better still, these new non-traditional venue settings are also helping to create a further 50 jobs which are more than welcome at a time where unemployment in the hospitality sector is at an all-time high.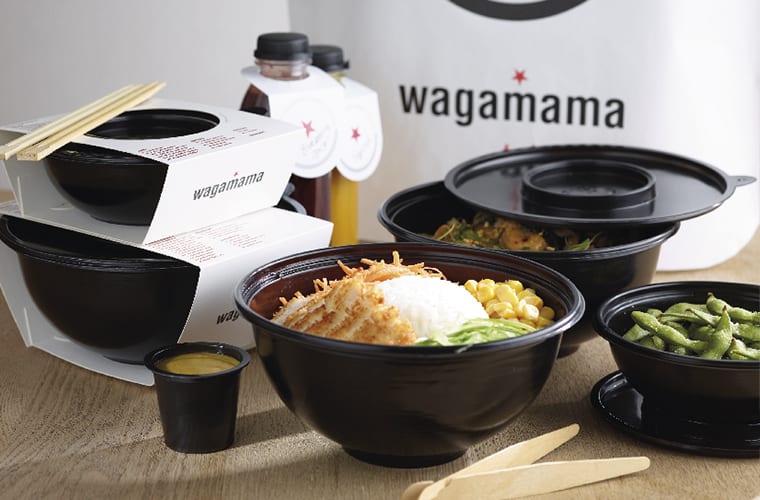 Wagamama
In a bid to reach more regional diners, Wagamama has opened a series of dark kitchens. This means it is able to serve the noodle desires of customers who live outside of the catchment areas served by a 131-restaurant strong network of full-service restaurants.
Dark kitchens have witnessed a huge surge in popularity in recent months as they allow businesses to create commercial kitchens in strategic locations without the costs associated with a traditional restaurant fit-out.
Free from the need for greeting areas, dining spaces, bars and behind the scenes staff areas, dark kitchens usually only consist of commercial kitchens and collection points. Delivery services are often facilitated by companies including Uber Eats to help transport dishes to hungry consumers.
The Wagamama brand has seen a strong performance in its noodle-based dishes and is making a great investment into dark kitchens across London to reinforce its position as a leading provider of Asian-inspired foods.
For towns where full-service restaurant delivery is out of reach, Wagamama is said to be planning to open more regional dark kitchens in the future.
It's clear to see that the future of the hospitality sector is changing with non-traditional venues offering a new revenue stream for forward-thinking businesses and elevating the traditional guest experience, upping convenience and adding more accessibility and agility to the sector.
Although this won't mark the end of the traditional restaurant as we know it as there is still an incredibly strong appetite for eating out in a social setting, it will make dishes more easily accessible despite regional locations, diversify the industry and help big chains weather the COVID-19 storm as we begin to adjust to the new normal.