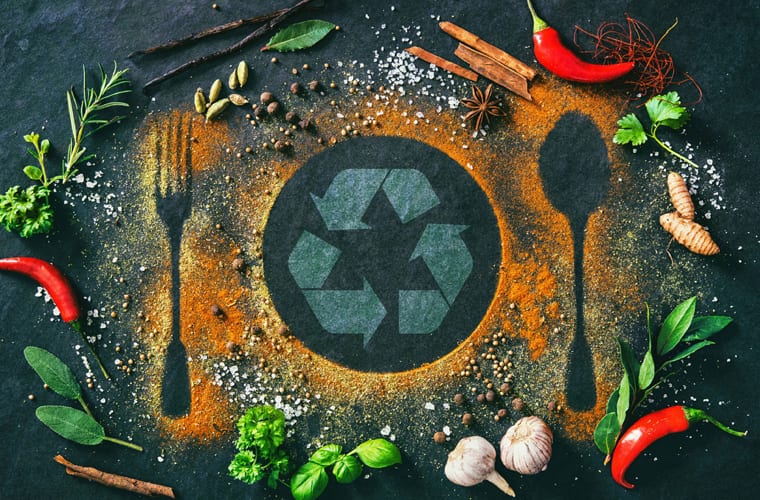 Are you really recycling enough?
1 YEAR AGO
With new environmental initiatives putting increasing pressure on the hospitality sector to recycle more, bars, restaurants and hotels around the country have taken up the mantle by seeking new ways to recycle wherever possible as part of their commitment to sustainability.
As an industry that's received a lot of negative attention in the past due to high levels of waste, the tables have turned with more and more hoteliers, restaurateurs and bar owners focusing on ways to make their brands greener and more sustainable.
Not only does this serve to protect the natural environment, venues that can openly showcase their eco commitment are held in high regard by customers who themselves are trying to do their bit to save the planet.
Here's a few ways that restaurants, bars and hotels can help meet the requirements of the latest government recycling targets for the sector.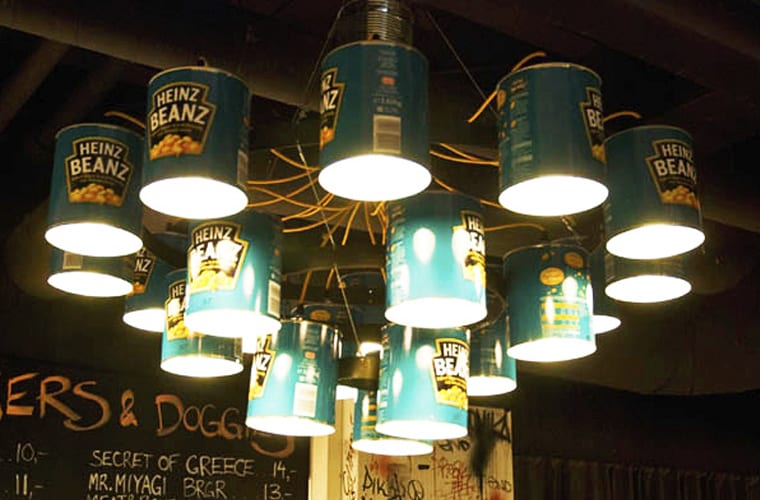 Décor that doesn't cost the earth
More and more restaurant and bar refurbs are incorporating ways to upcycle old pieces of furniture and bar materials to give a new lease of life along with a new look. As supporters of sustainability in the sectors we service, the team at Dawnvale is more than happy to oblige and has helped bars repurpose old wooden bar tops, source reconditioned materials such as copper for bar services and even provided a wide range of light fittings and quirky chandeliers made using recycled glass and old beer bottles.
This tangible element of interior design doesn't just look great, but it also helps reinforce the message that you're recycling materials wherever you possibly can.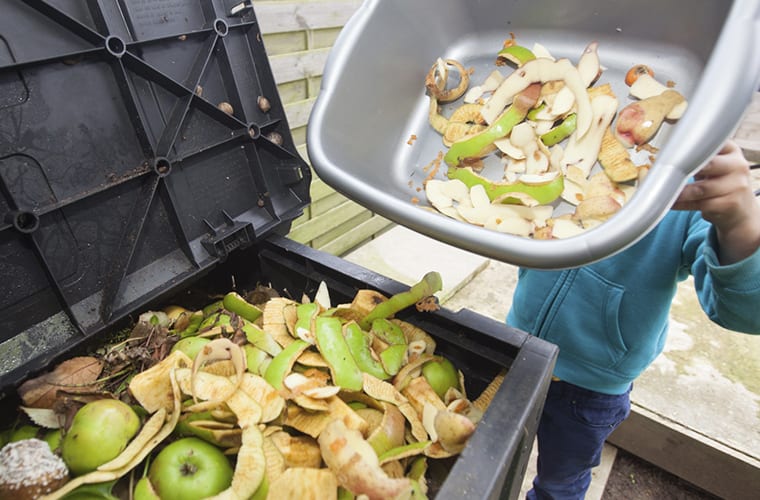 Where does the waste go?
In restaurants and bars with a food service, there's always going to be waste. However, it's what you do with this waste that can make all of the difference in the minds of your customers, so you'll want to communicate how you use waste to stop any adverse impact to the environment.
One way to achieve this is to provide diners with recycled boxes to take leftovers home. It's also worth mentioning on your menu that all food waste is composted. This is easily done and can have a positive effect on the mindset of your patrons.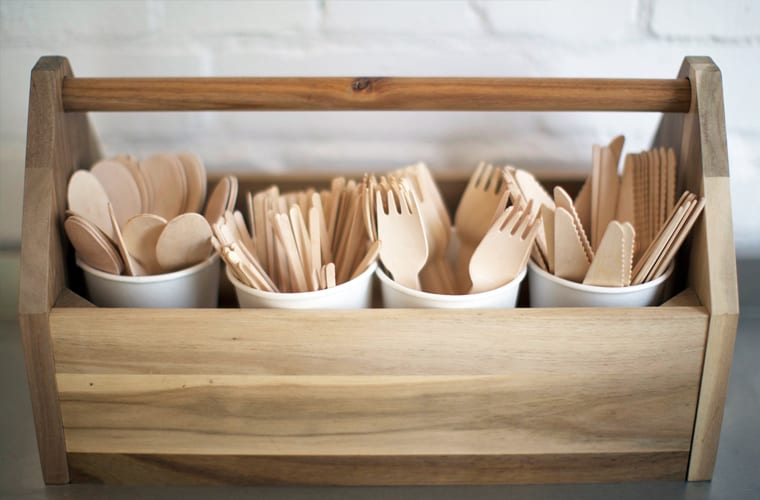 Give plastic the push
Plastic straws are dying out in the hospitality sector and with good reason! Paper straws have seen a massive resurgence in popularity lately as they don't end up in landfill or pollute waterways and oceans. Some bars and pubs are even banning plastic glasses to be used outdoors in favour of more reusable drinking receptacles as this lessens the amount of plastics requiring recycling. It's a smart move to do something similar for your business.