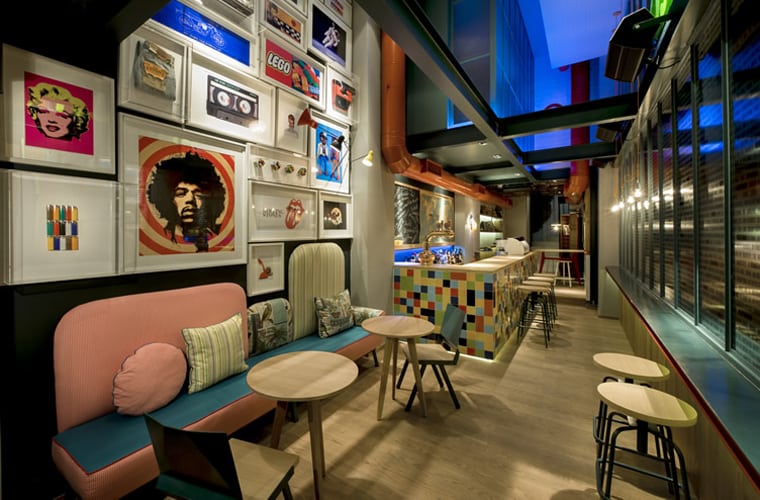 Bar and restaurant design trend predictions for 2019
4 YEARS AGO
2018 has been a great year for innovative, responsible design for bars and restaurants, with a strong seam of retro cool running through it all.
But, as we start to turn towards the winter months and the dawn of 2019, it pays to be aware of the trends and styles that will dominate in the coming year. Some follow in the footsteps 2018, while others promise something a little bit different to freshen up the last year of the 2010's.
So, with all this in mind, we've put together an overview of the key bar and restaurant design trends you need to know about for 2019.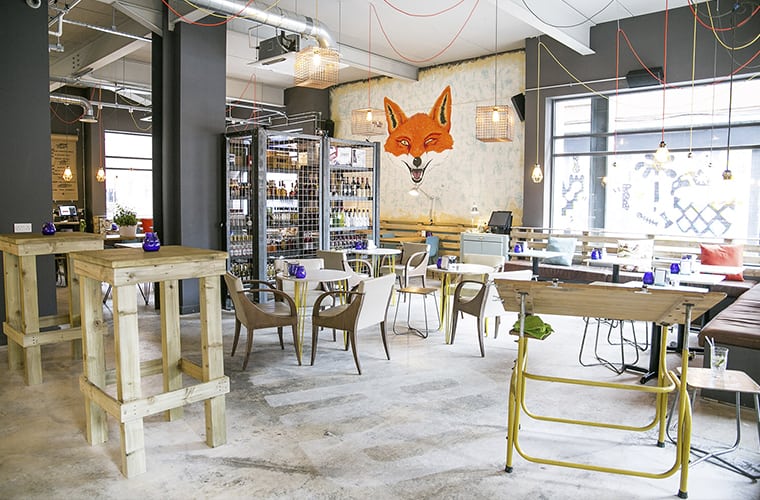 Multi-use, eco-friendly elements
As more and more businesses commit to eco-friendly practices, bars and restaurants have had to find a way to meet this responsibility. And make no mistake, it is a responsibility. Not only are multi-use elements like moveable, adaptable furniture essential to reduce materials usage, customers are also increasingly interested in the environmental footprint of the establishments they patronise.
For bars and restaurants, this means a focus on furniture that not only comes from renewable sources but that also serves multiple functions. This means spaces that can adapt and change how they look with the elements at hand, which opens up all kinds of possibilities when it comes to the look and feel of any area.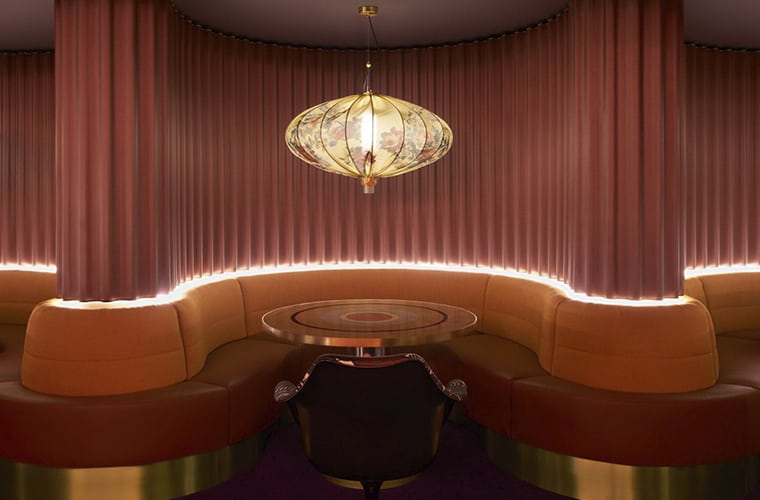 Retro is still big
Unlike most trends, retro is digging in its heels and refusing to budge. Well, it's budging somewhat.
In 2019, the retro trend is set to jump forward in the 20th-century timeline a little bit with inspiration coming from the tail end of the sixties and the seventies period instead of the fifties retro style that has held sway for the past couple of years.
The result will be a more rounded, warm approach to retro with softened, enriched seventies colours like burnished orange and deep browns. Expect to see these teamed with softer, complementary tones like creams and rich green to make the bolder colours really pop.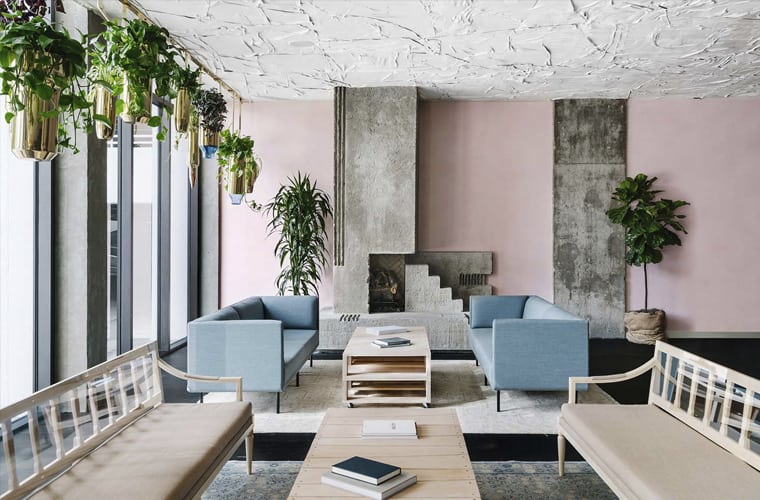 Unique, different finishes
As we said above, retro has been a dominant trend for a while now, and that has meant a great deal of chrome and exposed metal.
2019's finishing trends will take a slightly different tack, instead relying on stone, marble and glass to provide contrast to other design elements. Ethereal, aqua tones are in when it comes to glass surfaces and finishes, as are rich but still minimalist stone and marble surfaces and tables.
Expect 2019 to offer a lot of stone and glass teamed with brass, for a dynamic, bang-on-trend look.