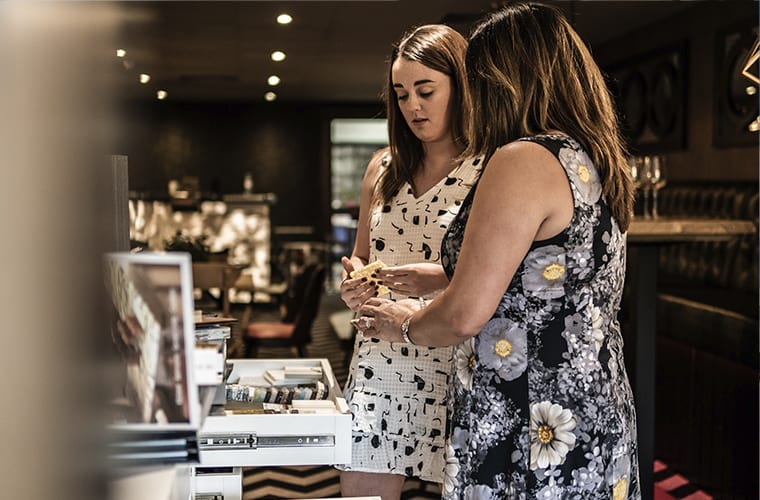 Beyond fit outs: taking a closer look at our team's expertise
2 YEARS AGO
If you've visited our projects page and taken a look at some of the recent work we've undertaken for our clients, you'll know that here at Dawnvale we specialise in strategic (and attractive) hospitality design. We're experts in creating layouts and styles from scratch, building ideas, and turning these ideas from concept to reality with the help of our team's extensive installation skills. What you may not know is that's not all we do.
Design, build and more
With Dawnvale, what you see isn't just what you get. While our designers and installation team are busy working to create incredible front-of-house results, our engineers are also working to effectively and efficiently manage all of the backend necessities that are essential for keeping bars, restaurants, and other hospitality venues running smoothly. We're more than just design and fit out; we're a complete 'one stop shop', providing a full end-to-end service for each and every hospitality project.
Here's just a snippet of what our unsung heroes are getting up to behind the scenes and the in-depth industry knowledge that they cover: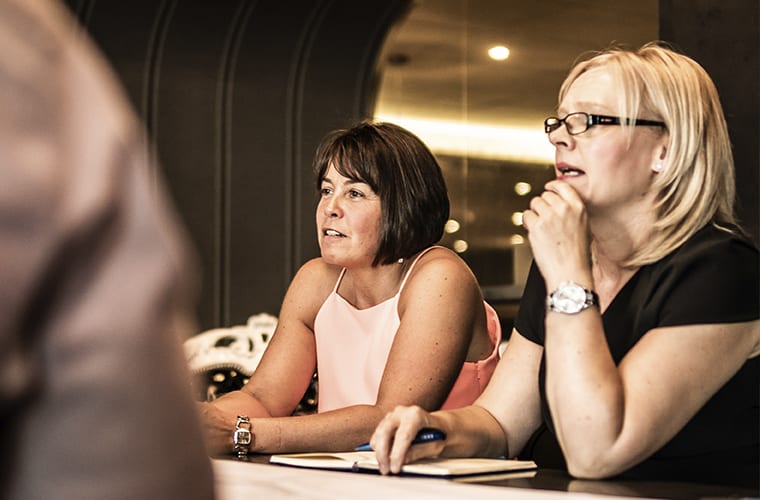 Client managers
Your one point of contact from the initial enquiry through to completion of the project. Your client manager will liaise with all parties involved with your project to collate the information required. This includes designs, quotations and heading formal meetings. This simplifies the complete process saving time and money and lowering stress.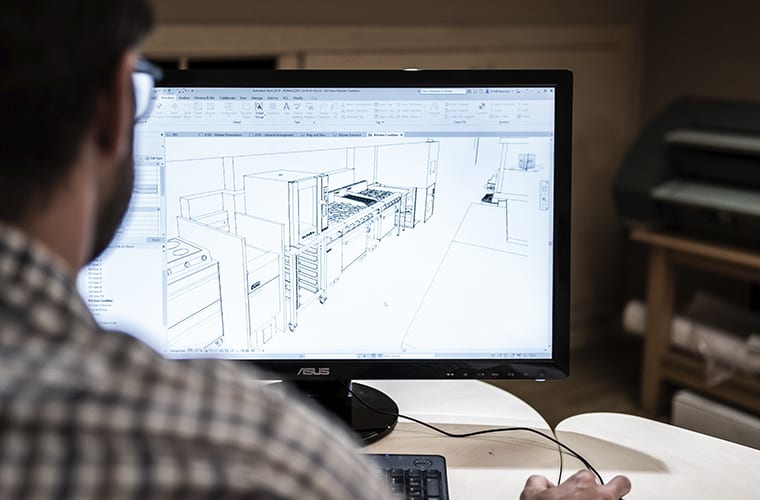 Design team
Combining style and function, our design team streamlines business processes and maximises operational efficiency, while working with you to transform your business into a space and experience customers will love.
Project Management: Our project management team works together with clients and our client managers throughout to ensure that the given design can become a reality. Taking into consideration budget, they will be on site ensuring the smooth running from fit out to handover and specifying the right team members for each individual job. The project manager will also work with the design team to make changes to any technical drawings and elevations to ensure your project not only looks good, but runs the best way possible.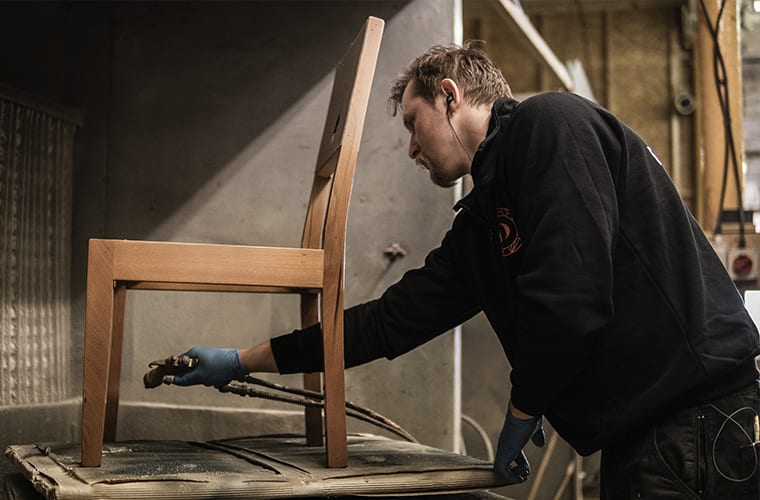 Furniture
Our furniture department specialises in all things interior. Offering a keen eye for detail, our experts source bespoke furnishings for every project with theme, cost and technical aspects such as covers and positioning in mind.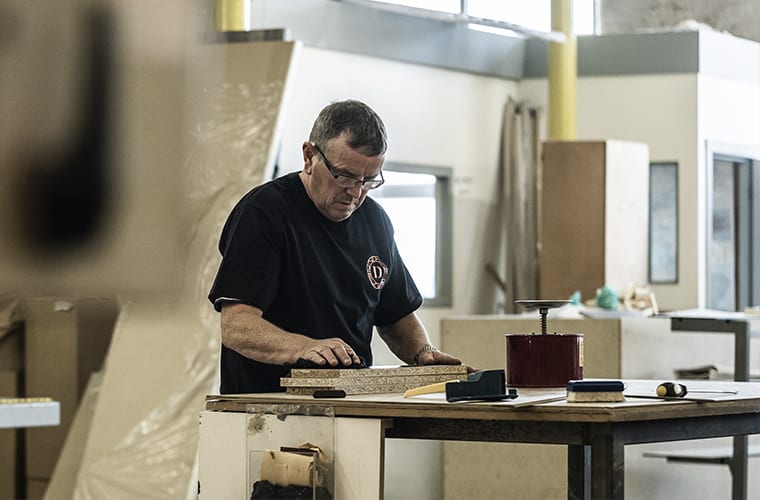 Joinery
Whether you're looking to add bespoke furniture to your space, or incorporate unique ornamental woodwork, our talented joiners can create both practical and beautiful wooden features to give your space some extra oomph.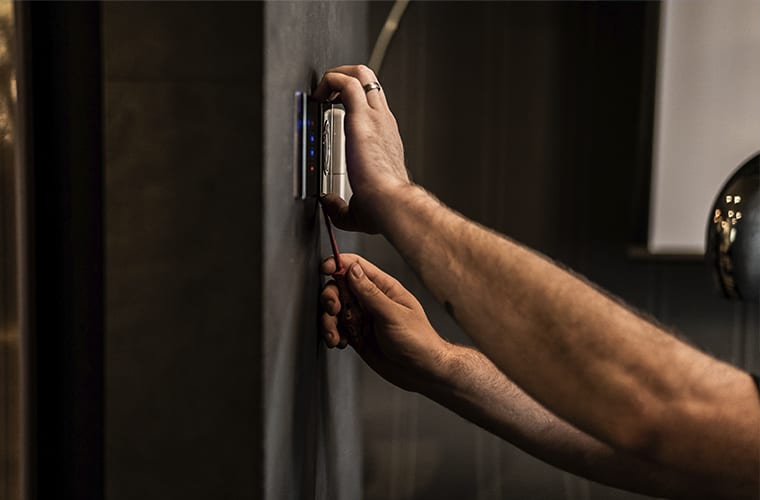 Electrical
Our electrical team boasts many years of experience in the hospitality industry. Our skilled in-house electricians ensure you have the power you need, where you need it, with no need to source your own electrical contractor. They begin with a site survey and then technical drawings to map out the most efficient and attractive way to electrify your site.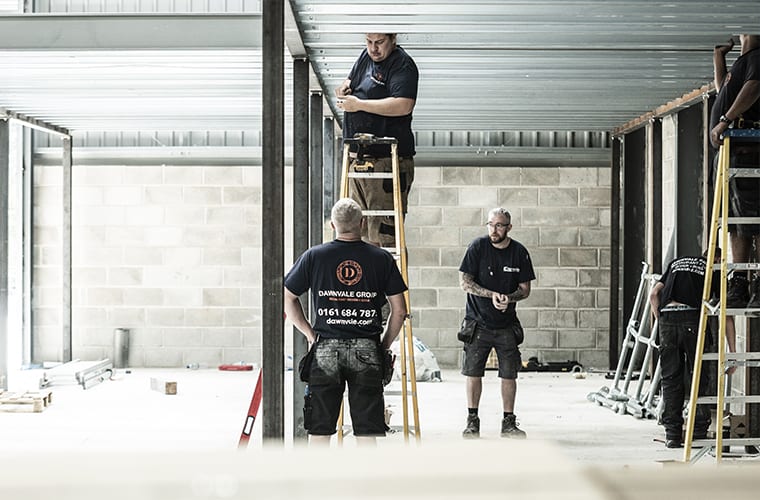 Building & construction
Our team can carry out any building and construction work required to make your space work for you and your guests. Our team is experienced in all aspects of health, safety, building codes, and regulation.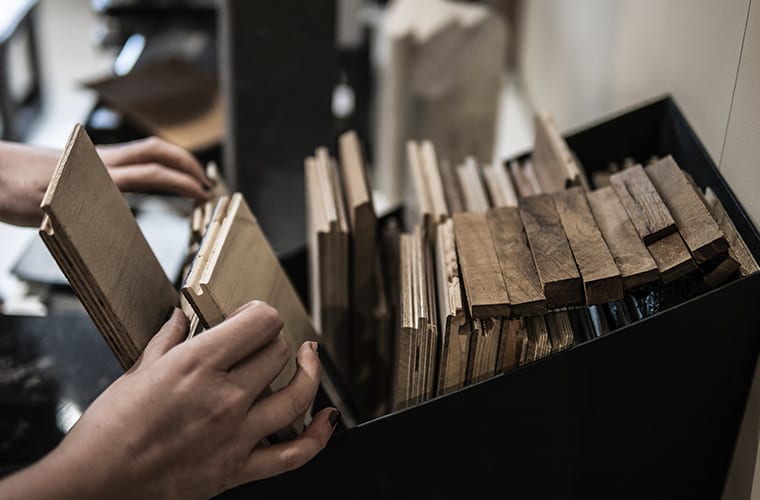 Sourcing
We can source any materials and equipment you need, saving you huge amounts of time. Since we launched, we've built an extensive network of trusted suppliers, giving you peace of mind you're receiving only the very best.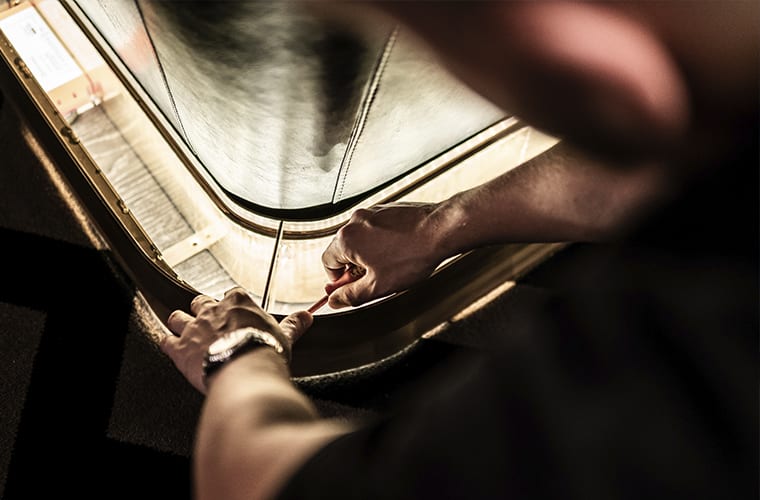 Maintenance
Our service doesn't end once your project is complete. We're proud to have a fantastic after project care team onboard who offer both preventative and reactive maintenance to keep everything running smoothly.
And on the (very) rare occasion we encounter a very niche need that we're unable to meet ourselves, we always know someone who can!
Dawnvale is about more than just fit outs. We're here to manage as much of your project as you need us to, helping to save you time, stay within budget, create complete consistency across the project, and make your launch, refurbishment, or refit is a seamless and stress-free experience… just as it should be.