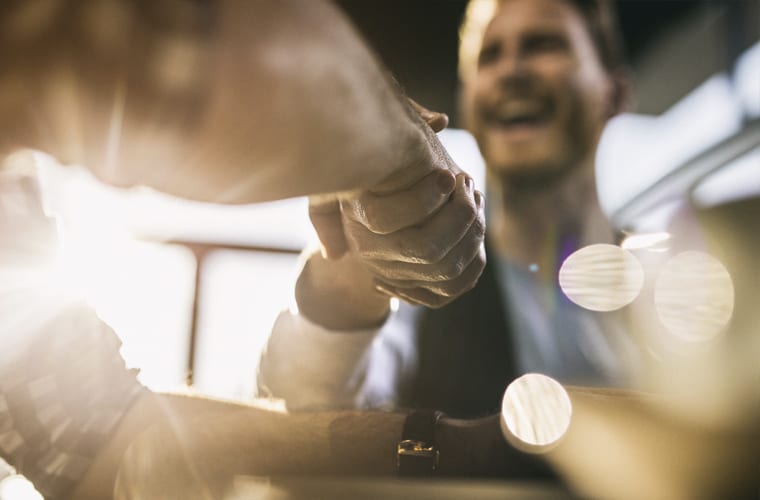 Catering for a country in lockdown: an update from our partners
9 MONTHS AGO
lthough the restaurant and hospitality sector may have been forced to shut up shop once again during the second national lockdown, that doesn't mean that our partner companies Kers Energy Recovery and Commercial BBQ Smokers have been cooling their heels over the past few months.
Read on for an update on what our partners have been accomplishing in the hospitality world of late…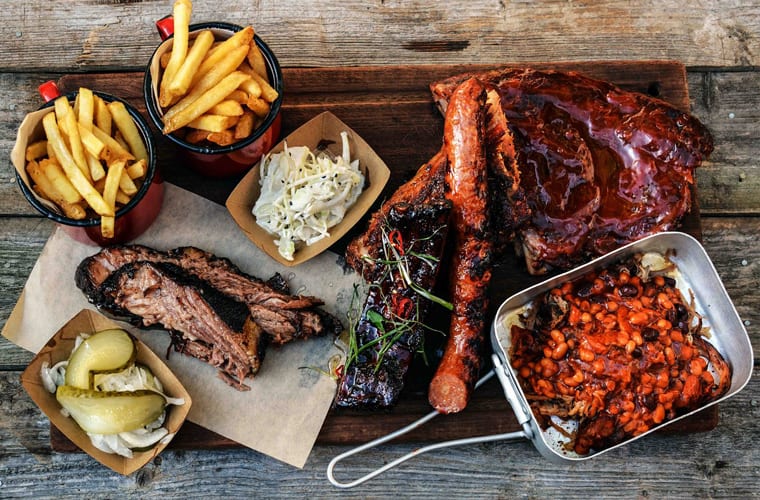 Sales surge for Blackwood Buddy Smokers as restaurants turn to home deliveries and takeout
UK manufacturers Commercial BBQ Smokers have seen a huge rise in sales of their wood burning Buddy Smokers and Ovens range. Due to the pandemic, restaurants and bars have had to temporarily change their offering to suit an influx of takeaway and delivery orders.
Where the hospitality industry is closed for sit down meals, the opportunity to market and offer the restaurant quality food and drink experience is still possible. The Blackwood Buddy range offers the opportunity for otherwise closed hospitality venues to generate revenue during lockdown with this easy to install equipment.
Buddy smokers adapt easily to any kitchen with a small footprint. Each smoker offers a high volume of low and slow cooked food; whether it is juicy hickory smoked chicken, succulent BBQ ribs or the most incredible beef brisket, the Blackwood Buddy range is bound to impress a huge variety of taste buds.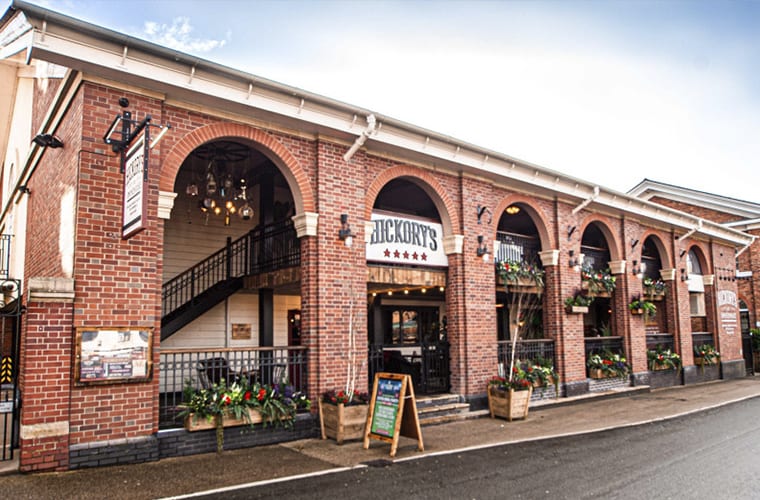 Kers Energy Recovery works in partnership with Hickory's Smokehouse
As a testament to the popularity of smoked meats, restaurant chain Hickory's Smokehouse has enjoyed an explosion in bookings since opening its doors almost a decade ago.
Now, diners across the UK can tuck into perfectly cooked steaks, slow-roasted beef ribs and an array of other delectable dishes with a nod to the southern flavours that have become a staple of American cuisine.
Not wanting to miss an opportunity to improve their eco-credentials, Hickory's Smokehouse engaged the help of Kers to harness sustainable, free hot water from wasted kitchen energy, with some venues also opting for free cellar cooling to additionally reduce energy usage.
Kers initially installed its heat recovery system in the Burton Green branch. With the trial venue a huge success with an estimated saving of 53,746 kgCOe2 per annum, Kers then began to implement their systems in a further seven branches. Now present in all Hickory's venues, the Kers system means that the hot water and heat generated by each Hickory's commercial kitchen is captured from the cookline and converted into free hot water at over 55°C, reducing utility bills, lowering energy consumption and saving tonnes of carbon.