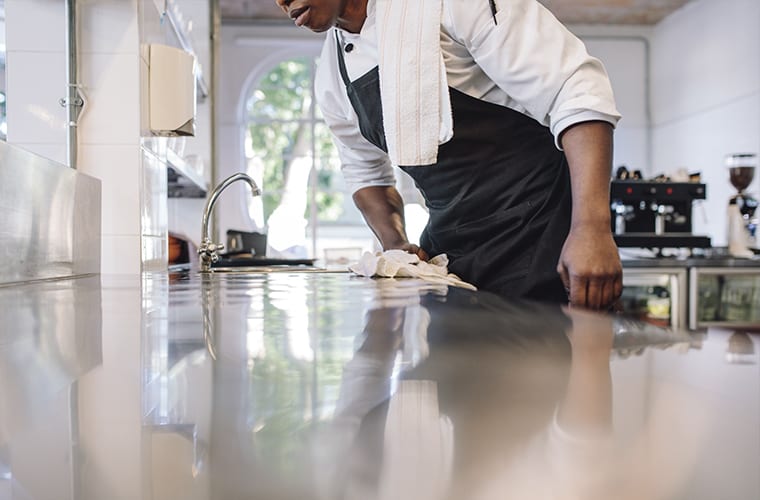 Coronavirus and the restaurant industry: what you can do to protect your business?
10 MONTHS AGO
There's no denying that 2019 was a great year for the bar and restaurant industry.
With just 1.6% of bars and restaurants shutting up shop for the last time, this research heralds the slowest decline in the market for two years, with 1.6% of restaurant groups opening up a new premise in that same time period.
Safe to say, the UK's appetite for eating out is as healthy as it has ever been, but business owners still need to be vigilant for changes in the landscape that could potentially threaten their livelihoods.
Enter the coronavirus, a pandemic illness that is sweeping the globe and causing panic worldwide, not just from a personal perspective but also across a range of industries.
With the government's advice this week to avoid pubs, bars and restaurants to ensure social distancing to delay the curve, many in the hospitality business find themselves unsure on how to proceed. Bookings have dropped and people are starting to stay indoors in a bid to protect themselves and their families from the Covid-19 virus, yet there is no official order to shut up shop.
The initial uplift we saw in 2019 has been replaced with a fear for the future and some bars and restaurants have already opted to close their doors as customer number dwindle.
With the UK hospitality sector the third largest industry in the UK, the threat to business owners is very real; livelihoods and salaries are at stake.
So what can you do to help safeguard your staff, business and remaining customers? Here are a few pieces of advice to help you stay safe and on the right side of the law along with a few practical tips to safeguard the future of your business during this troubling period.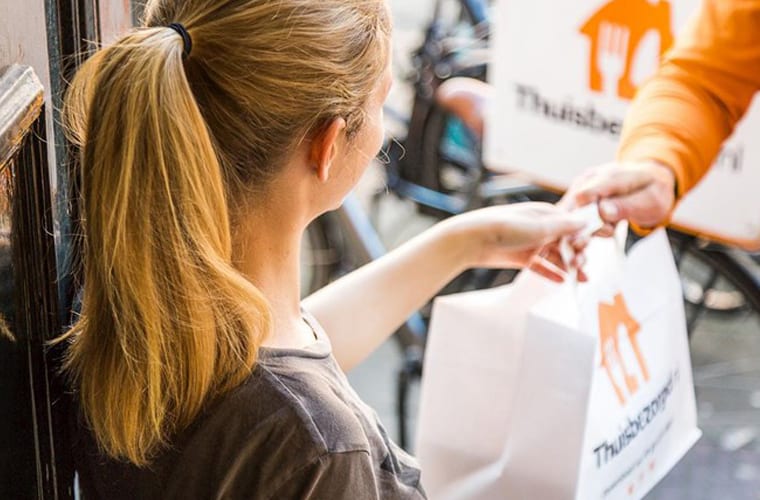 Offer delivery services
If you have the facilities to offer takeaway and delivery services to your local customers, now is the time to do so. With less people looking to mix socially, staying in is going to be the new going out for some weeks to come.
By offering delivery, you are still able to keep staff members busy and serve the needs of your customers that are perhaps not well enough to go out or are concerned about becoming infected.
However, you will need to consider the health and wellbeing of your delivery drivers. Put in place a policy that limits their contact with customers, such as a faceless drop off – this has already been offered as an option by Deliveroo. You could also provide them with gloves, antibacterial wipes and switch to online only or card payments to remove the need for money to be handled.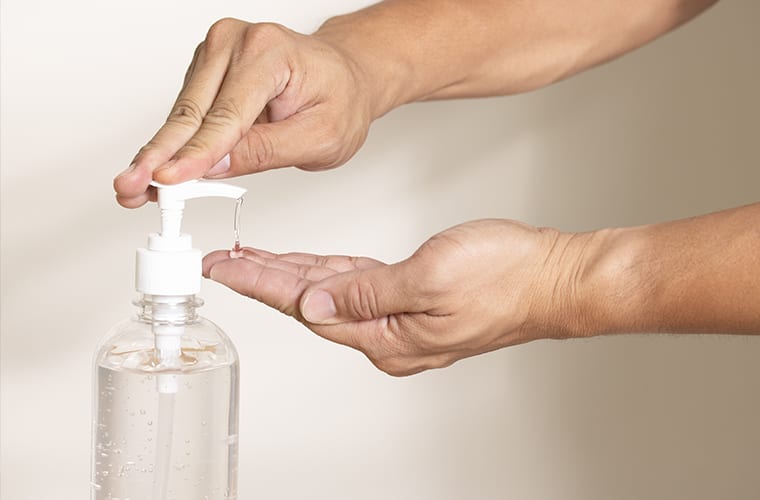 Be prepared
As panic buying and stockpiling continues, you might need to amend your offerings in light of shortages. Don't tap into the bulk buying mentality if you can help it, but make sure that you have enough cleaning products, non-perishable goods and soap and hand sanitiser should you stay open for business.
Even if you aren't able to offer a full menu, you can at least provide a hygienic setting for anyone visiting your premises, so be sure to prioritise health over anything else when stocking up on the essentials.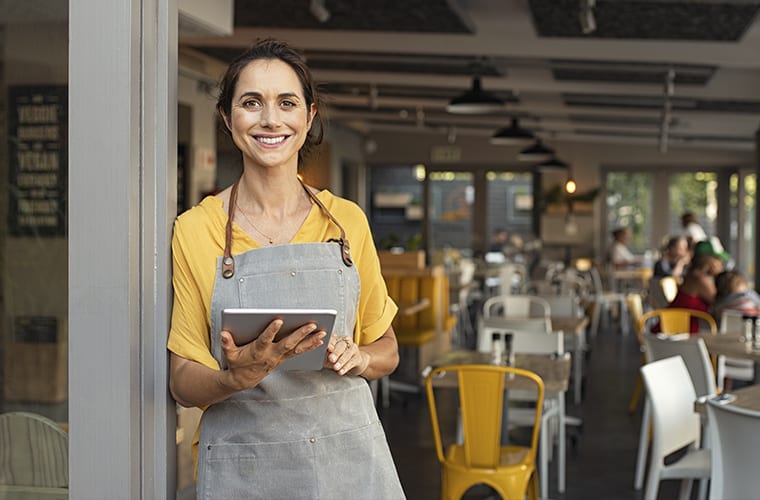 Have a plan
Prepare for the worst, hope for the best is perhaps one of the best pieces of advice anyone can give at the moment, so ensure that you have a plan in place to support staff should restaurants and bars be forced to close in the event of a lockdown.
Make sure that you consider things like additional sick pay or just standard statutory sick pay for staff and communicate this to them to ensure they don't feel that they need to come into work and sacrifice vital salary.
Stay vigilant to the signs that any of your staff could be unwell and open up a channel of communication where they can come to you with any concerns that they may have about their own health and that of family members.
As the situation continues to evolve, the government is announcing various measures to support businesses hit by the outbreak and workers affected by reduced hours or quarantine. At present, businesses are being advised to contact their regular bank for access to emergency loans backed by the government. Go online to the UK government website for further information relating to statutory sick pay and any additional grants and funding available to you to pay salaries during periods of shutdown or illness.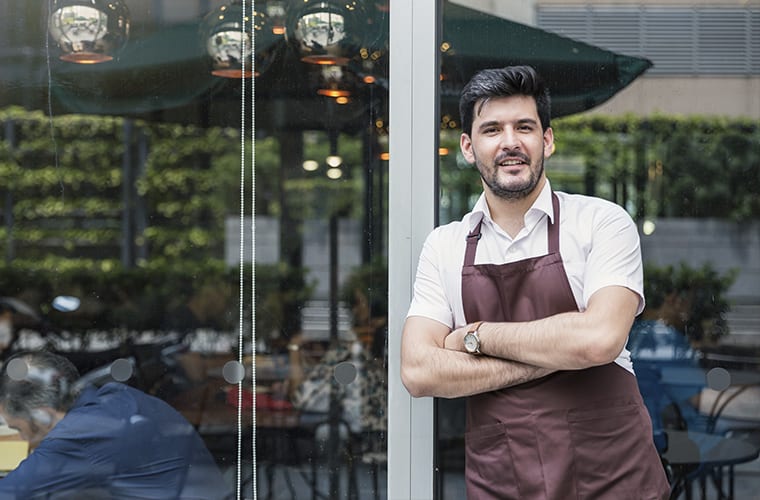 Stay positive!
Although this might be the hardest thing to do right now, remember that the UK will eventually recover and customers will return to your business.
The government is already working behind the scenes and is looking at additional ways to support businesses in the hospitality sector with things such as waiving business rates, so help is on the way from a financial perspective.
MP Lucy Powell is lobbying parliament to support the UK hospitality industry with measures that will ensure licenced venues are not penalised for defaulting on contractual barrelage, suggested cuts to business rates and additional funding packages for those most affected by social distancing.
There are also several petitions currently running to force the government to officially close bars, clubs and restaurants and take the onus off managers and owners to do so. This will allow you to access financial relief from relevant insurance policies.
Should the UK be forced into lockdown and restaurants officially closed, take the time to look at ways to refresh your business when you reopen. This could be anything from a menu overhaul to a dining room or bar design change. Use anytime you have to look towards the future and make plans to improve your business for the better.
If you need any support during this period, Dawnvale is open and operational and eager to assist in any way we can so please do get in touch.