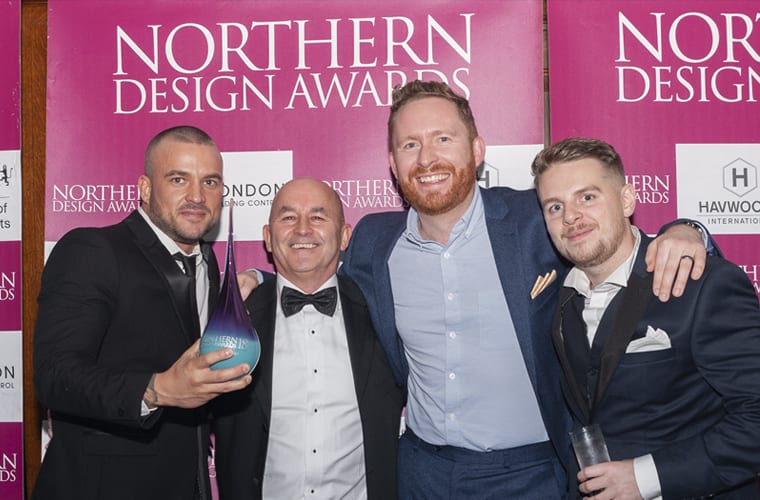 Dawnvale takes home best restaurant & bar design gong at Northern Design Awards
5 YEARS AGO
Dawnvale, the Manchester-based restaurant and bar design and fit out company, has been recognised for its contribution to the Northwest dining scene after picking up the top gong in the best bar and restaurant design £250k to £750k category at the Northern Design Awards. The award was given in recognition of Dawnvale's work with RUMBA, the day-to-night bar and restaurant that brings beach party vibes to Congleton.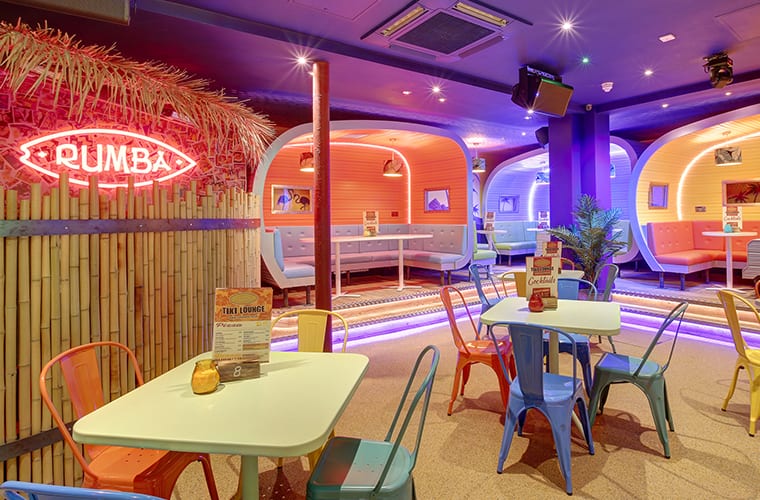 A tiki dream, where parrots and flamingos happily share space with Mexican sugar skulls, sharks on the ceiling and caravans in the corner, RUMBA brings island living to Cheshire with a cocktail bar, sun loungers and southern style eats for those who dream of escaping somewhere tropical.
This most eclectic and vibrant of venues was a collaboration with Jimi Pearce design just one of the specialist designers that work hand in with the Dawnvale design and build team that create stunning restaurants.
Rumba was an a tight program of just 8 weeks that saw the Dawnvale team transform an empty shell into a Polynesia, Mexicana-meets-Miami, tiki-nautical drinking and dining destination.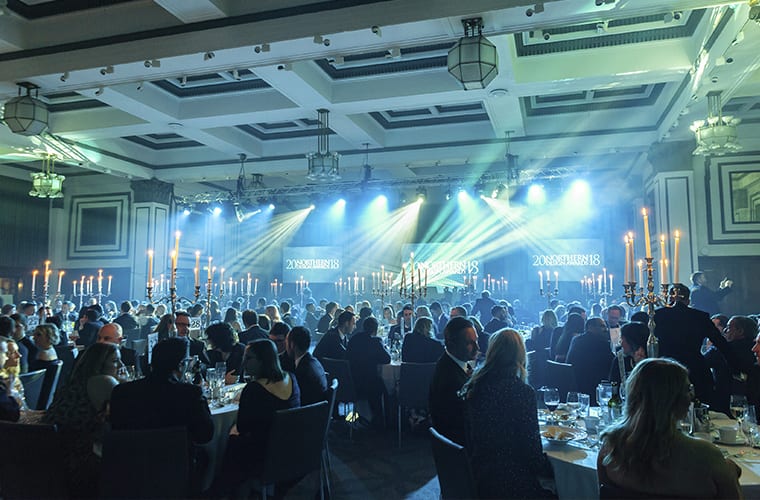 "We are thrilled to have won the Best Restaurant and Bar Design award at the Northern Design Awards for RUMBA – a truly unique space which has a really distinctive aesthetic," says Neil Guest, Dawnvale Managing Director.
"We've had the pleasure of working with Chris from Rumba for many years. We initially designed our BarMade stainless steel bar system for his very first venture, and we've helped him create some of Cheshire's most vibrant venues since. So when Chris came to us with a new brief that included sharks on the ceilings and caravans in the corners, we were mildly surprised but ultimately unruffled. "Something a bit different," he said. And we do love a challenge… The result is RUMBA, a space we are incredibly proud of."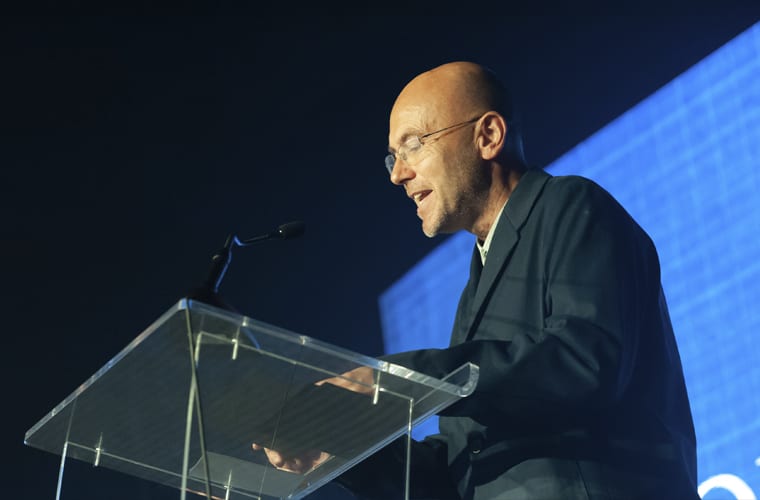 Dawnvale handled the bar and restaurant design and fit out at RUMBA over the course of an eight week project, transforming a blank canvas into a colourful, authentic experience complete with Snake Pit Rum, handmade vintage caravan VIP seating, a sand-effect resin floor with sunken pebbles for a Miami Beach vibe, Dawnvale's Barmade cocktail stations together with the bespoke commercial kitchen.
To find out more and see images from Dawnvale's award-winning bar and restaurant project, visit: https://www.dawnvale.com/projects/rumba-congleton/