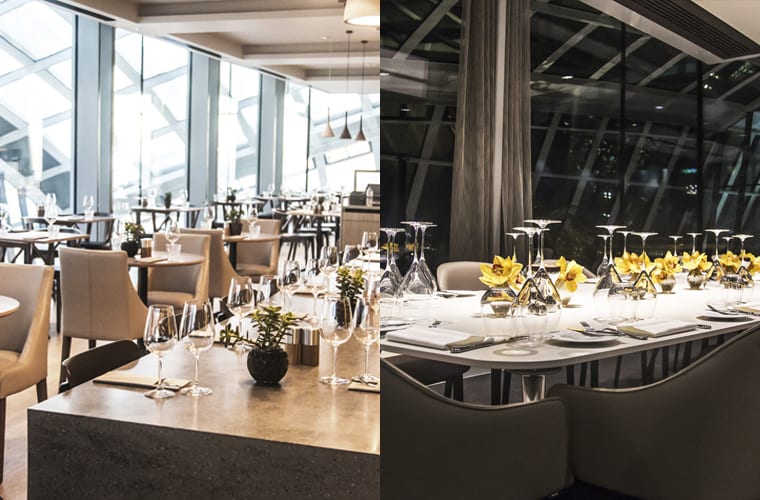 Day and night: how lighting can change the mood from trendy eatery to the place to be at night
3 YEARS AGO
The secret to a successful bar or restaurant is bums on seats, regardless of the time of day.
In order to boost your revenue and ensure that your staff aren't just hanging around waiting for a customer to walk through the door, it's important that your reservation book is full for both lunch and dinner.
However, you may find that the types of clientele you want to attract during the evening is very different to the lunchtime crowd, so it's important that the mood of your premises can change as day becomes night.
Here are a few handy tips to transform your restaurant from a trendy eatery in the daytime to the place to be at night.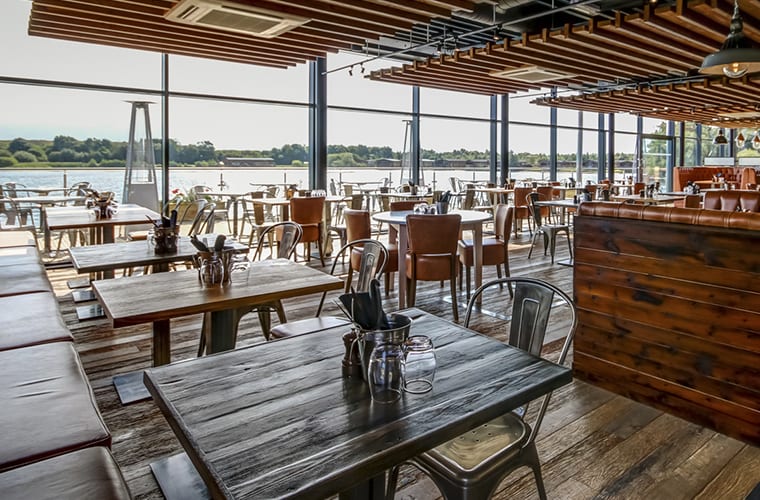 Natural lighting
One of the biggest things that lunchtime diners subconsciously look for in a restaurant during the day is natural light, so it's essential that you have plenty of it if you want to attract office workers and those just popping in for a bite to eat during a shopping trip.
Floor to ceiling glass frontages are an excellent way of showing off your interior décor and inviting the light in during the day. To add a classy night time hotspot ambience in the evening, why not surround your glass panel frames with some LED lighting to draw the eye towards your bar as soon as the sun goes down?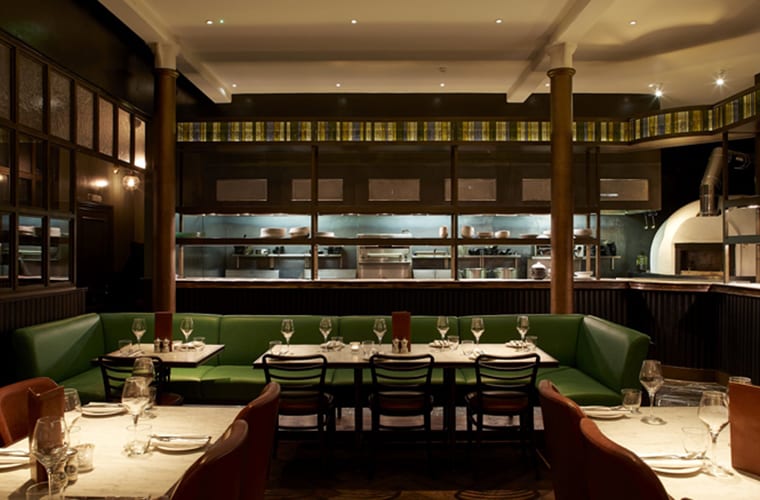 Downlights
Downlights are incredibly versatile and add ambience to any space. Using LED light technology, you can add downlights to the underside of bars, tables and pretty much anything else to cast a warming glow.
If your premises could use a little colour in the evening, then there's plenty of colourful LED light options to choose from, just make sure that you opt for the same colour throughout to avoid the place looking like a seventies disco.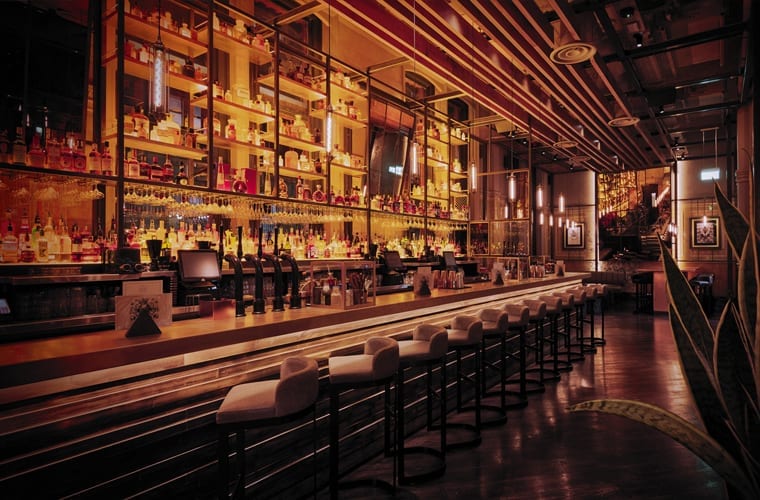 Illuminated back bars and drinks displays
Displaying the plethora of tempting tipples you have on offer at your bar is a great way to pull in the customers but seeing as you're making the effort to showcase your wares, why not step things up a notch and select an illuminated back bar or drinks display shelf to create a great feature with little effort?
LED lights are energy efficient and look amazing when you place bottles of spirits above them as they illuminate the liquid and glass to make an eye-catching focal point that can brighten up any bar area at night. It's a great way of drawing customers closer to the bar using lighting.