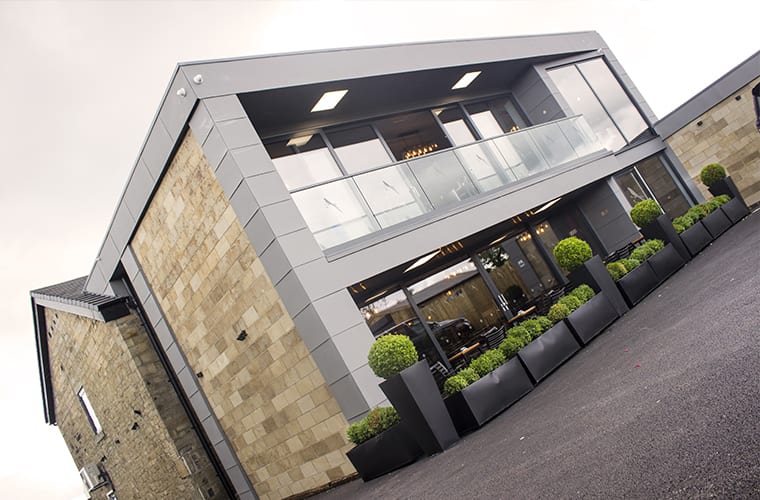 Design and build or traditional procurement?
2 YEARS AGO
If you've decided that relocating or refurbishing your hospitality premises is the next step for your business, you'll most likely need someone to oversee and manage the design and construction process.
While it may feel as though there's a lot to think about at first, taking the time to get things right can make the difference between the end result being what you hoped for, and a space which falls short of expectations. One of the first decisions to make on that pathway to success is to determine whether you will take a design and build approach or, opt for a traditional procurement model.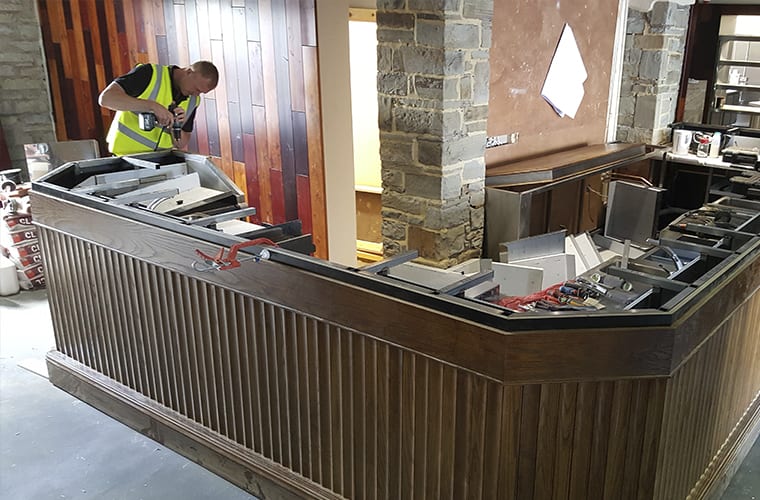 What is a design and build style project?
Essentially, design and build is a procurement solution for the modern-day bar or restaurant owner, where time is precious and cost-effectiveness is key.
Instead of having various suppliers for the initial design, drawing up of specifications, consultancy and construction, design and build means exactly that; you have a single point of contact who handles the whole project from the first design right through to bringing that design to life in your space.
Think of it as a streamlined version of traditional procurement, where each element of the project seamlessly transitions into the next.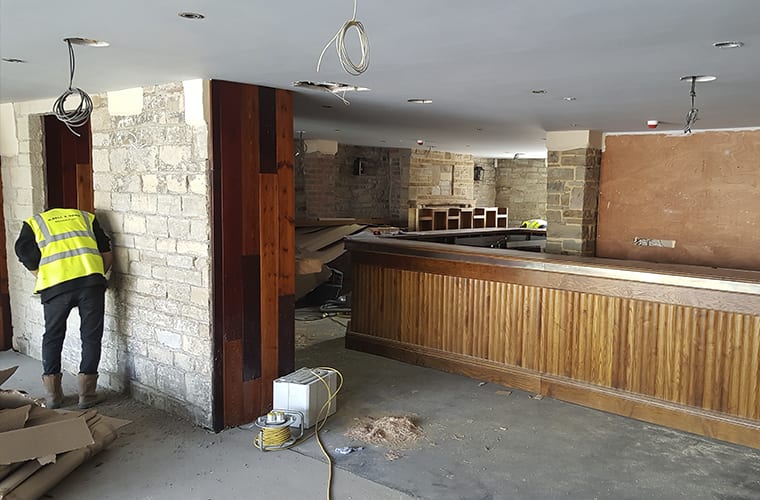 What are the benefits of design and build?
Many restaurant and bars now opt for a design and build approach over traditional procurement because it's a more streamlined, efficient and cost-effective way of tacking either a relocation or a refurb.
Because the market by nature is fast paced when it comes to standardisation requirements and similarly ever-changing when it comes to consumer trends and tastes for décor, a significant perk of design and build is speed.
With an average lead time per project of between 5-12 weeks from start to completion, capitalising on market demands becomes much easier. Compare this with the stop-start issues that commonly befall traditional procurement options and could see your project take many months to reach the completion stage (something which also has enormous cost implications).
Further advantages over traditional procurement include:
Greater understanding of full project costs without having to manage separate cashflow between various suppliers
Consistency of design due to regular communication with the project owner and reduction of varying opinions
Increased chance of added engineering value and reduced costs with entire scope of project under 'one roof'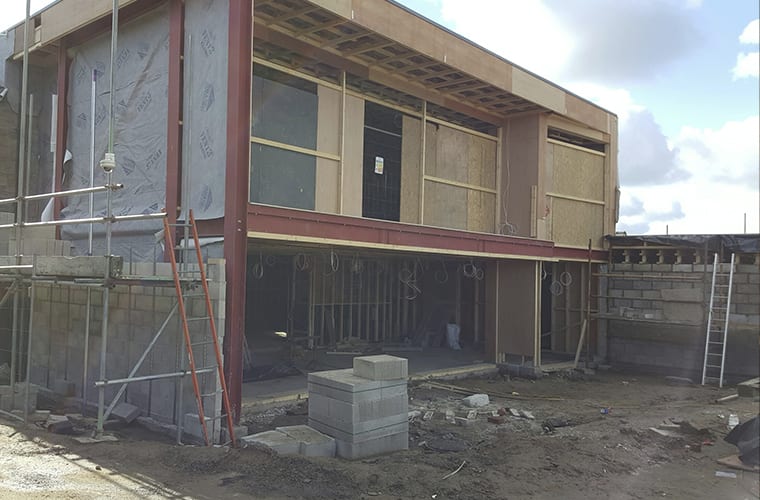 How is quality of build assured?
The rapid design to construction time of this method doesn't equate to poor workmanship - it is actually quite the opposite.
Because of the single contract agreement between client and contractor, there is a shared risk element when it comes to the project going well.
This not only places the onus on the contractor to ensure design and build quality is high, but also greatly reduces the risk of delays or unforeseen expenses to have elements of the refurbishment or relocation redone.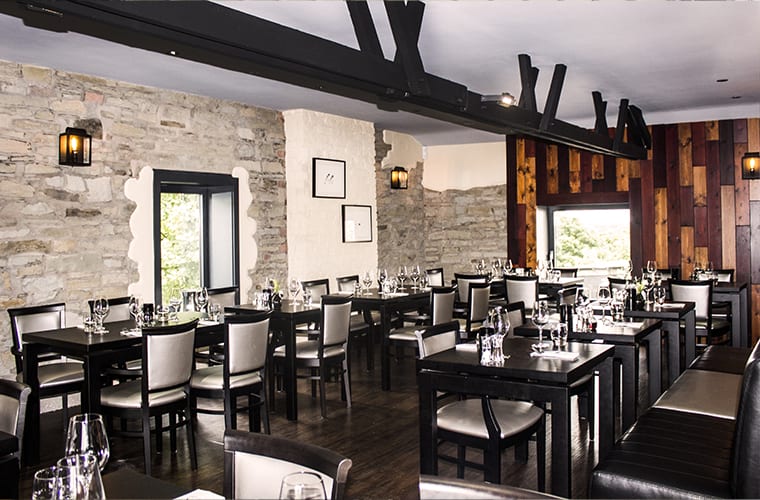 Final verdict
Ideal for projects large and small, design and build style procurement is rapidly becoming the smart choice for the hospitality sector, where financial prudence must be balanced with the need for professional design and efficient project deployment.
With less need for project owners to manage knowledge and resource on their own, the flexibility to amend design requirements, more cost transparency and the benefits of having unified team where communication is straightforward, it's hard to argue with this model.
Ready to get your design and build project started? Speak to our team today.