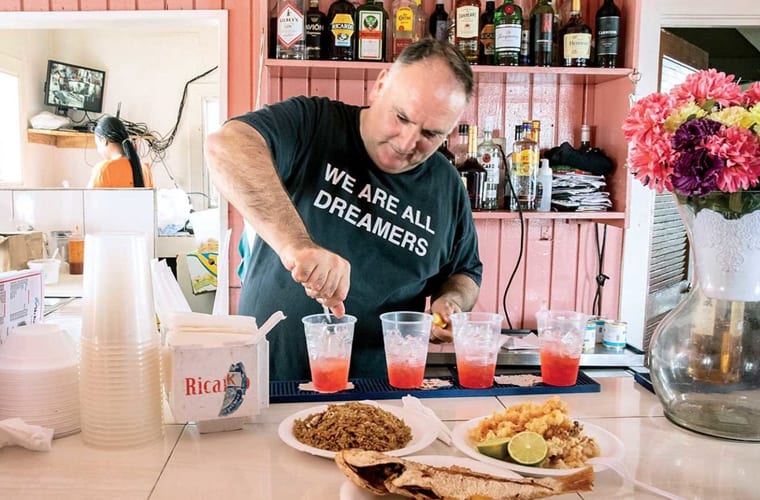 Digital initiatives to explore under the 'new normal'
2 YEARS AGO
With bars and restaurants ordered to shut their doors under government plans to slow the spread of COVID-19, there is little doubt that 2020 has been very challenging for the hospitality industry. However, although establishments aren't able to welcome guests to their venues at this time, many are succeeding in connecting with their customers in innovative new ways. Some traditional dine-in restaurants have started to offer delivery, while others, such as TGI Fridays, have introduced 'click and collect' meal services.
And it doesn't stop there. Here are a few examples from both the UK and USA of restaurants, food stores, and chefs who are exploring new digital initiatives during this crisis: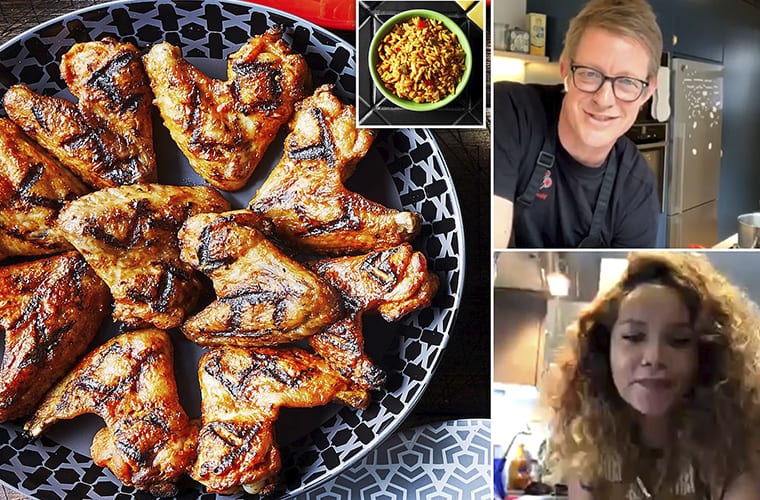 Live cook-alongs
Nando's 'Bring the Heat Home' programme offers chicken lovers the opportunity to cook dinner alongside the restaurant's Head of Food, Tim Molema. Every Thursday at 7pm, Tim is joined by a special guest and together they show Nando's fans how to make some of the restaurant's most famous dishes. Recently, Tim and Manchester United's Jesse Lingard whipped up a spicy Peri Peri chicken pitta for home cooks to try out.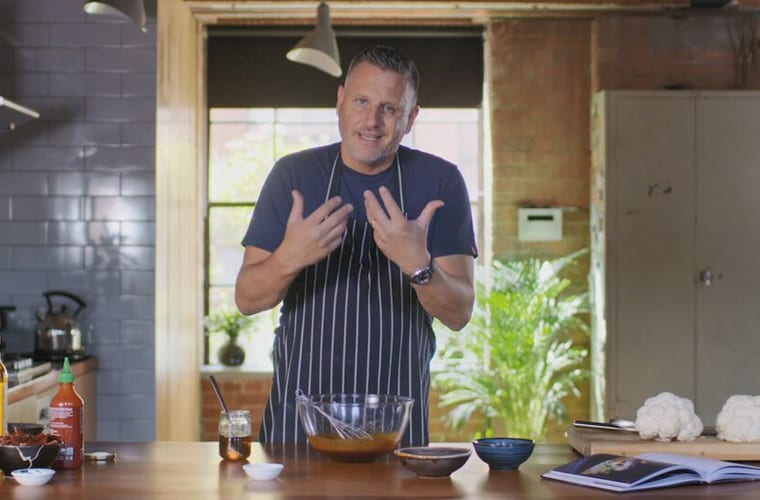 Online workshops
Another popular chain restaurant doing something different during these challenging times is Wagamama with the launch of 'Wok From Home' workshops. All workshops are hosted by the company's Chief Executive, Steve Mangleshot, who teaches lovers of Asian cuisine how to make dishes such as yaki soba, and the brand's famous katsu curry. The pre-recorded videos are available to watch on YouTube.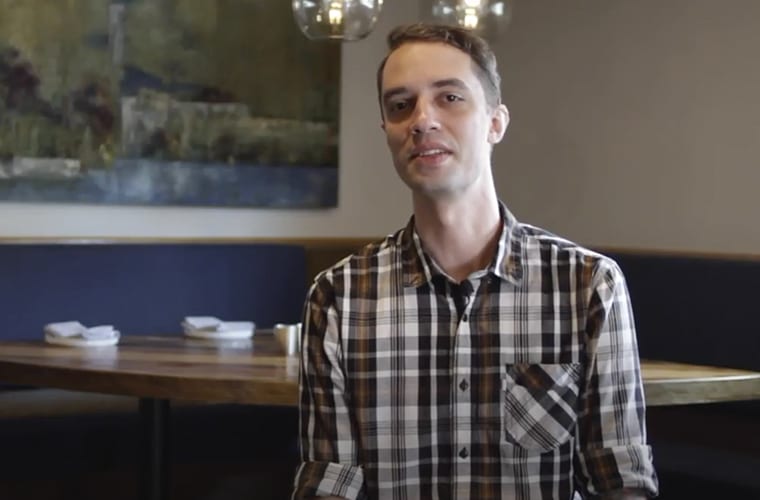 1-2-1 classes
Over in the USA, Texas-based Italian restaurant Intero is offering budding chefs the chance to partake in private cookery lessons from their own home. Intero offers participants a choice of contact-free collection of ingredients from the restaurant, or a shopping list so that ingredients can be picked up locally. Using Skype or Zoom, Head Chef Ian Thurwachter creates customised lessons tailored to each individual cook.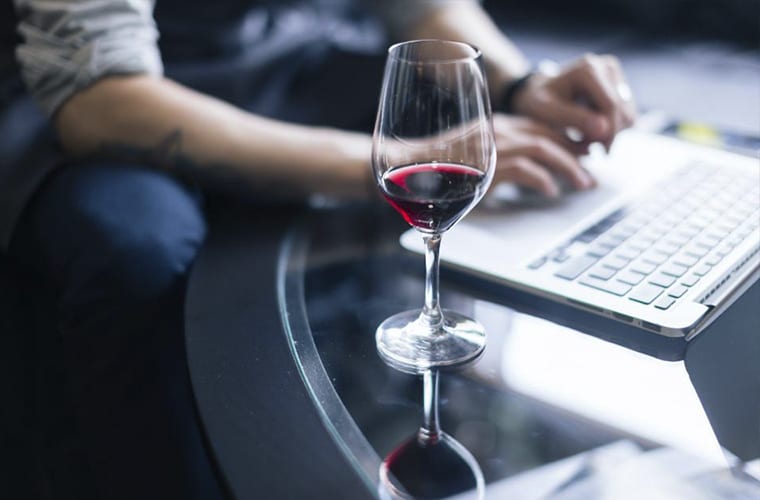 Virtual tastings
Another great example from the USA comes from Antonelli's Cheese Shop in Austin. The store has started to offer virtual cheese tastings, where customers can collect an assortment of cheeses during the day before signing on for a live chat with Antonelli's in the evening, to discuss the various tastes and flavours. The store advertises their virtual tastings as perfect for social distancing birthday parties held online.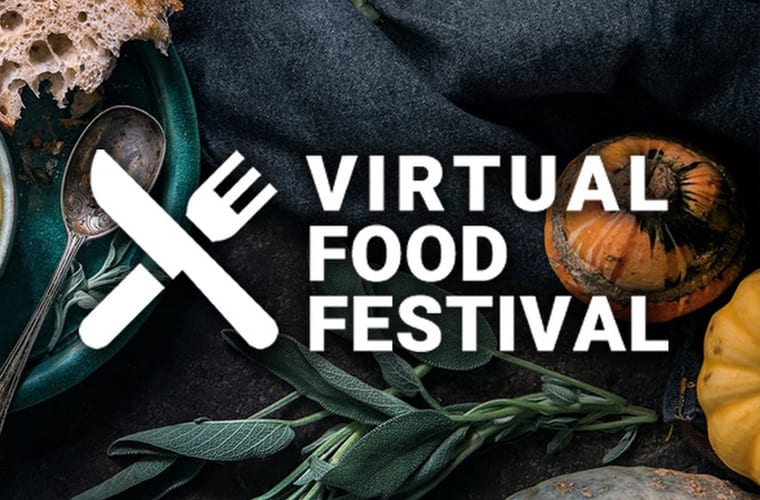 Virtual food festivals
Unable to welcome guests to his 14 restaurants, bars, and cafes in the UK, celebrity chef Rick Stein instead opened the country's second virtual food festival live from his Sydney home. The event included hourly online demonstrations from well known chefs, with additional perks for ticket holders. Those with tickets were invited to chat with the chefs live, with an opportunity to ask questions and learn more about food and cooking.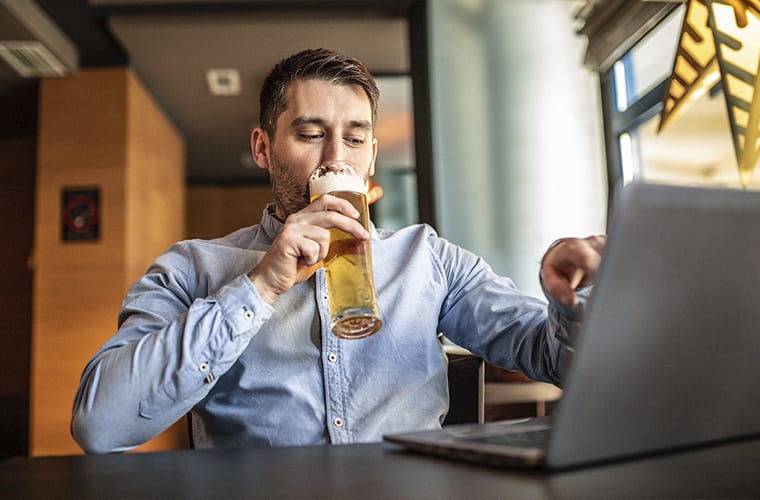 Online quiz nights
For pubs that are missing hosting their weekly quiz nights, Brewdog is showing that it's possible to keep the entertainment going, even during lockdown. The brewery has created its own virtual bar, the Brewdog Open Arms, and has taken its popular Punk O'Clock to the digital space. Every Friday from 6pm, the virtual doors open, with quizzes held throughout the night. It's reported that the digital gathering attracts over 1000 people a week.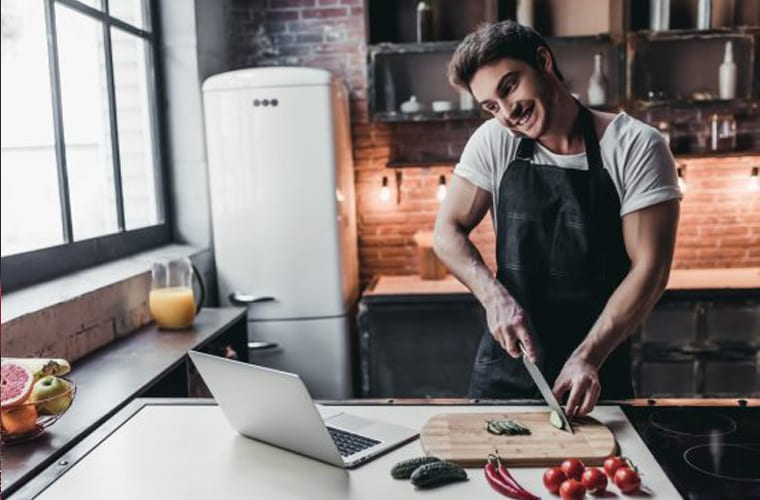 Do something different
The global pandemic has been both personally and professionally devastating for many. However, it has also shown the power of innovation, and the ability of the worldwide food and drink industry to adapt quickly in times of crisis. While bars and restaurants may not be able to open just yet, you do have multiple options available to attract and engage with audiences under the 'new normal'. Use the examples above as inspiration for your own efforts.