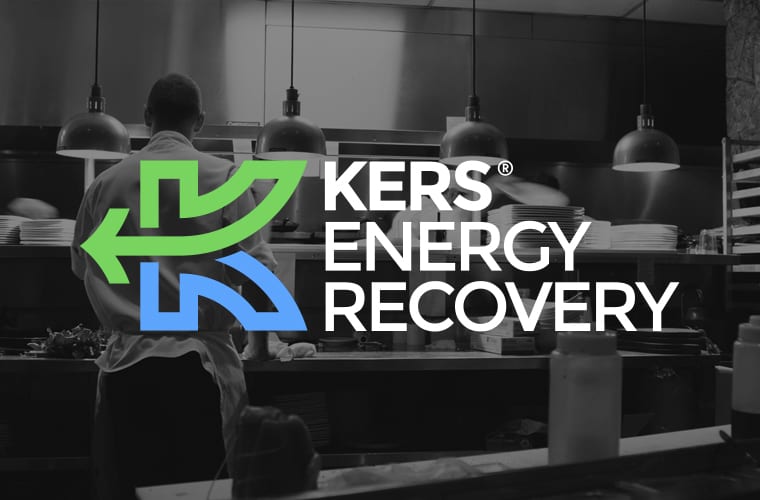 Exciting partnership reduces carbons and utility costs for Dawnvale clients
4 YEARS AGO
Here at Dawnvale, we work tirelessly to ensure that sustainability is incorporated into all of our bar and restaurant design and fit out projects, not only to help our clients save money and do their part for the environment, but also to help promote the vital importance of responsible design. Our mission has always been to show that engaging and awe inspiring design doesn't have to be a drain on our natural resources, and we are continually looking for new and innovative ways to help us achieve our goals, and yours.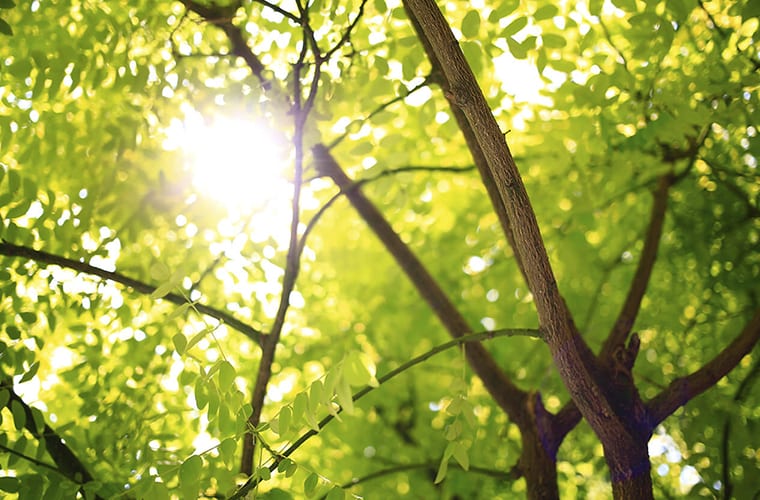 We are very proud to announce an exciting partnership with kitchen energy recovery experts KERS Energy Recovery, whose range of heat recovery and renewable energy systems have become an integral part of our restaurant fit out processes. These systems afford restaurants, caters and other commercial kitchens impressive green stats such as achieving 98% carbon neutral and 98% recycled energy.
We have already installed KERS-HT and KERS-AIR products across a number of projects, and are delighted to have been tasked with retrofitting KERS heat recovery systems at a number of existing sites we've previously worked on. This KERS solution provides ROI within 18 to 24 months, making it a win-win for our clients.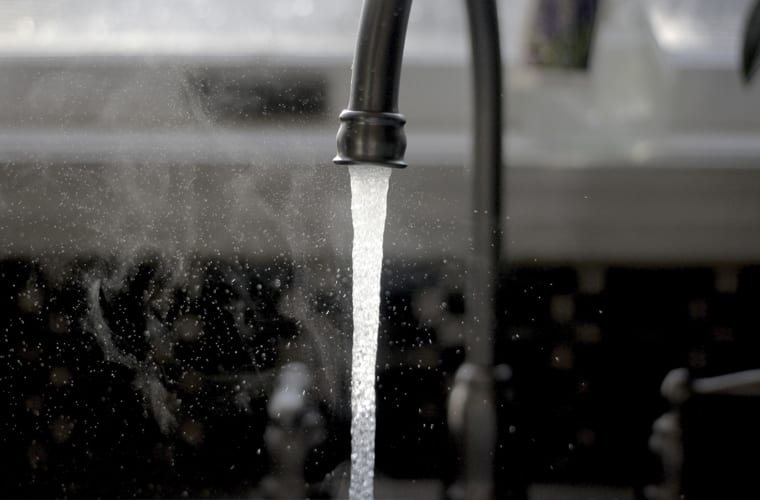 Working to save energy
We're using the KERS-HT advanced heat recovery system to redirect heat generated from kitchen cooklines to form a low cost, low carbon source of heating on-site water supplies. This not only includes water for restaurant heating appliances, but also for hand basins in both kitchens and restrooms. The solution collects waste heat at 550c to create a 65c supply of hot water. Using less than 3 amps to run, we anticipate a maximum 24 month return on investment for our KERS-HT clients.
Throughout 2019 alone, businesses using KERS energy saving solutions have saved 385.27 carbon tonnes and 1361,024 kw of energy along with achieving ROI within 24 months. That's something that we here at Dawnvale were very keen to continue being a part of, and we know that it's something that many other bars, restaurants, and hospitality workers will want to be a part of, too.