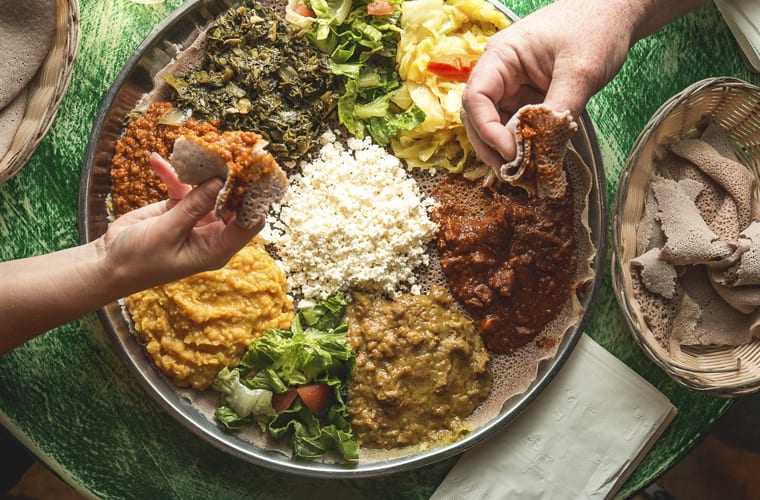 Exploring untapped cuisine
1 YEAR AGO
The British high street is bursting with choice. From Chinese and Indian to Italian and Thai, and from Spanish and Japanese to Mexican and British, consumers have shown massive interest in savouring these global flavours. But consumer tastes are changing.
If we take a look at the UK ready meal industry, it seems that growth of English, Spanish, Thai, and Indian dishes is declining as adventurous consumers search for new tastes. If this trend expands into the world of restaurants and takeaways, it's important for businesses to ensure they're ready to adapt to meet the evolving needs of their customers. So the big question is… which untapped cuisines are ready to be explored?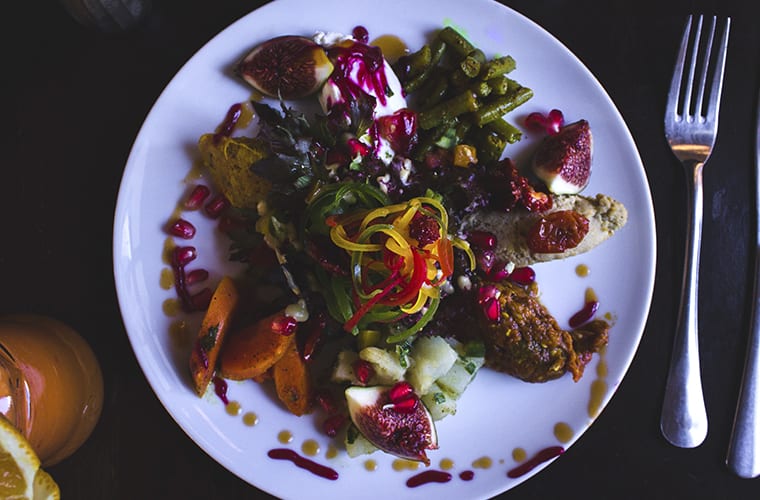 Lebanese
According to insights and data from CGA, Middle Eastern cuisine has experienced a 60.7% growth in the past five years, and this growth has largely been driven by increasing interest in Lebanese cuisine. The 2019 report cites Lebanese as 'one of the top 10 emerging cuisines among consumers'. Whole grains, fruits, veggies, and fresh fish make up a large portion of this cuisine, which boasts both Turkish and Arab influences. Many dishes are based on combinations of lamb, almonds and lemon-based sauces.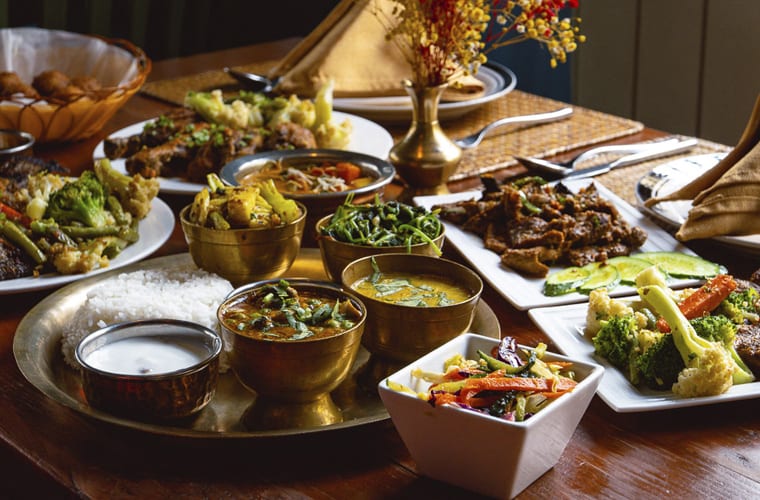 Nepalese
While the number of Nepalese restaurants in the UK grew by 16% between 2016 and 2018, according to the British Takeaway Campaign's Cooking up Growth report, Nepalese cuisine is still largely untapped. The diverse cuisine is heavily influenced by Indian, Tibetan and Chinese flavours. Hard cheeses, Asian-style noodles, and even spiced fried chicken play big roles in the local food, and it's this diversity and choice that is expected to make Nepalese an all-round favourite catering to different tastes.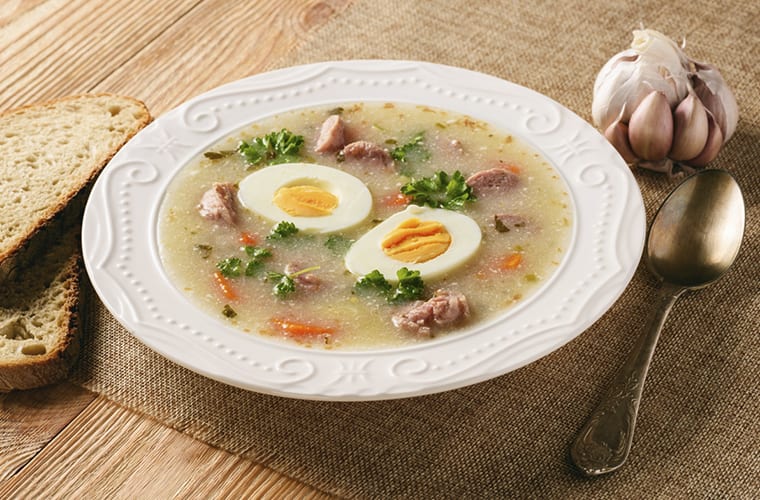 Polish
Authentic Polish ingredients have long been available in large supermarkets in a bid to cater for growing immigrant communities. However, Polish cuisine has not yet fully expanded into the restaurant and takeaway market. Until now. Due to the growing affluence of Polish customers as a whole, dining in Poland is shifting. Local restaurants are moving beyond the typical fare - often pork and dumplings - and are introducing a new era of Polish cuisine. UK restaurateurs are becoming excited by these changes.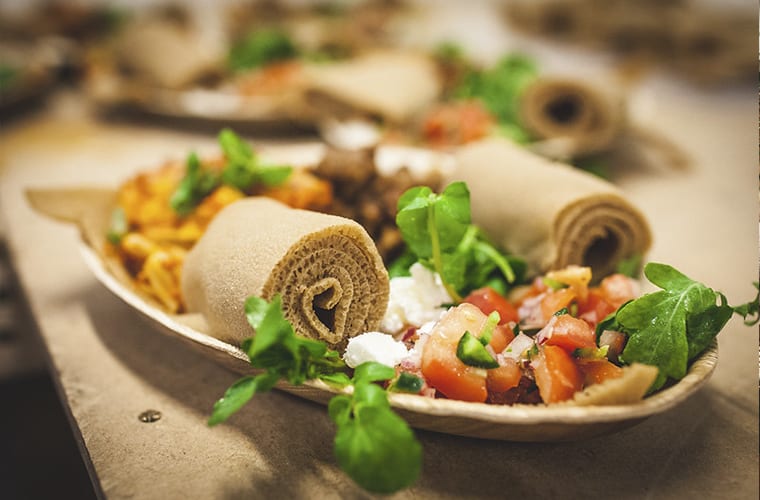 Ethiopian
Back in 2014, Ethiopian teff was marketed as the UK's favourite new supergrain. But it ultimately failed to gain traction. Today, however, as plant-based diets have become a hot trend, this could be teff's time to shine, and it's likely to bring along with it an increased interest in authentic Ethiopian cuisine. With the exception of some spicy meat stews, Ethiopian dishes are largely vegan, consisting of vegetables and grains seasoned with berbere; a blend of chili peppers, coriander, garlic, ginger, basil, and fenugreek.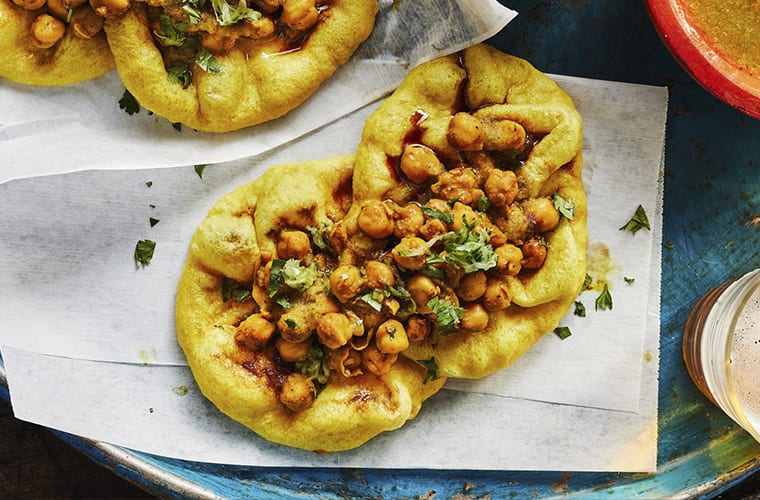 A fresh perspective
We've looked at untapped cuisine from an emerging and undiscovered point of view. However, global food analysts at Mintel believe that some of the best untapped cuisines are those that have already been explored. In September 2019, Mintel's Melanie Zanoza Bartelme and Ana Paula Gilsogamo stated on the Little Conversation podcast that the future of 'untapped' is trying new things with best-loved flavours.
The team introduces ideas such as bulgogi pizza, blending Korean with Italian, and butter chicken calzone, bringing together Italian and Indian flavours. Ayisha Koyenikan, another Mintel analyst, also thinks that delving deeper into untapped areas of already popular cuisines may prove to be an exciting new trend. She uses the example of Caribbean cuisine, which is today heavily based on Jamaican flavours. Koyenikan believes that bringing forth the foods of untapped islands, such as Guyana's pepperpot stew, Trinidad's doubles, and Barbados' cou-cou could be a huge future foodie style.
'Untapped' doesn't always have to mean 'unexplored'. Sometimes, tapping into a new area of culinary arts could mean getting creative with what we already do best.