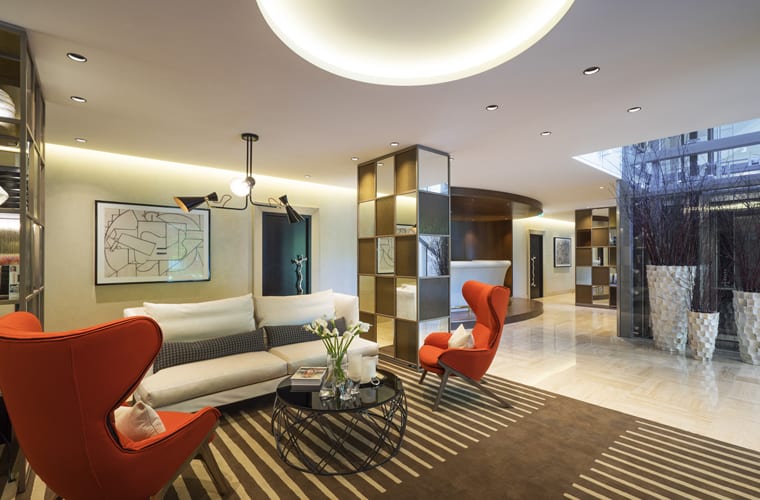 Five tips for impressive hotel design
4 YEARS AGO
When your guests first pass through the doors to your hotel, you want to give them that wow factor. Achieving a look that will have your guests sharing images of your premises far and wide with friends and family starts with good design, so it's essential that you plan your hotel refurbishment project carefully and include the five key factors that all add up to provide them with a jaw-dropping experience.
Here's our top five tips to give that wow factor to your hotel design.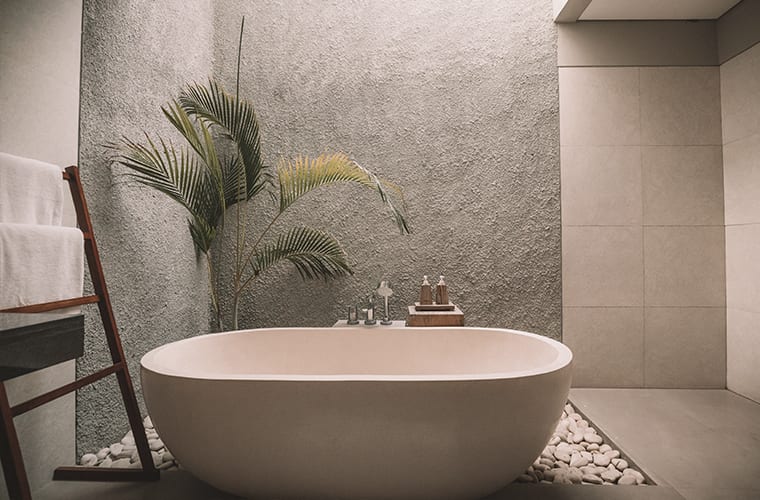 1. Go premium
When a guest books a break away, they want to experience something that far exceeds the accommodation they enjoy at home. Providing a touch of real luxury in your rooms goes a long way towards giving your hotel that wow factor, so equip bathrooms with stylish big tubs complete with Jacuzzi features, contemporary towel racks, illuminated mirrors and premium tiling to create a breath-taking space. Finish off with luxurious toiletries.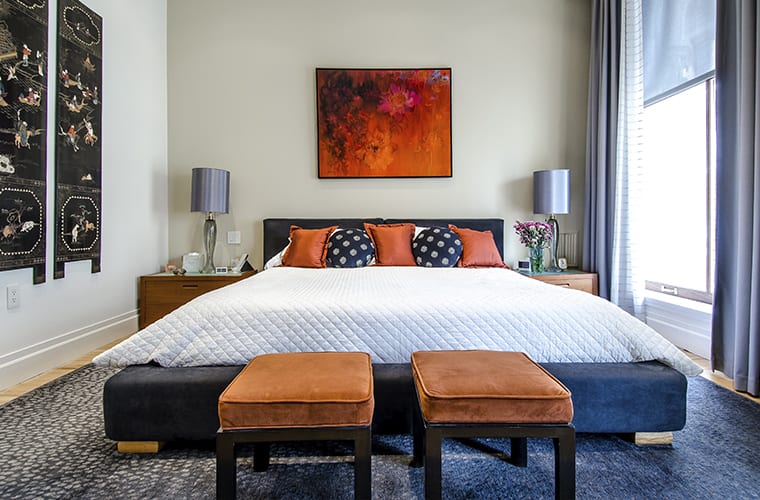 2. Celebrate your locality
There's another reason why guests have chosen to stay at your hotel other than the stunning décor. The location of your hotel is as important as the quality of the accommodation, so celebrate your location by using artwork by local artists in communal areas and bedrooms. This helps to show your appreciation of your location and helps celebrate the unique personality of the area.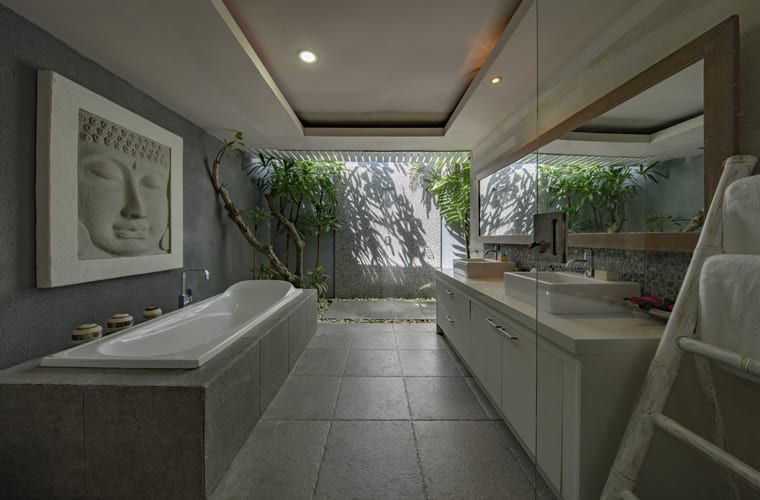 3. Bring the outside in
If your hotel is fortunate enough to have sensational views of the local landscape, then use this to your advantage with oversized windows or bi-fold doors that can be opened out in the warmer months.
Another way of bringing the beauty of nature into your hotel is a living wall filled with trailing plants and aromatic herbs. These vertical walls are fed using water pumps that nourish the plants and provide guests with a visual focal point that smells wonderful and makes a real statement in bar or restaurant areas.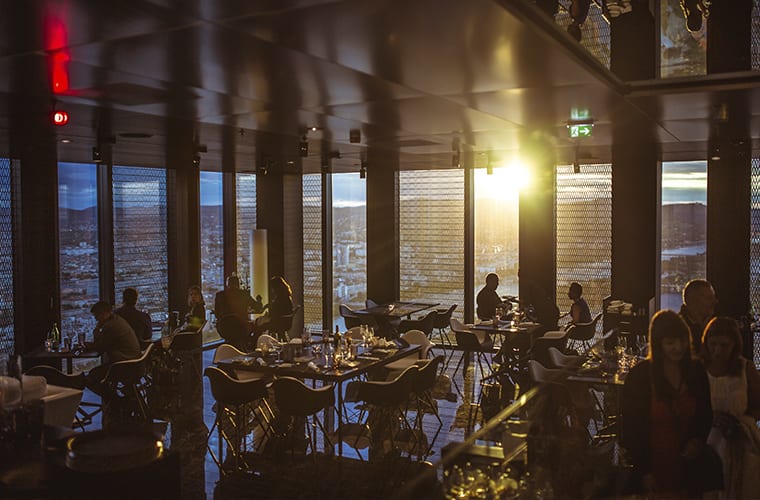 4. Unique dining
One of the biggest draws of any hotel is the restaurant, so its essential that you put this at the top of your list of priorities when looking at hotel design.
Diners flock to hotel restaurants to enjoy the ambience and environment as well as the excellent food on offer, so give them something unique that will have them returning time and time again.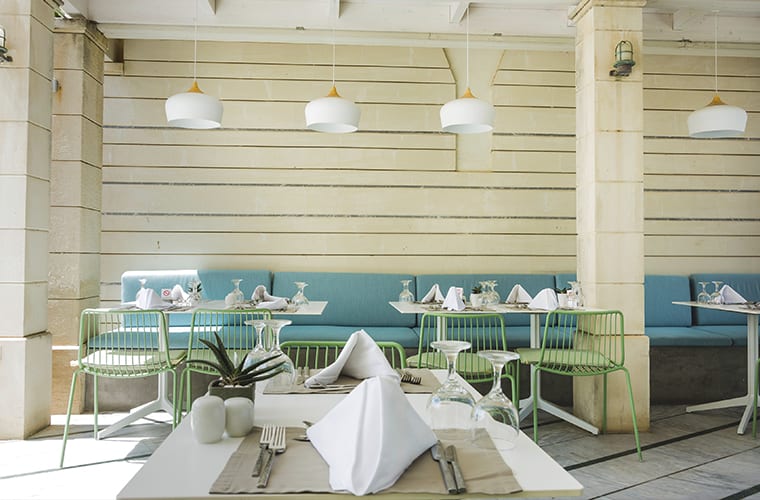 5. Show your brand personality
Your hotel design should communicate your hotel's unique personality, so select furniture that conveys this where ever possible. From striking winged armchairs in contemporary fabric finishes to skandi-chic and simplistic tables and units, the furniture you choose should bring your overall hotel design together and make a real statement about your brand.