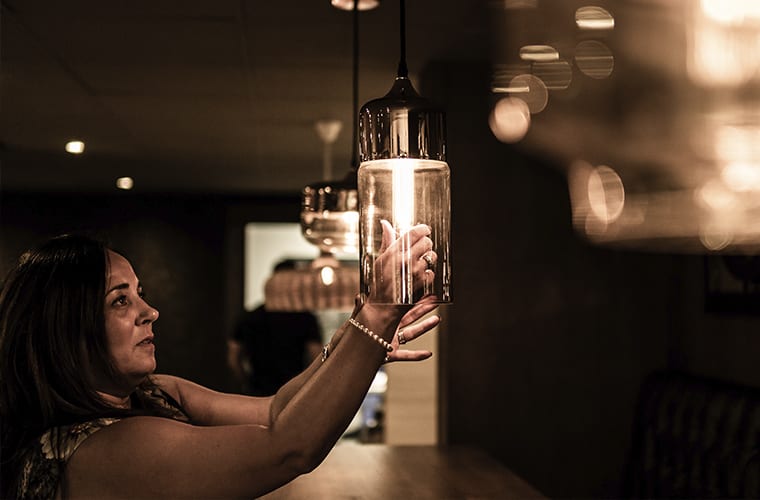 Four benefits of bar and restaurant refurb over fit-out
2 YEARS AGO
The outbreak of COVID-19 has been catastrophic for businesses in all sectors, but the hospitality sector has been disproportionally hard hit thanks to trade restrictions, with many establishments forced to close their doors for good.
While it is heart-breaking that so many venues now stand empty, this also presents an opportunity for those looking to expand into new locations. With an overwhelming number of premises now permanently closed, there is an abundance of opportunity to purchase or lease a venue that already has the necessary fixtures and fittings installed, offering the chance to refurb rather than fit-out.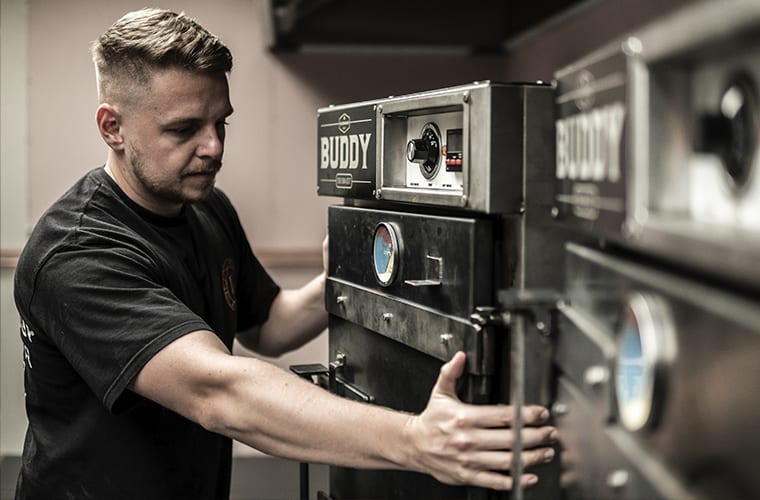 1. A refurb is more cost-effective
Renting or purchasing a venue that already has the required fixtures and fittings in place will immediately keep costs down. By building on top of the existing framework, you will need to spend less than would otherwise be the case to become operational.
In addition to the fixings such as the commercial kitchen or bar, utilities such as electrics, plumbing, and heating will already be in place and functional too, helping to keep costs lower and reduce the turnaround time for opening.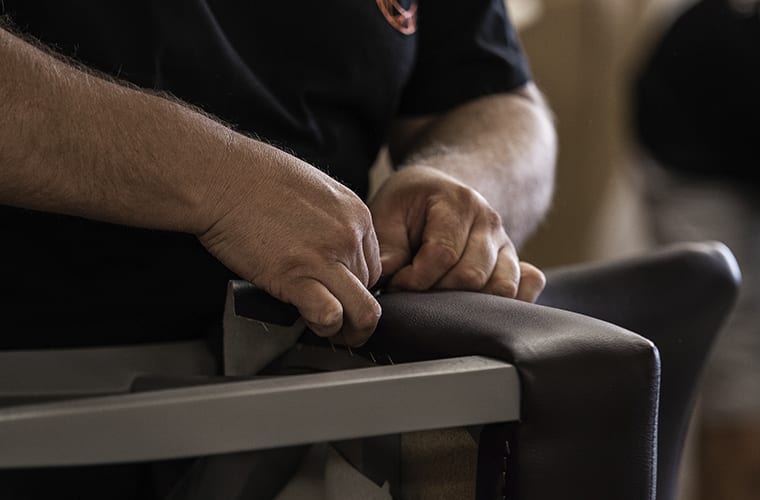 2. A refurb is quicker than a fit-out
As well as being a more cost-effective solution, opting for a refurbishment will also notably reduce the project timeline. Building on the pre-existing infrastructure means fewer jobs will need completing before your venue can open.
On average, refurbishments can take as little as a few days to complete. Compare this with a fit-out which could take months and it's easy to see why a refurb is the faster option. The quicker your venue is ready to open its doors, the faster you can start growing your business and making a profit.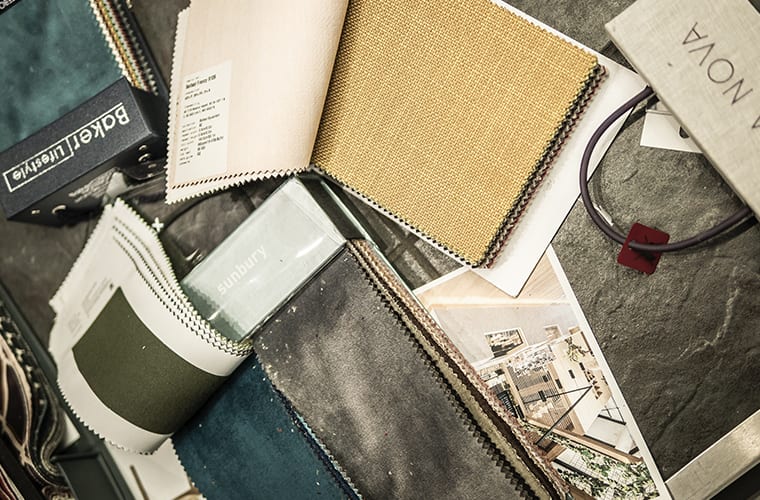 3. A refurb is better for the environment
Refurbishing a venue is better for the planet, with less waste generated to end up in landfill. Using what is already in place is also more sustainable and means that equipment has a longer life cycle. By removing the need to manufacture and transport new items, emissions are reduced and the carbon footprint of the venue lowered. During your refurbishment, you can also make additional sustainable choices by opting for environmentally-friendly materials and equipment, such as solar panels or the KERS low energy heat recovery system to convert waste heat from the kitchen into hot water for bathrooms and other areas.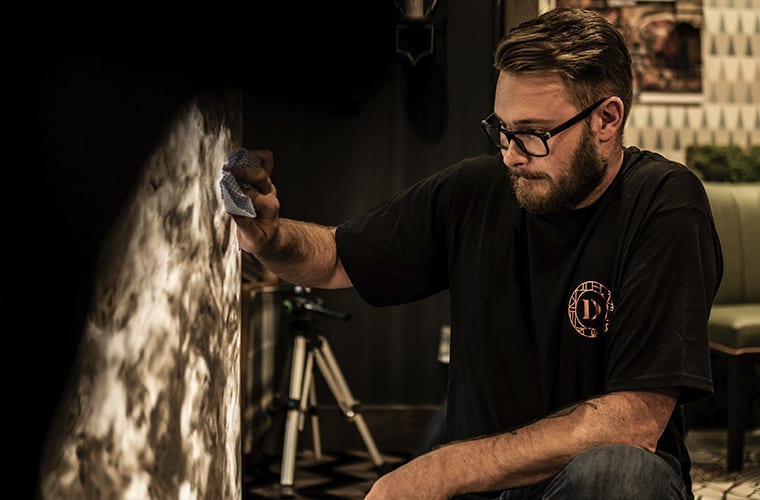 4. You're less likely to require planning permission
While a full fit-out will often require planning permission, it is rarely required for refurbishments. This is because most work will focus on adapting, updating, and upcycling existing fixtures and fittings, rather than installing brand new structures. Getting planning permission can be difficult and frustrating, so if you can cut this out of your to-do list, why wouldn't you?
If you are thinking of refurbishing a property, contact us to find out how we can help.