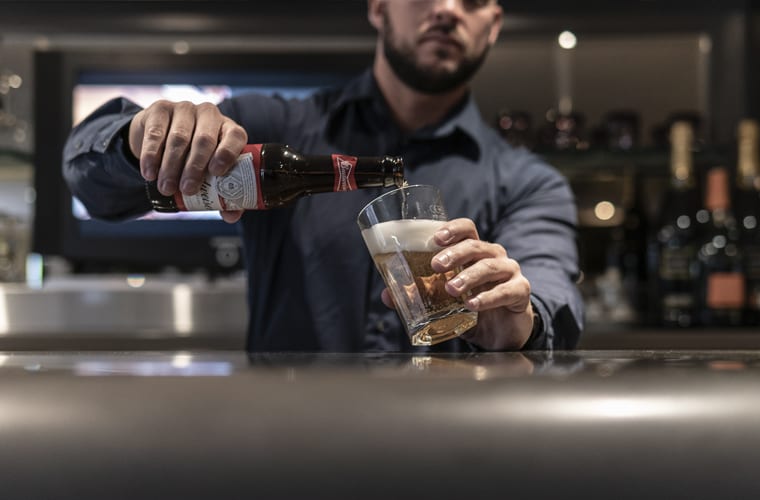 Four ways BarMade will speed up your bar service
1 YEAR AGO
The latest innovation in smooth and speedy bar service, the new BarMade system from Dawnvale has been really shaking things up when it comes to bespoke underbar systems.
Taking an individual approach to bars and each space's unique needs, the Dawnvale team has created a fully tailored underbar system to help hospitality professionals keep up with the modern demands of customers and reduce the average wait time.
Read on to discover how BarMade can help speed up your bar service and reduce those pile-ups at peak times.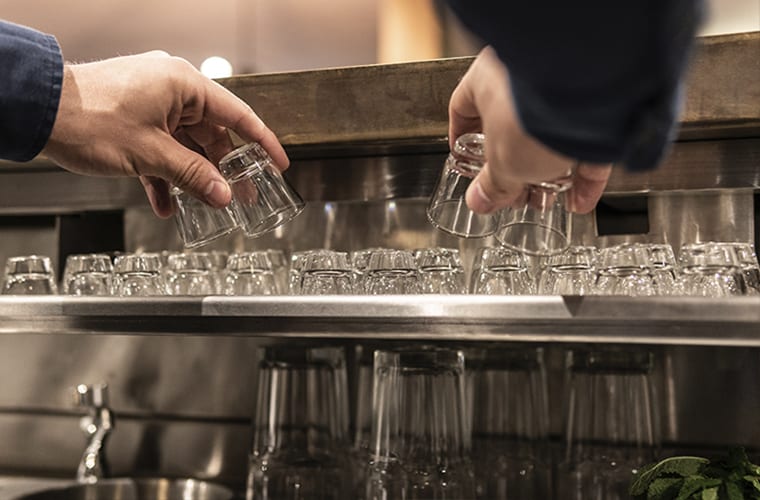 Understanding your needs
BarMade gets that no two bars are the same, and that's why we work with you to agree on the items you'll need close to hand using our unique one-step method. We make sure everything your staff needs to serve customers is within one step, ensuring ease, speed of service and bar staff that aren't completely exhausted after running from one bar area to another in order to get drinks out to waiting customers quickly.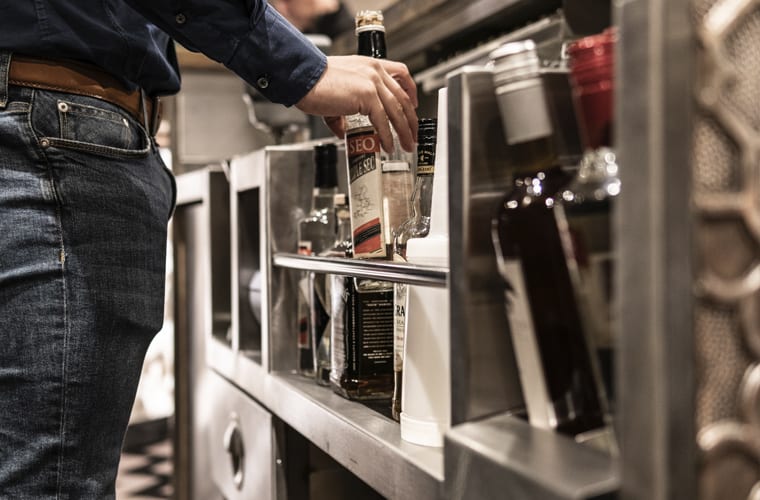 Great drinks at your fingertips
In any bar, there are several items that you'll use without fail and therefore, need to keep them close at hand. Having the space to place these must-have items at your fingertips is essential to keeping the bar service flowing smoothly and not wasting valuable time tracking down certain bottles or accessories.
Our speed rails take care of this issue and are an excellent addition to any busy bar area. Available as single, double or triple standard or recessed rails, you'll have those trending drink ingredients right where you need them to be.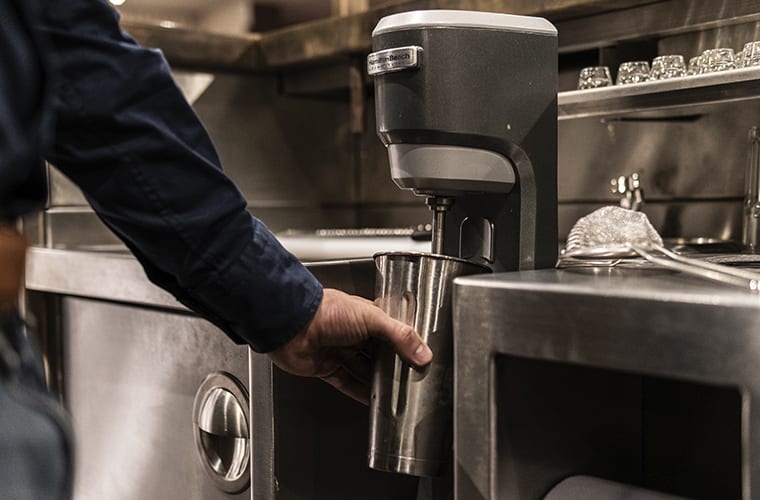 Making some magic
Cocktails are an eternally trending item on any bar or restaurant drinks menu, and our new specialist cocktail stations make whipping up drinks magic easier than ever.
With ultra-speedy cocktail stations featuring drop-down blenders and double speed rails, we make it easy for your mixologists to shake things up!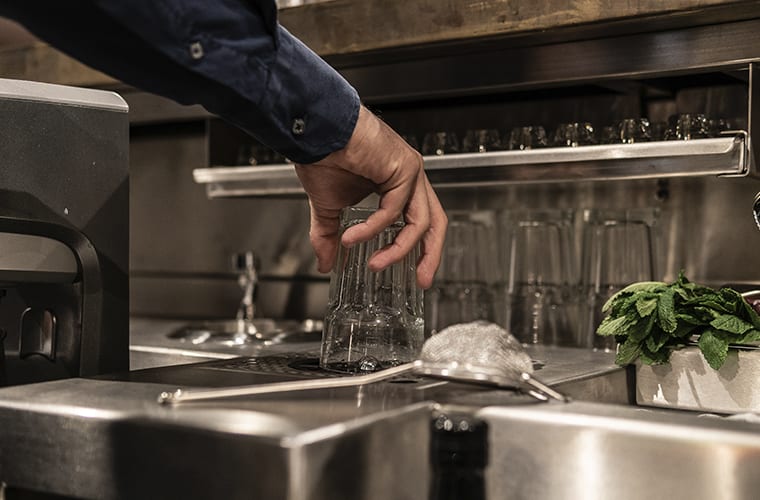 A bar area as unique as your business
Fully customised to suit the space and shape of your bar, BarMade also enables you to position bar essentials such as ice wells, bars, rails and coolers to your exact specifications without any need to compromise.
Not only will this give you the bar set up you want, but it will also make your service faster and sleeker thanks to practical and well thought out design that's totally tailored to your needs.