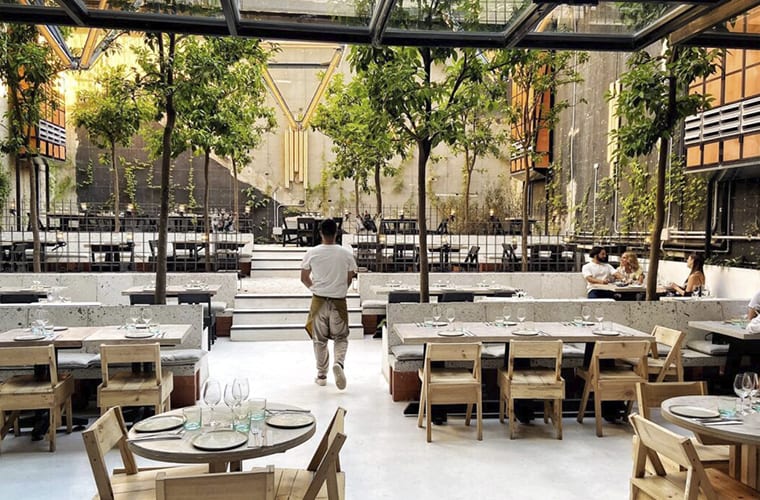 Future proof your space: how to create an energy efficient bar or restaurant
3 YEARS AGO
Implementing smart ways to save on operational costs will be more important than ever when the hospitality industry reopens its doors later this spring as the national lockdown is lifted. For bars and restaurants, sustainability is an increasingly attractive way to do just that.
For some, making a positive contribution to the planet and saving money may not appear to go hand-in-hand. But, having completed numerous energy efficient projects in our time, we passionately believe that having a sustainable bar or restaurant is a key stepping stone to a leaner, more cash-efficient business.
Creating more sustainable venues is something we are being asked to do more and more of. Working alongside our commercial kitchen heat recovery specialist partner, KERS Energy Recovery, we're able to kit out your commercial space with technology that will not only save you money, but also reduce your carbon footprint – and that's got to be worth shouting about.
Here are just some of the ways that we can bring our sustainable strategies to your space…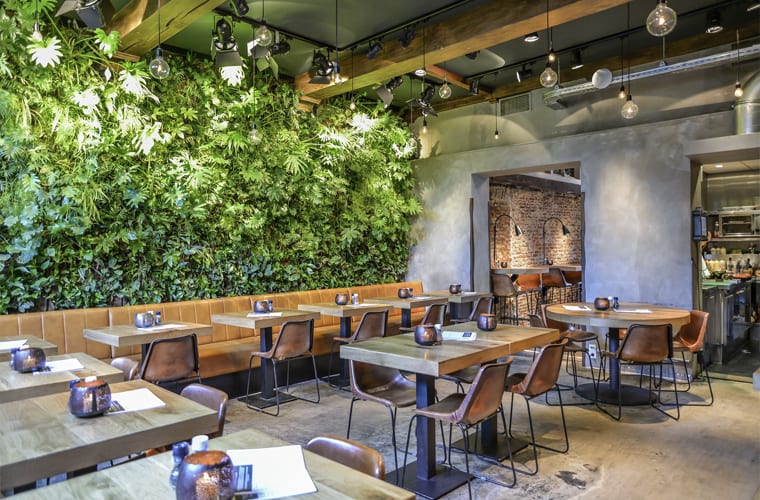 Eco-friendly restaurant and bar designs
With energy expenses typically accounting for around 30% of your total operating costs and food prep and heating and refrigeration making up nearly 60% of overall energy use in your bar or restaurant, the first step towards driving down costs is to look at ways to get these numbers working more in your favour.
From thermal windows using heat-reflective film to keep your customers warm and toasty in the winter and cooler in summer, to low-energy LED lighting and use of natural and sustainable materials such as renewable or 'living' wall coverings, our expert fabrication and design teams can drastically cut your energy bill without compromising on aesthetic.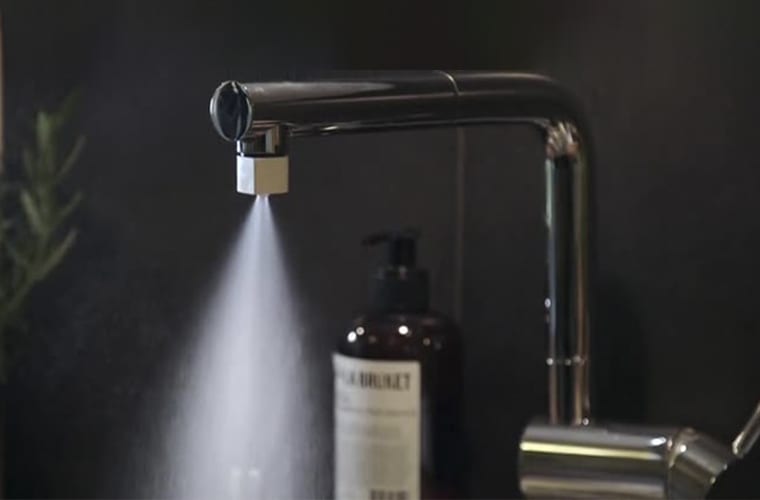 Energy saving tech
The world is constantly evolving with innovative ways to preserve energy which is a great thing if you want to reduce your eco footprint and energy bills but, we know it can be confusing with such an array of technology and solutions to choose from. We always stay ahead of the curve when it comes to installing the latest bar and kitchen equipment, so that you can do what you do best without thinking your money is, quite literally, being poured down the drain.
We furnish your bar space with the best quality appliances that we know can do the job even during peak hours, without expending too much energy in the process.
Sick of the sight of leaky taps? Your commercial bar can also be fitted with water-saving taps, as well as thermostatic mixing valves that find the sweet spot between setting the right temperature to stop bacteria growth, and not wasting heat.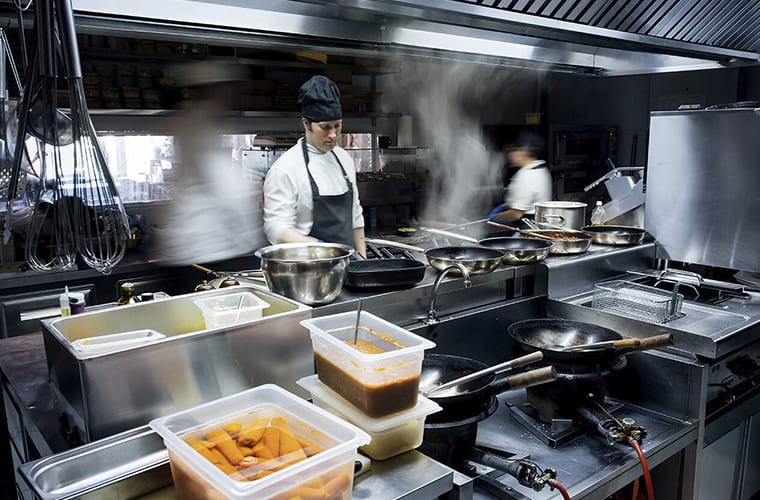 If you can't stand the heat, get an energy efficient kitchen
As you may be all too well aware of, commercial kitchens are notorious for consuming several times more energy than any other type of commercial building.
This is where KERS Energy Recovery comes in. Having been at the forefront of kitchen energy recovering solutions for the last decade, KERS' innovative heat recovery system converts waste heat coming from your kitchen to additional hot water.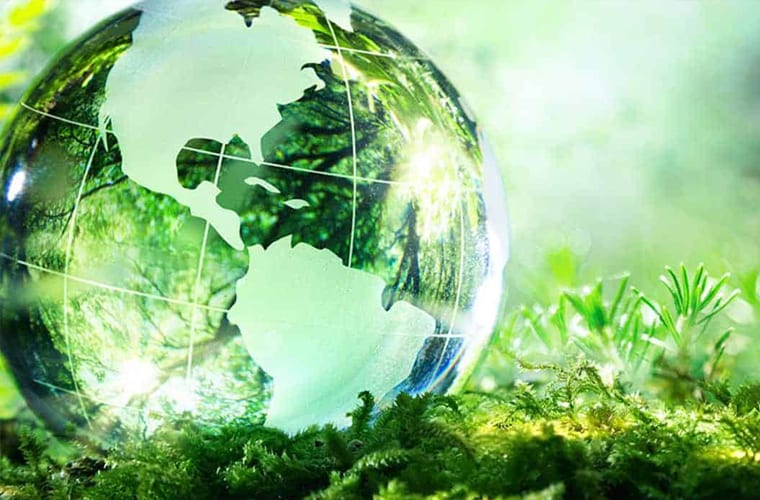 Our sustainability promise
And there you have it. If you are looking to renovate or revamp your commercial bar or restaurant space while remaining climate-conscious, then don't hesitate to save on your business balance sheet and contact us today for more information.