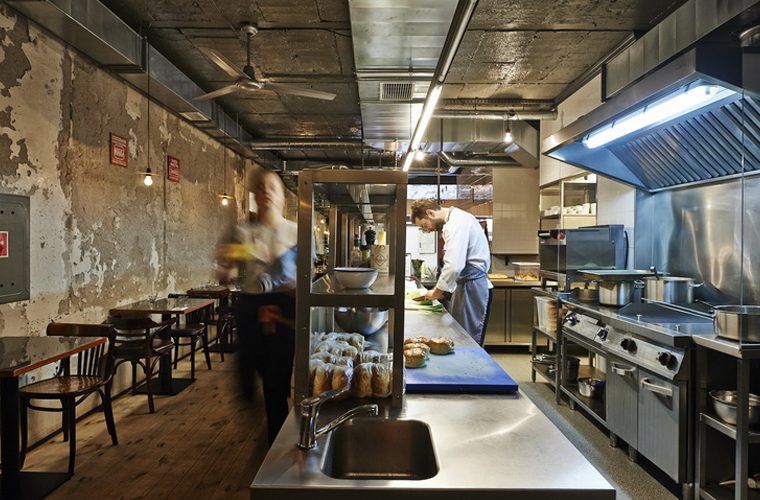 Getting your back of house restaurant installation right first time
2 YEARS AGO
No matter how innovative your menu, on-trend your décor and attentive your staff, your restaurant launch is almost certain to fall flat if your back of house hasn't been carefully designed. Get it wrong, and your commercial kitchen could become an inefficient, ineffective space that seriously limits your potential.
In contrast, a thoughtfully designed, well-oiled BOH will ensure that your Front of House (FOH) can get on with the important work of welcoming and wowing your guests.
An effective design will:
Be flexible, modular and easy to adapt if needed
Be simple, not overcomplicated
Allow for an efficient flow of staff
Make hygiene and sanitation a focus
Make efficient use of all available space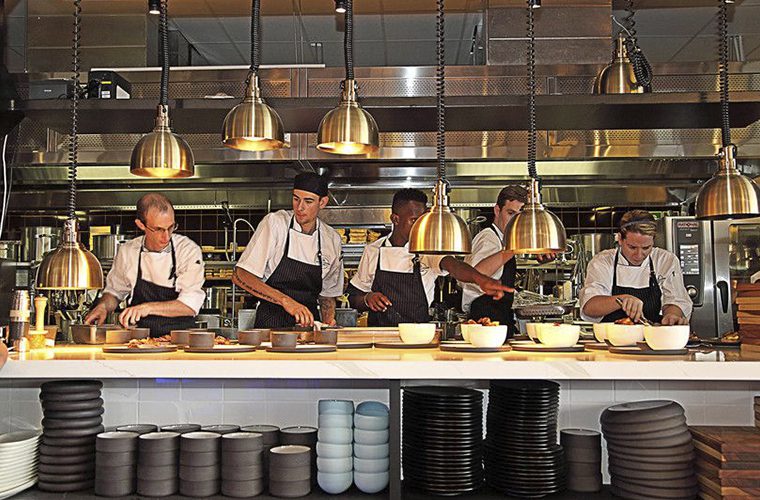 Identify your basic workflows
A careful analysis of each stage of the food order process is critical when planning a BOH installation project. Mapping workflows and kitchen processes will ensure that you end up with a design that helps people, ingredients and dishes flow seamlessly from one station to the next, avoiding wastage.
A very basic workflow might look like this:
Receiving area > dry and refrigerated storage
Food preparation > final food prep > service
Customer dining area > washing of machinery and tools > rubbish disposal
By breaking down operations into three phases as per the above categories, you can then begin to optimise each area as needed. Ideally, you'll want a set-up that means staff don't 'backtrack' into a previous phase, as this would then make food output through BOH and FOH ineffective, time consuming and ultimately, too costly.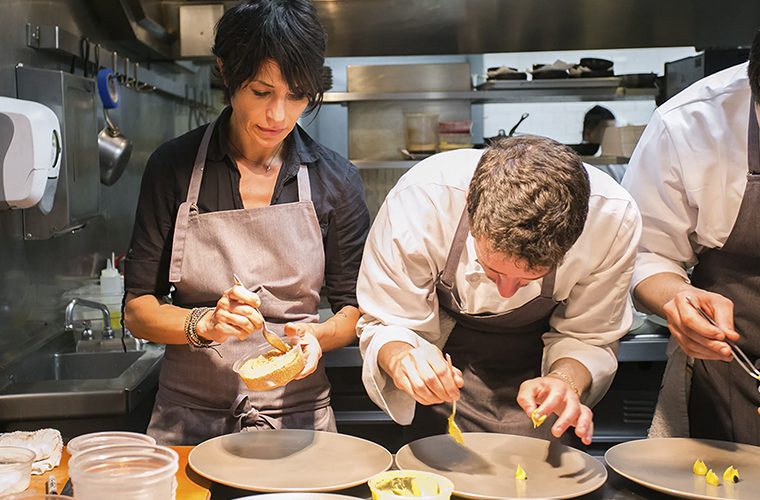 Add in people and space use
The next step is to begin filling in the bigger picture. This will include adding in details such as how many staff you need at each station, and where they should be located relative to each other and key items of equipment.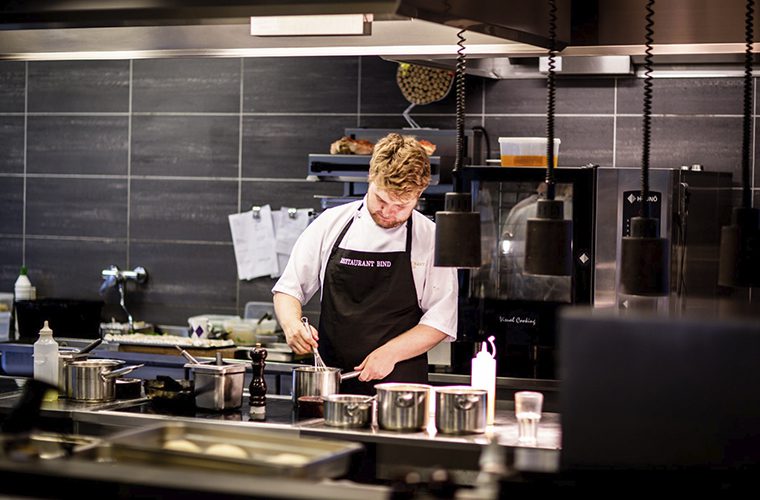 Determine optimal equipment placement
With this mapped out, you'll now be able to address other important aspect of the design process; where commercial kitchen equipment should be placed for maximum efficiency. In addition to referring back to your staff placement mapping, basic design principles such as not placing cooling and refrigeration next to ovens or heat sources also need to be factored in.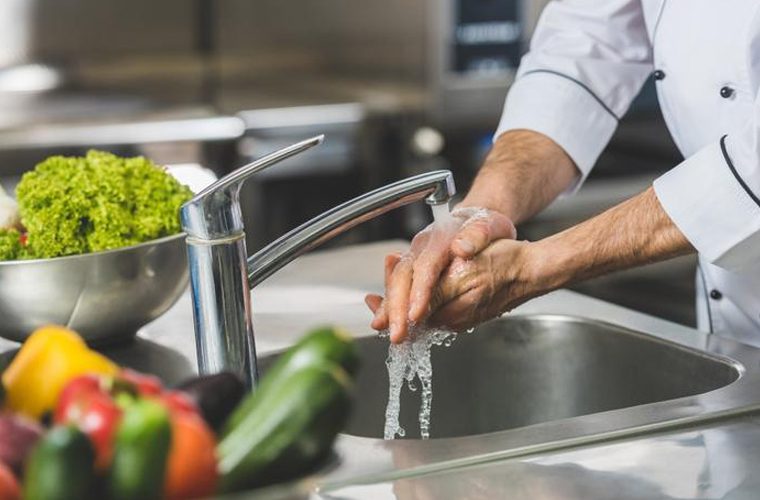 Don't forget hygiene
Last but definitely not least, you'll need to consider sanitation and how hygiene factors into the back of house layout. Hand sinks need to be located at regular intervals for example so that employees can wash their hands regularly without getting in the way of other staff members.
You will also want to consider where food supplies are going to be stored and at what point plates, utensils and equipment will be cleaned to ensure harmful bacteria isn't present during service.
With studies indicating that more staff hours are spent cleaning than preparing food for customers, it is important to make sure safe hygiene practice is happening at the optimal time and location, and not hampering the preparation and flow of fresh food out of the kitchen.
If you're planning a BOH design, connect with the Dawnvale team today to discuss how we can help.