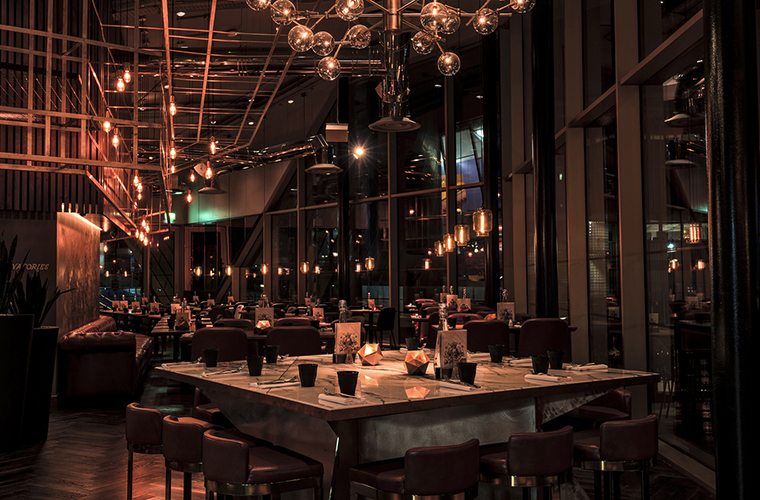 Global lighting trends
2 YEARS AGO
The lighting you choose has the power to make or break your bar or restaurant, yet it is often one of the most overlooked aspects of any design project. Variety is the order of the day with this year's lighting trends, offering a keen mixture of traditionalism and the allure of the new. There's something to suit every mood, style and space – here's our pick of the biggest trends to look out for in 2018, whatever the size of your venue.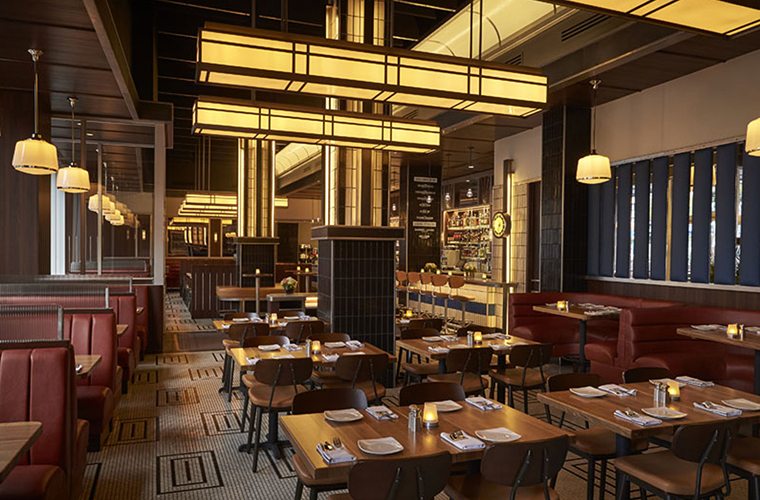 Art deco makes a comeback
Taking retro to an extreme, art deco light features are back in vogue this year, only now they're experimenting with whole new colour palettes and textures. Think strong lines and familiar but infinitely distinctive pieces, perfect for adding a bohemian flair to statement bars and dining rooms. Used as integral lighting fixtures, they will help to maximise style whilst also making the best of even the most cramped of spaces.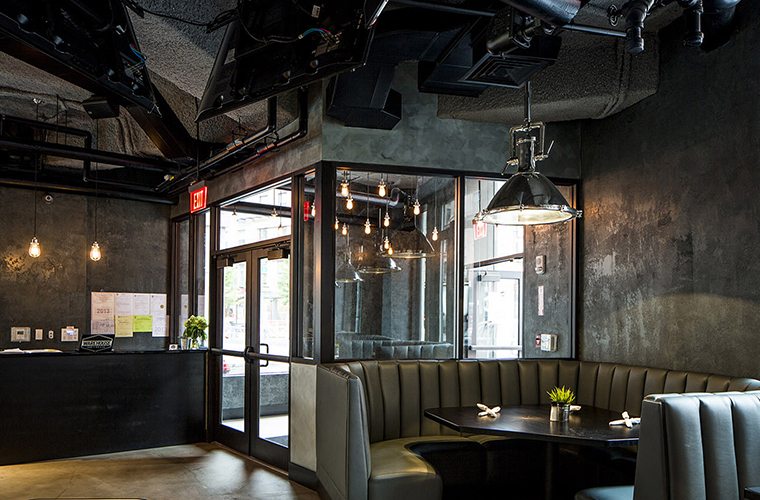 Industrial shapes take centre stage
Think mid-century modern; lighting which looks like it's built to last, with a modern aesthetic drawn from factory and warehouse-styles. This is great for contemporary eateries, or bars seeking to adopt a minimalist approach in their interior design. The sheer sparseness of this particular design style, with an emphasis on chrome and metallic finishes, means it blends seamlessly with whatever other design principles you're adhering to. This is a trend that is as flexible as it is noticeable.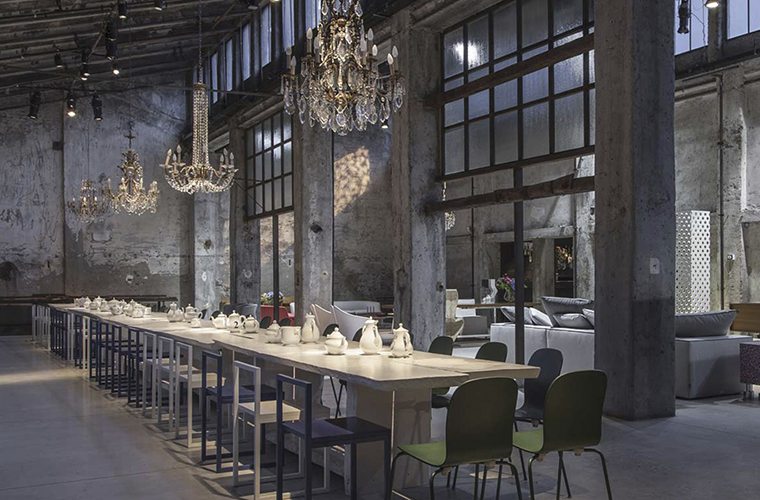 Chandeliers and feature lights return
There's no lighting style quite as dramatic as the tried and tested chandelier, and they have received something of a makeover for 2018. Whether opting for a larger chandelier as a dramatic centrepiece, or smaller versions to provide luxurious lighting over individual tables, this trend will be everywhere this year.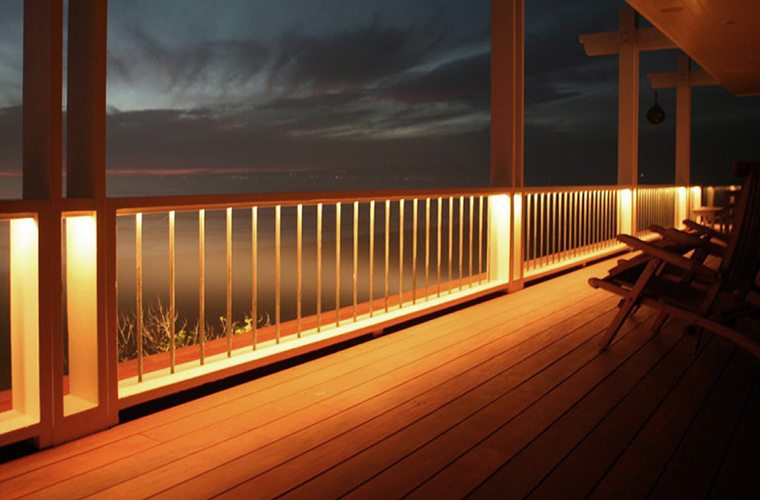 Deck lighting continues to dominate
For outdoor spaces, deck lighting makes a fantastic (and economical) choice. It's also great for atmospheric mood lighting in the warmer months. Deck lights provide just the right amount of illumination whilst keeping outdoor areas cosy and welcoming, and there are more choices than ever before in 2018 – so you're sure to find the right fit.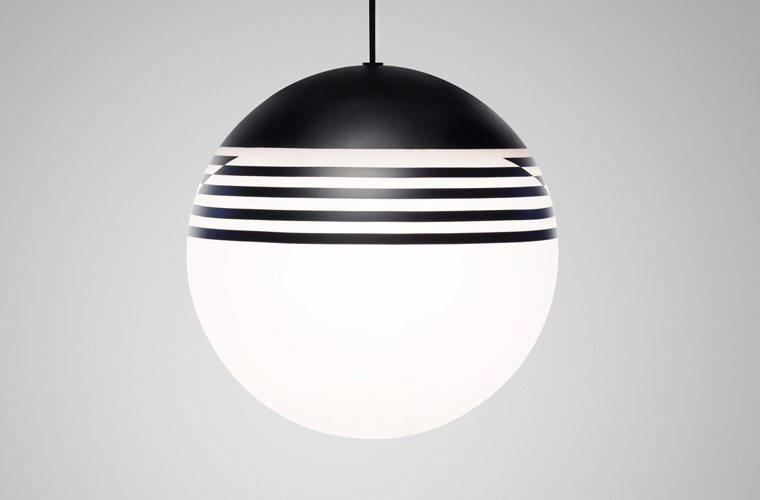 Monochrome here to stay
It's the design trend that never quite goes away, but black and white can be found in everything interior this year, including plenty of sophisticated-looking light fixtures. There's table lamps for creating intimate spaces within your larger venue, and standing or wall lights to set the tone. Black and white is always elegant and modern, as well as retaining a certain classic, timeless feel – and the global lighting market is flooded with options for getting it just right.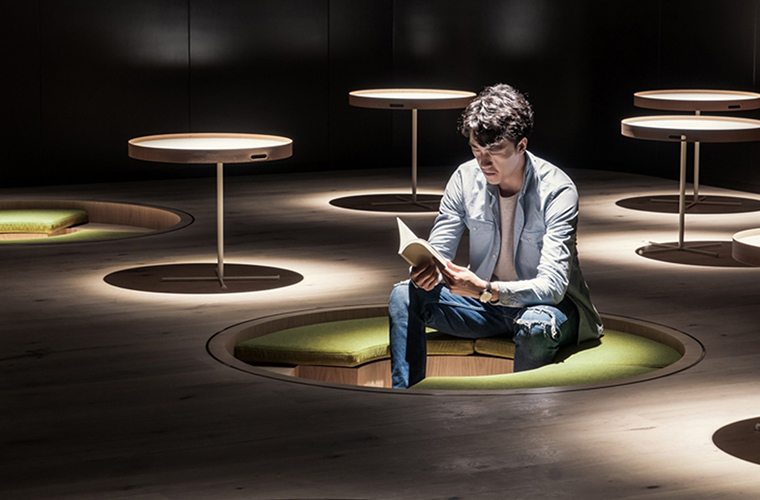 Multi-purpose lighting makes a splash
Lighting is becoming ever more tech-savvy, with multi-purpose, multi-function varieties set to be big this year. Light fittings won't just illuminate, they'll also provide sensors, colour-tuning, wireless connectivity and a whole host of new add-ons. The growing dominance of these features will make them a big lighting trend throughout this year and beyond.