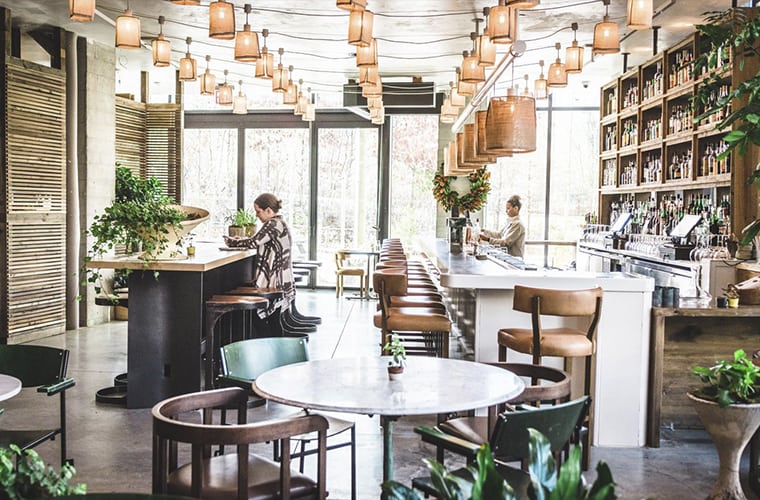 Going rural: How wood, leather and natural tones are dominating
4 YEARS AGO
Today's interior design trends for bars and restaurants seem to have a common theme – those going out to eat or drink want a unique, bespoke experience and they want to feel comfortable.
The days of jostling in noisy, industrial looking environs are coming to end. People no longer want places full of exposed, harsh metal and brash colours. And the rise of warming, earthy design perfectly reflects this. Natural tones and wood are now the go-tos for bars and restaurants.
In this post, we'll take a closer look at this rural-inspired, on-trend outlook and how you can work it into your own bar or restaurant space.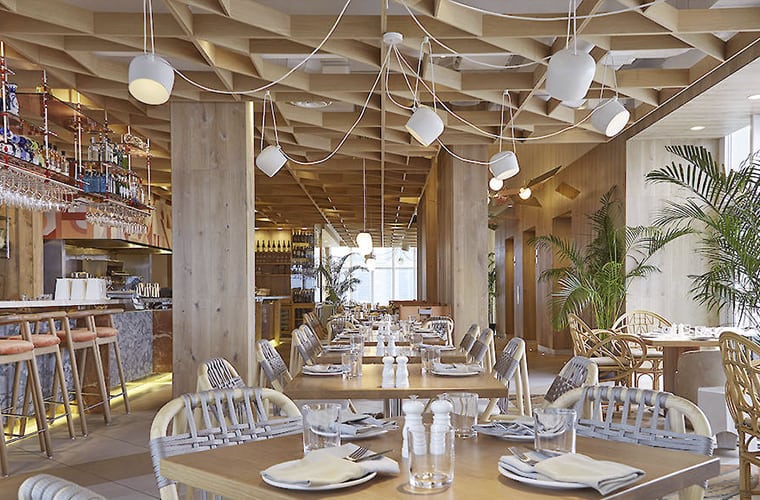 Exposed, natural wood
It wasn't too long ago that Scandi-cool was a huge trend across clothing, interior design and even on our television screens. While it has died back a little, there are still elements from the Scandinavian world that are very popular, and exposed wood is one of them.
Minimally treated wood, when teamed with tasteful, low-intensity lighting, can create an atmosphere of calm, understated cool. Exposed wood speaks to a laid-back space, where patrons can eat and drink at their own pace, surrounded by nature's bounty. In addition to being homely and comforting, natural wood tones are also bleeding-edge cool at the moment and show an acute awareness of current design.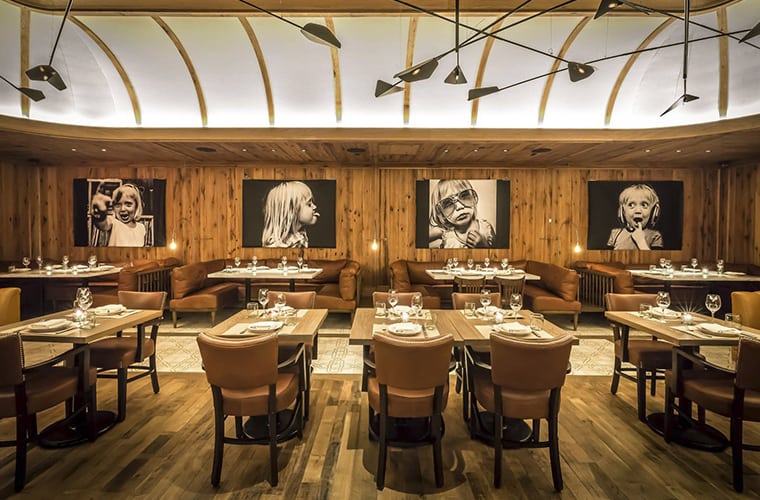 Leather
By the same token, leather evokes feelings of luxury and tradition. It's classic and refined yet still hints at the great outdoors.
Working in brown and dark red colour palettes, it's easy to contrast leather with lighter and darker wood tones, perhaps with copper or brass metal accents thrown in too.
If you don't want to go too dark, overhead, hanging glass bulb lights are a great complement to leather. Their oversized looks and free-hanging design speak to a rural aesthetic and accentuate the warmth of a space.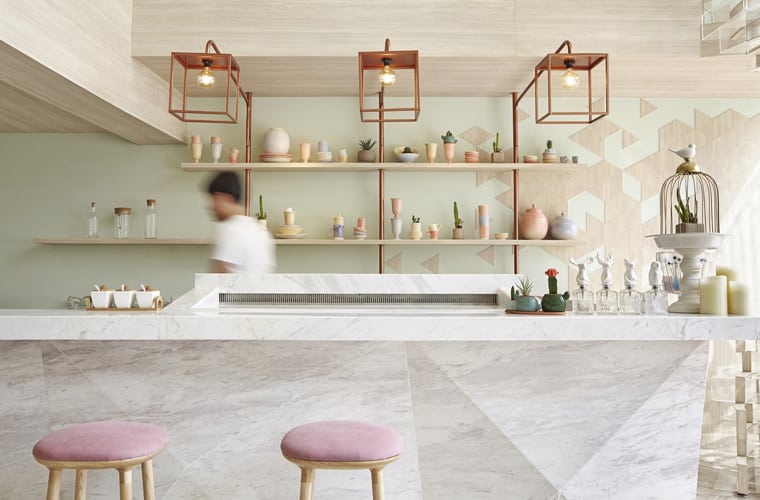 Additional tones
For bar and restaurant interiors looking to embrace this rustic look, natural, gentle tones can also work with the darker hues of leathers and woods.
Soft mint and duck egg blue are big at the moment, and provide an airy, fresh look for all sizes and styles of bar and restaurant spaces. Think about using these colours as statements, perhaps along one wall. These are great tones to use in commercial spaces because they're unobtrusive, muted and sophisticated. If you're looking for something outside of these colours that still resonated with your rural theme, consider something in the pale, powdered pink range. When contrasted with naturally toned wood and leather, this can make for a great, stylish contrast.