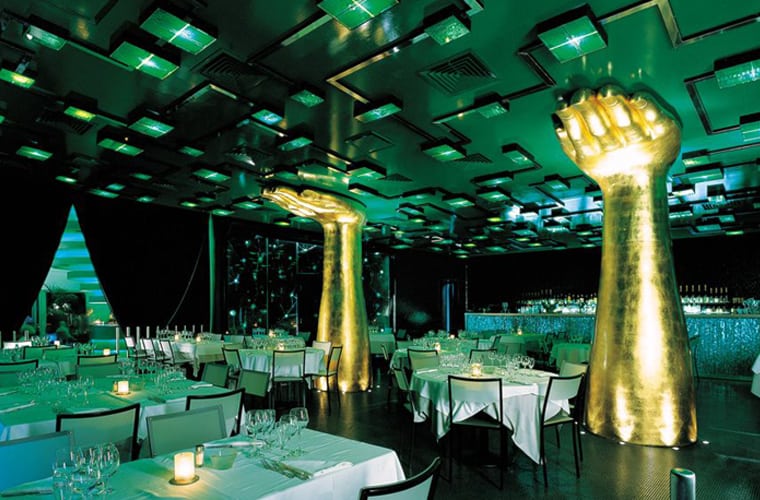 Handcrafted: How custom fixtures will soon be everywhere
4 YEARS AGO
Individuality is alive and well in the bar and restaurant sector. Increasingly, diners and drinkers are looking to venues that provide individuality and atmosphere. The rise and dominance of Instagram has added fuel to this fire, with creative, enterprising venues adding Insta-worthy fixtures and fittings to create viral interest in their spaces.
Custom, bespoke lighting fixtures are offer an easy way to offer customers a warm, memorable experience and one that is entirely personalised to your bar or restaurant. Let's take a closer look at the powerful trend turning bars and restaurants into dens of handcrafted, custom fixtures.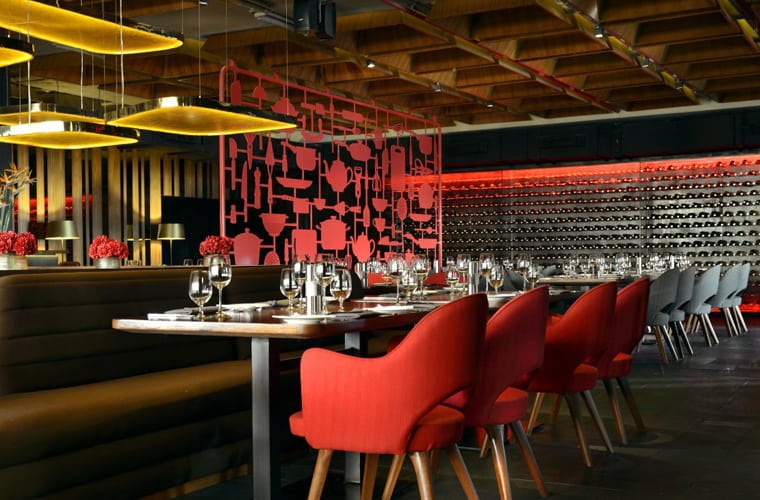 Lighting is everything
In the modern hospitality space, lighting should be central to venue design from day one. Good lighting gives a bar or restaurant its ambience, it's visual in nature and can be used to create dramatic spaces, bright and lively spots or snug, romantic corners than invite guests to linger.
Even the best interior design, fixtures and service can quickly wither under harsh, ill-placed lighting. A custom lighting design – from statement centrepieces to quirky mood lighting – creates atmosphere and plays a huge role in whether visitors feel at home or not.
By considering well-planned, custom lighting from the ground up, bar owners and restaurateurs can shape design and lighting in harmony, complementing one another and unifying atmosphere. Consider commissioning your own bespoke design to add a remarkably unique stamp to your space.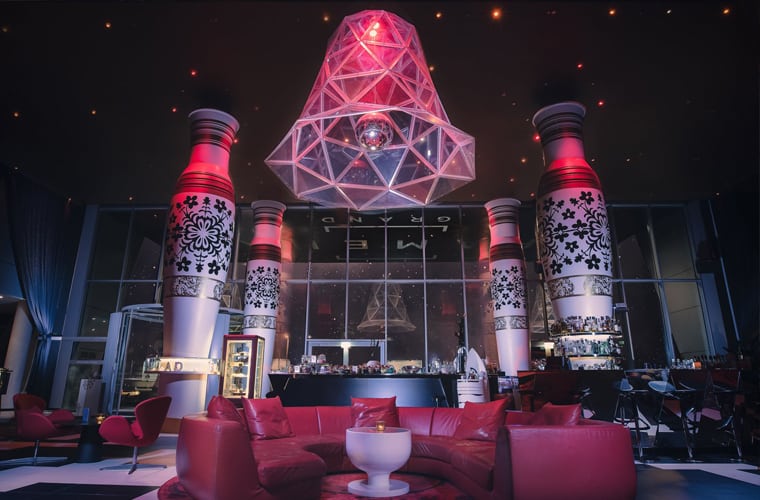 Centre pieces are in
Whilst lighting in a bar or restaurant fulfils a functional need, it can also be a powerful attention grabber. Custom, bespoke designed centre pieces add an irresistible 'wow factor' to any establishment.
Hanging globe lights, for example, offer a stripped-down, folksy charm, whilst speaking to an awareness of trends. Suspended from a height, they are dramatic and can make bigger venues feel cosy and homely. Think along the lines of stripped brick and rich wood tones. Don't be restricted to what's available though – consider creating your own interpretation of the trend which is in fitting with your own brand identity and vibe you're looking to create.
If you need to light a larger venue, focus-drawing statement pieces are also right on-trend. Modern take-offs on the chandelier are the way to go. By using radical, different designs – from multi-tiered pieces to constellations of clustered bulbs – it's easy to add a sense of grandeur and invoke a modern look.
The days of functional, harsh lighting are behind us – now is the time to embrace custom, handcrafted fixtures for spaces that truly pop.