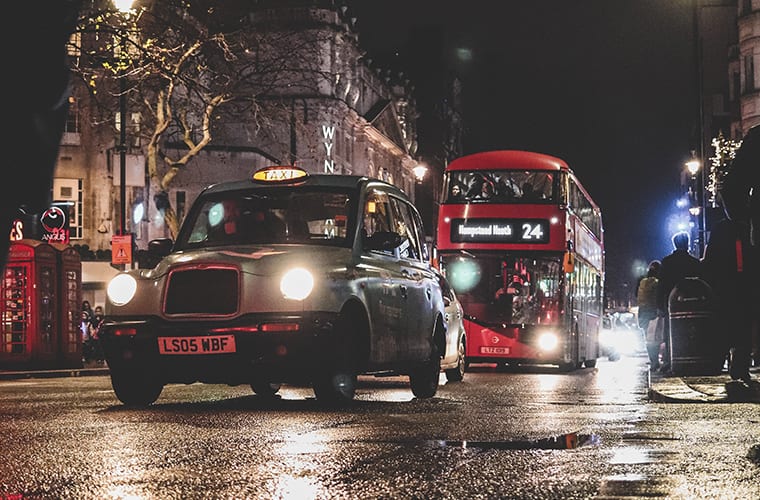 How can bars and restaurants tap into the night-time economy?
2 YEARS AGO
One of the latest buzzwords to hit the hospitality sector is the phrase night-time economy. This new concept has been fuelled by the growing number of workers who have irregular shift patterns, often working through the night and into the early morning hours. Officially, the night-time economy spans the hours of 6pm-6am and covers everyone from shift workers, healthcare workers, bar staff, taxi drivers and entertainment workers.
For the bar and restaurant sector, this emerging economy has prompted a growing demand for outlets to be open later and dinner services to start earlier to ensure those workers can get a meal appropriate to their shift pattern – often outside of what we think of as traditional opening hours.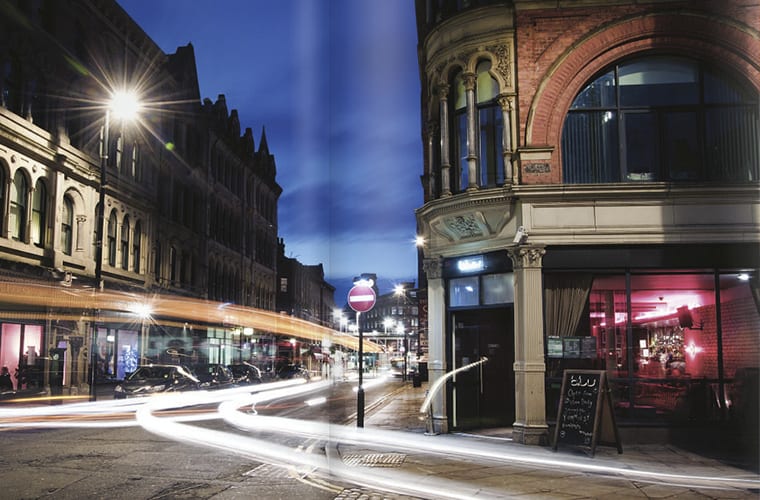 Manchester leads the way
While this trend is in its infancy, a growing number of hospitality businesses have already made tentative moves to capitalise on the night-time economy in their city and serve those in the night-time economy.
In Manchester, the nigh-time economy is thriving. It is thought that 33% of the local workforce is now significantly active at night. Despite a 17% drop in the number of bars operating in Manchester between 2010 and 2017, the appetite for food establishments continues to rise and this is partly due to the need to cater to the demands of night-time workers.
The city recently appointed its first ever night-time economy adviser, Sacha Lord who says this sector of the economy is increasingly vital, "With uncertainty in the economy and the traditional High Street as we know it changing, in my opinion, the Night Time Economy plays a more important role than ever before. It's already proven that during unsettling times, times of austerity and uncertainty, the one area that thrives, is the Night Time Economy.
"The leisure industry especially, bucks the trend during periods like this. Across Greater Manchester, theatre admissions are at an all time high and we are seeing more restaurant openings than ever before, including the biggest UK restaurant opening of The Ivy (2018). The Night Time Economy is the fifth biggest industry in the whole of the UK employing nearly 10% of the whole of the UK work force. Greater Manchester alone has 414,000 employees working between the hours of 6pm and 6am."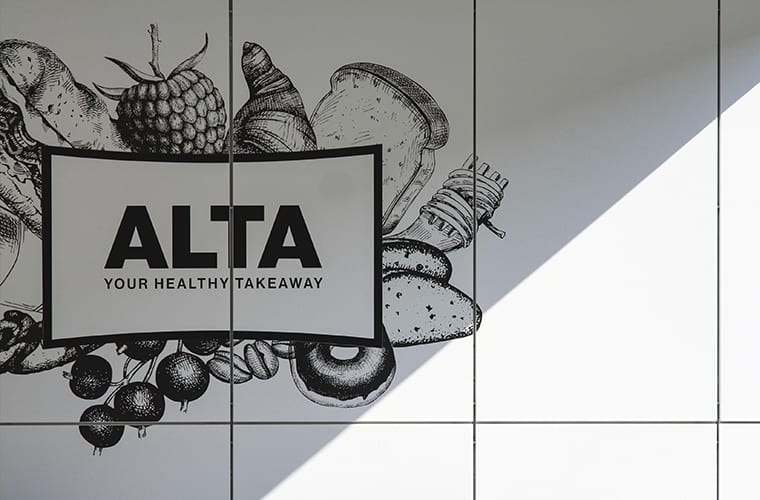 Wellbeing is also a consideration for night-time economy workers
The restaurant industry has already noted a much greater emphasis on health and wellbeing over the last few years, with trends like no-alcohol bars and veganism driven by a desire to leave more sustainable, healthier lives. As a result, most bars and restaurants strive to offer healthier options to their patrons and we're seeing this continue through the night-time economy.
The traditional evening takeaway options of fish and chips, kebabs or pizza are being replaced by clean eating menus, meat-free dishes and an abundance of plant-based choices.
Reconsidering the menu to offer fresh produce made with quality ingredients is the obvious choice, but as the economy continues to grow, a balance must be struck between supply and demand.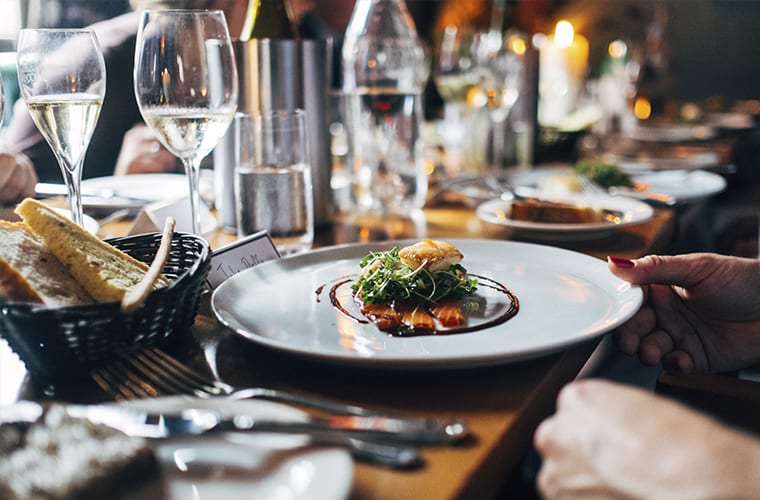 Filling the lunch – dinner gap
By their very nature, night-time economy workers keep different hours to regular workers, which obviously means meal times are turned on their head. Special late afternoon meal deals so that night time economy workers can enjoy some time with family and friends and retain some semblance of normality despite their antisocial shift patterns are proving to be popular. The good thing about this new dining time for venue owners is that it fills the quiet period between lunch and dinner services, giving a vital new revenue stream without any additional investment required.