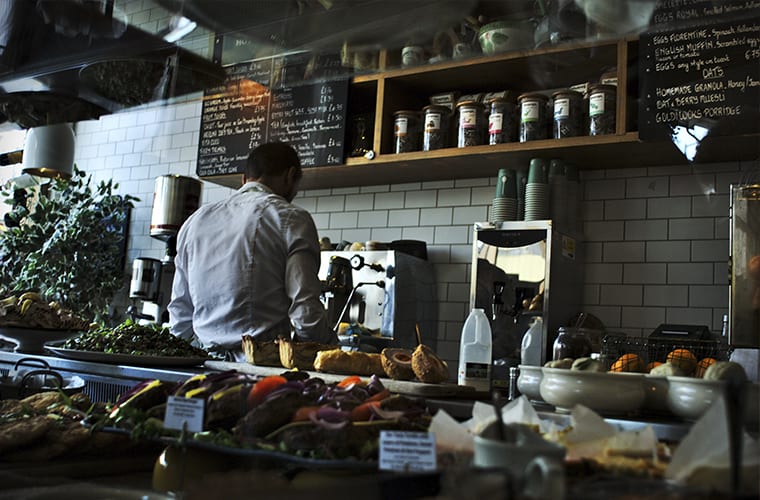 How can the restaurant industry decrease its carbon footprint?
5 YEARS AGO
The restaurant industry's impact on the environment hasn't gone unnoticed, and several new initiatives have been launched to help this sector reduce its carbon footprint and work towards greener and more sustainable ways of operating.
However, if you're looking to refurbish your premises but aren't sure how to do this without increasing your energy consumption or using virgin materials during the construction phase, there are a few tips that we'll happily share with you to make your restaurant makeover as green as it possibly can be.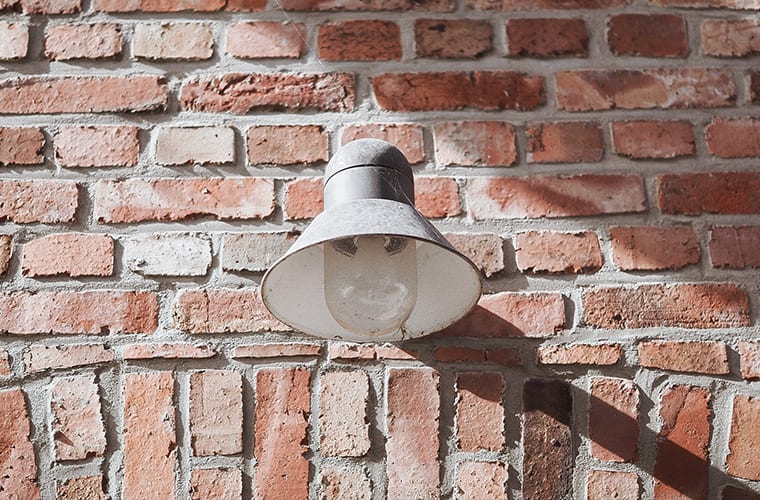 Use recycled building materials wherever possible
There used to be a time when all old building materials went straight to landfill or the incinerator, but with such an emphasis on saving the planet and environmental safeguarding, it's now entirely possible to source excellent quality recycled building materials that actually go a long way to providing the look you want to achieve.
From reconditioned oak beams, salvaged bricks and recycled glass bar surfaces, these materials not only protect the environment, but they often have that aged patina and look that's very much on-trend right now.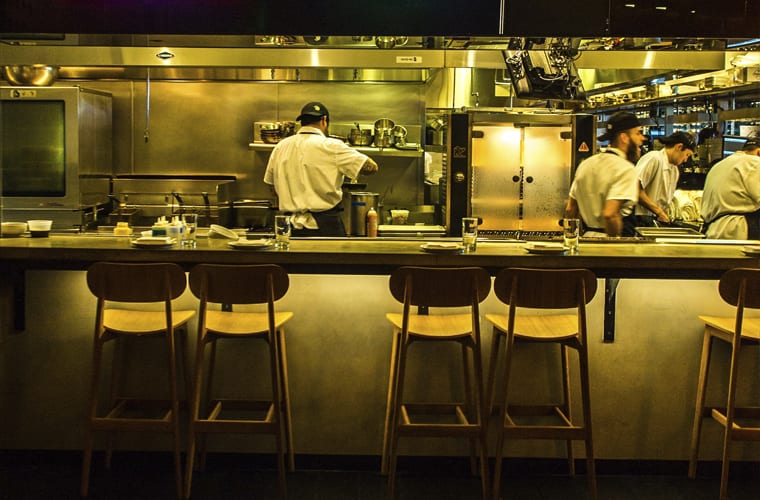 Commercial kitchens count
One of the biggest points of energy consumption in any restaurant is without a doubt the commercial kitchen, but with clever design and access to the latest in commercial kitchen technology, you can slash your energy usage and reduce your carbon footprint.
Many refrigeration units, stoves, grills and ovens are now far more energy efficient than they were five years ago, so a simple commercial kitchen upgrade can help you save on energy and keep your promise to protect the environment wherever possible.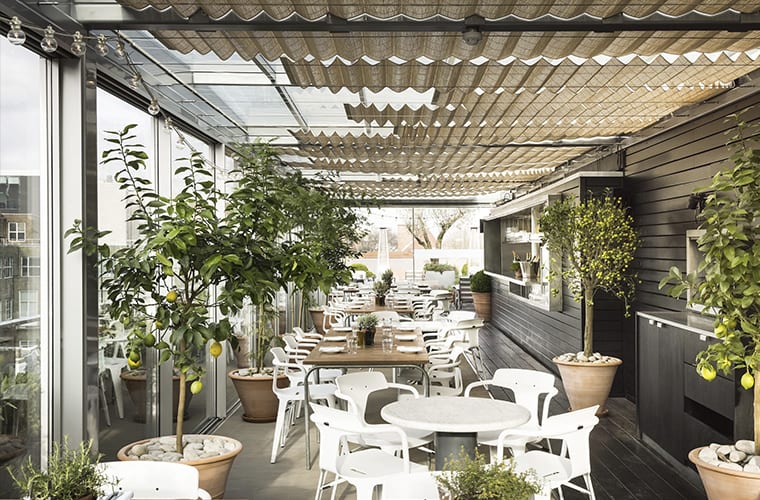 Heating and cooling
Maintaining your restaurant at a comfortable temperature all year round is essential for keeping your customers happy, but heating and cooling do have a part to play in soaring energy consumption.
Using materials that can deflect the sun's rays away from any roof areas exposed to the sun is a good way of keeping the dining area cool, and the addition of bi-folding doors or fully opening roof areas can help trapped hot air escape without having to rely on air conditioning units.
This also encourages more natural light into the space and makes it a more welcoming environment for a leisurely lunch or special occasion dinner, so not only are you cutting down on cooling costs, but you'll be keeping your diners happy too.