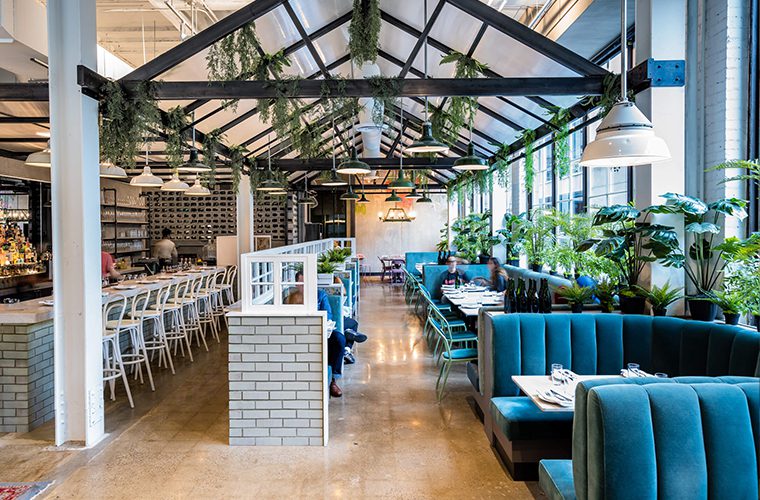 How can your restaurant go greener now?
2 YEARS AGO
Over the past few years, many bars and restaurants have been making huge strides towards becoming greener, more responsible businesses. And then COVID-19 hit.
For coffee shops, the BYOC (bring your own cup) trend flew out the window, replaced with single use alternatives. For restaurants, it was back to the individual sauce packets, rather than the refillable bottles. And for bars, the #plasticfreepints idea hasn't always been easy to implement or effectively manage in the new hygiene-focused landscape.
So, how can your restaurant go greener now?
The good news is that, while the food and drink industry is undoubtedly using more single use plastics than it once was, there are many ways to offset this with new changes.
Here are a few ways to strengthen your environmental position in 2021 and beyond…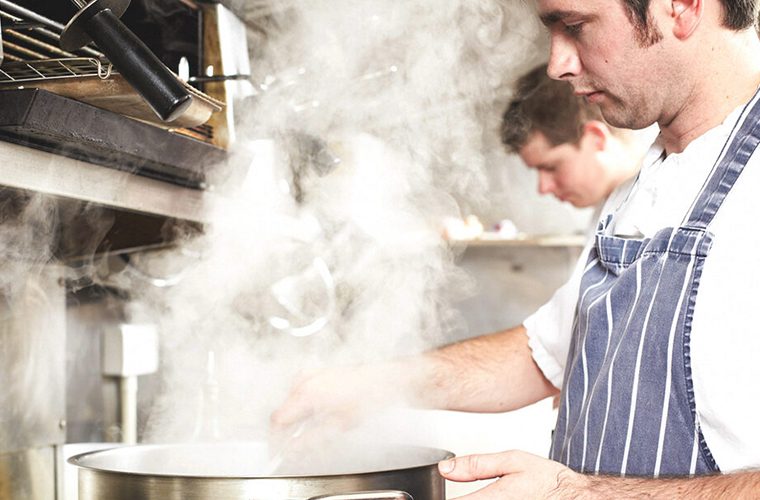 Save energy
While most businesses already have the basics down - turning off lights in the back office when not in use, for example - there's much more that can be done behind the scenes to reduce waste and cut down on energy consumption even further. Some restaurants, like Bombay Central in London and The Trading House in Glasgow are using KERS technology to recover wasted heat from the kitchen and turn it into hot water.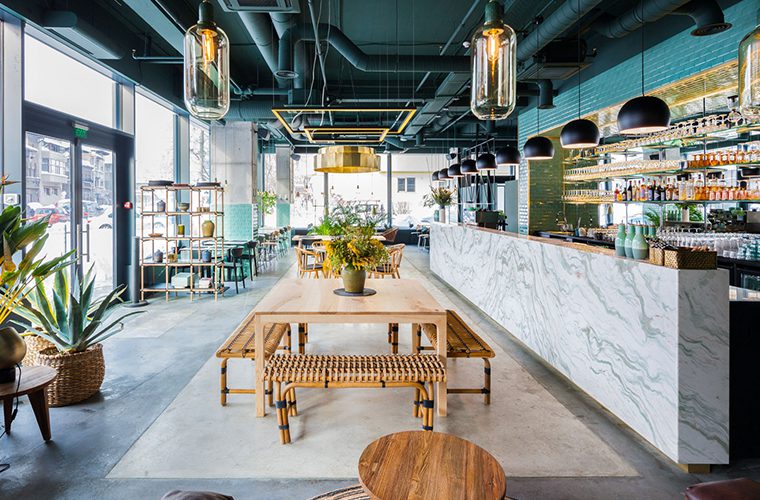 Environmentally conscious design
Believe it or not, design isn't just about making your space look appealing to diners. In fact, design can play a massive role in helping restaurants to meet their green initiatives. Maximising the flow of natural light around the front-of-house area, for example, can help to reduce the need for artificial lighting, while the strategic use of 'heavy' materials and certain wall coverings can create a warm feeling in winter.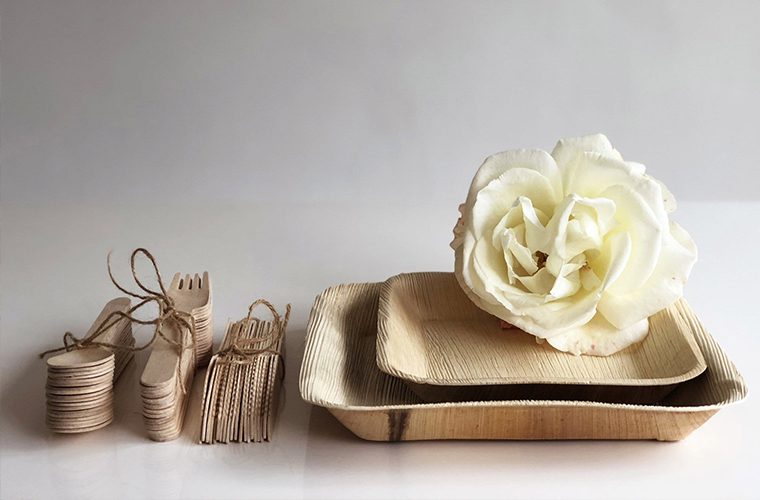 Be picky
Although restaurants have little choice but to use disposables in the post-pandemic landscape, by being selective about the types of disposables you use, you can help to reduce the environmental impact of the pandemic. For example, rather than reintroducing single use plastics, consider switching to more sustainable materials such as paper or bamboo which break down quickly unlike non-biodegradable plastics.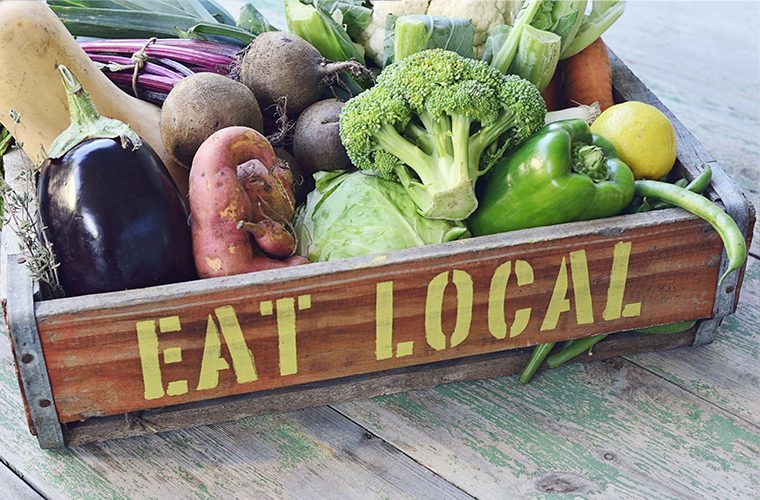 Launch sustainable menus
Reducing your food miles can help you to significantly minimise your restaurant's carbon footprint. Where possible, try to localise your supply chain to source ingredients from local farms and suppliers, and consider launching new menus as the seasons change based on local availability. And if you're feeling particularly adventurous, test out some head-to-tail recipes that reduce food waste by getting the most from foods.