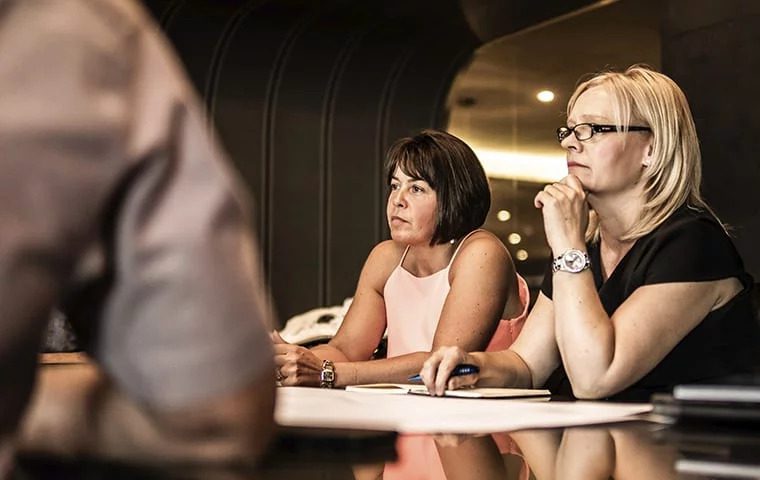 How to choose the right commercial interior fit-out company
1 YEAR AGO
There are so many different interior fit-out companies out there, but not all of them will be able to recreate your vision the way you imagined.
Choosing your partner is a big decision that you should not take lightly. It could be the difference between designing the restaurant and bar of your dreams or creating a space that does not fit your requirements.
When you find the right partner, you'll be able to work together to come up with a vision and plan for improving the aesthetics and functionality of your space.
But, with so many different options, how can you ensure you get it right the first time?
1. Narrow down your brief before contacting potential partners
It will be hard for any company to give you a good quote or plan for your project without all the right information from your end.
Before talking to any fit-out companies, you should have created a detailed guideline that demonstrates your vision and goals for the space.
This guide should include everything that a company could need to present you with a viable and effective plan. Include everything from how many employees you have, specific requirements, facilities required, budget, and time requirements for the project.
2. You don't have to settle on the first company you find
Choosing the right partner for your company can be a time-consuming process because you need to talk to as many potential partners before you shortlist your favourites.
Even if the first business you speak to sounds like a good fit, we'd recommend talking to others to confirm your decision.
Start by making a list of all the contractors in your area – or further afield – that you think you could work with. Speak to them all and then rank them according to your requirements.
When you're done with the initial assessments, you could have follow-up conversations with the shortlisted companies, and then settle on the best one.
3. Check the credibility of every business
When you're designing a space where you're serving food or drinks and dealing with customers, you have to ensure you meet all of the required health and safety standards.
Make sure that you're partnering with a credible, reputable business that complies with all the necessary regulations so you don't get caught out in the long run.
4. Think green and sustainable
We all need to do our part to help the environment, so you should make this a key consideration when selecting your commercial interior fit-out partner.
A more sustainable restaurant and bar area can mean better energy efficiency and cost-effective facilities that benefit your business – and the environment.
When you're talking with potential partners, ask them if they prioritise sustainability in their designs and how they would plan to make your designs as environmentally friendly as possible.
5. Check the company's background
Finally, it's important to check the company's background before you start signing any contracts. Take a look at their previous work, see if there are any previous customer reviews, and check how many years of experience they have.
You want to look for partners who are experienced in your industry, have a strong portfolio of projects that are similar to what you want to achieve, and who have a range of different satisfied customers.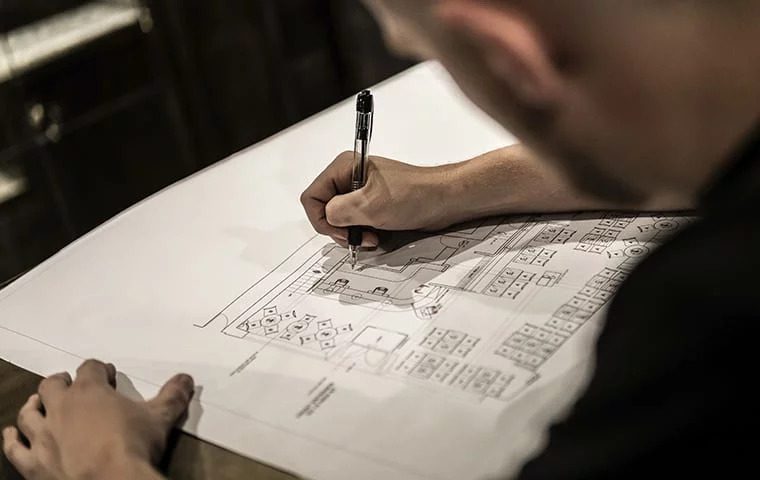 Interior fit-outs with Dawnvale
At Dawnvale, we offer a professional and quality interior fit-out service for businesses in the hospitality, hotel and leisure industries.
We work closely with each and every client to deliver their vision and create a space that wows their employees and guests.
Ready to start planning your next project? Get in touch today.