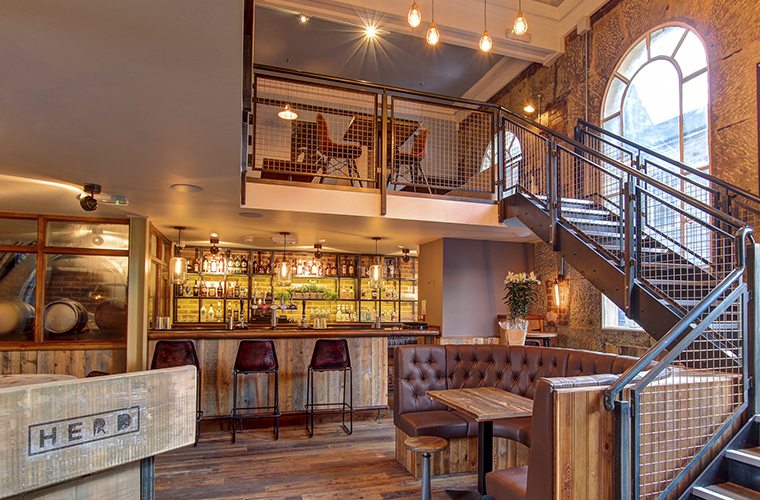 How to create a rustic bar or restaurant design
11 MONTHS AGO
Rustic design is everywhere at the moment, from living spaces to commercial spaces and bar and restaurant design. For those seeking to add a little of this desirable aesthetic to their own venue, here's out to get the look!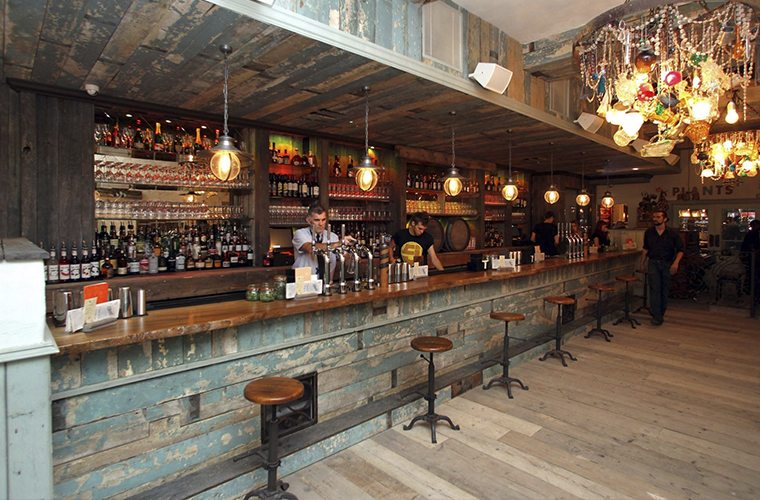 Choose a colour theme
Central to a rustic aesthetic is a clear and well-defined colour scheme. In most instances, the colours selected will be simple and unfussy – no dramatic bright colours or startling patterns. Instead, the theme should incorporate earthy tones which are reminiscent of nature, in everything from the colours on the walls to the soft furnishings and (for the truly dedicated) the plates, glasses and other serving equipment. This look is all about creating a sense of warmth, and you need simplistic, warming tones to achieve just that.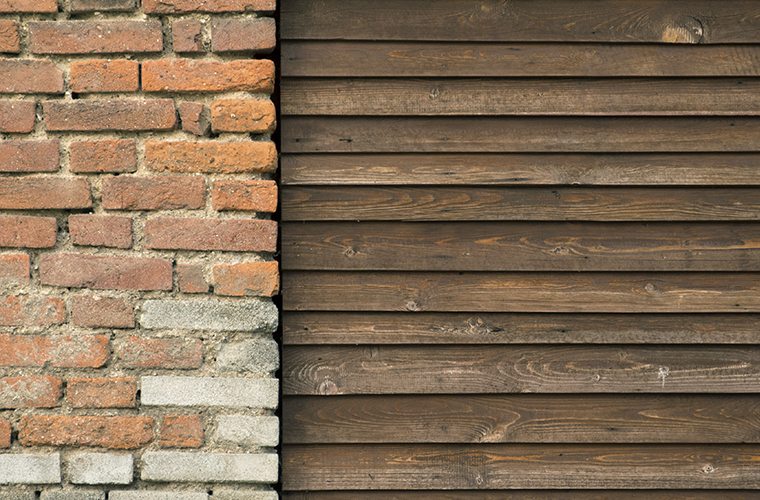 Mix and match textures
Nothing should be too matchy-matchy when creating a rustic design bar or restaurant. The look is about almost making it seem accidental that these elements work so well together; and spinning the warmth created through the chosen neutral colour palette into the textures used. Think in terms of a mix and match approach which utilises a wide variety of different fabrics and accessories. A little goes a long way; a highly textured floor, for instance, will serve to remind guests of the homespun, rustic look and feel you are seeking.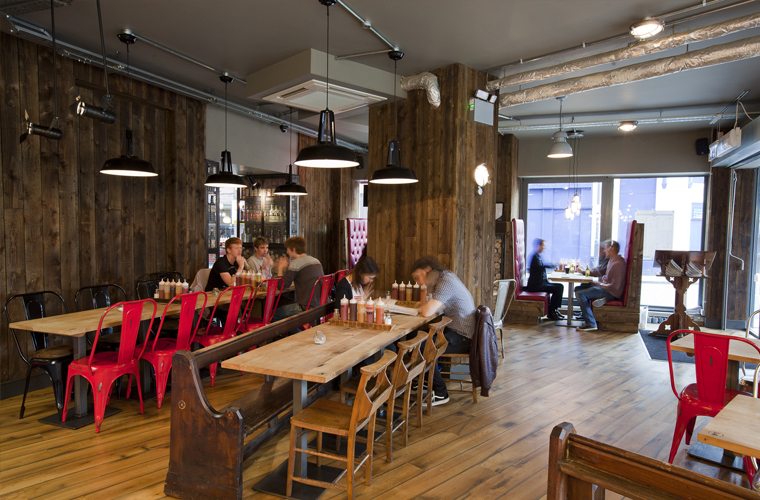 Use plenty of wood
Nothing says rustic quite like this all-natural addition, so be sure to incorporate wood into plenty of your furnishings. A rustic wooden floor will provide the ideal canvas for wooden furniture, and when all the other furnishings are kept in light, muted colours, you can let the natural colours of the wood you choose shine through and make a surprisingly big impact. For true rustic style, consider adding in some carefully chosen wooden antique furniture, or buy new and be prepared to add a rustic effect yourself for a more cost-effective alternative.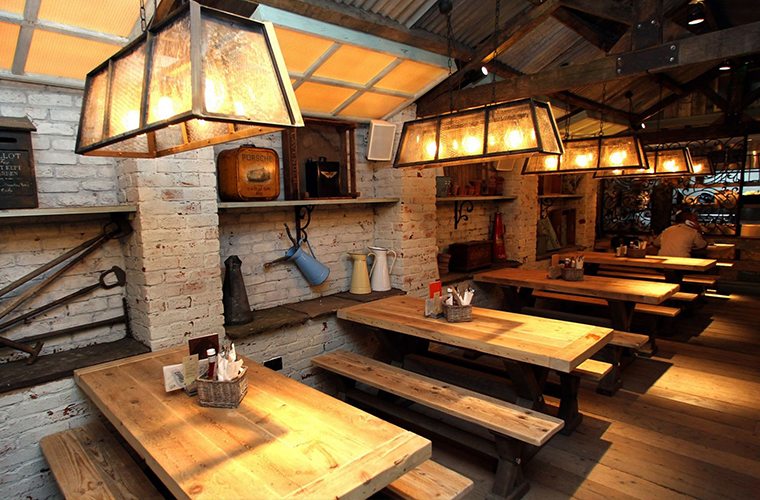 Accessorise with care
Whilst the design aesthetic can be a little haphazard, in the commercial space you should ensure each item has a purpose to avoid unnecessary clutter or hoarding objects which don't contribute to your rustic theme. If you want to add patterns, do so in your furnishings or wall décor, but ensure everything is suitably muted in natural or pastel shades, to avoid unnecessary interference with the established rustic style of the venue. Items which feel personal or evocative of history are useful here, particularly characterful vintage pieces and heritage finds, all of which can be attained from antique shops.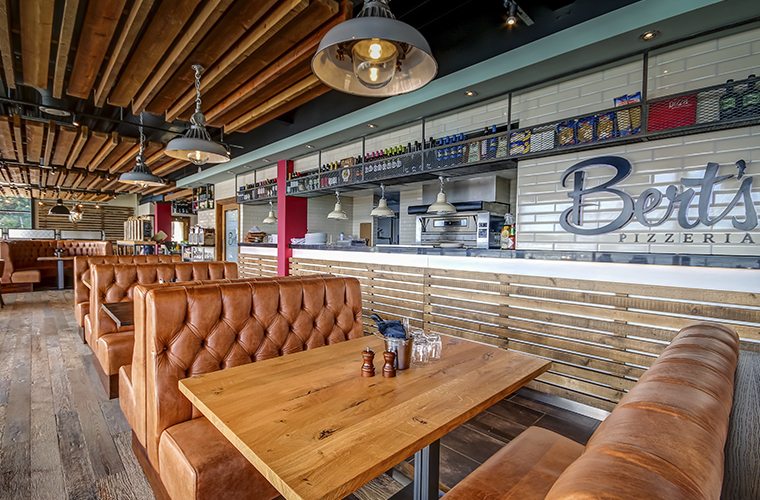 Work with your space
Some design elements simply may not work with your existing space, but there is still plenty you can do to add a rustic look and feel. From distressed wooden floors to exposed beams and changeable wall coverings and rustic soft furnishings, this is a look which not only returns year after year, but also provides plenty of scope for ongoing customisation to create the perfect space.