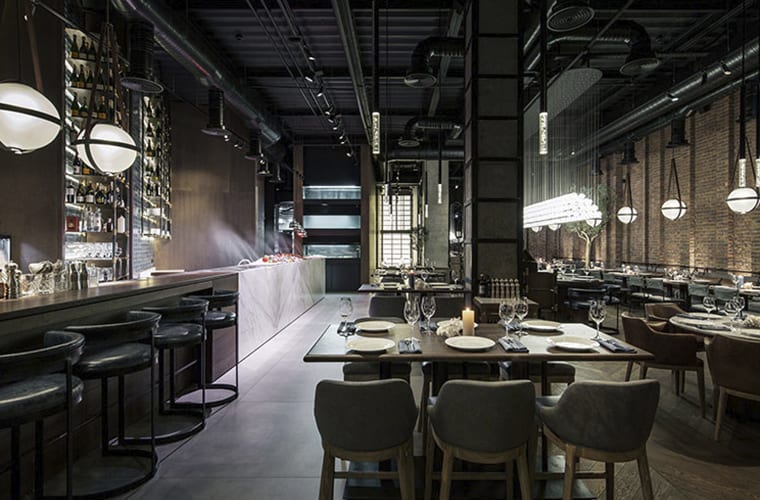 How to fuse traditional and contemporary design ideas into one bar for dramatic results
3 YEARS AGO
Using contrasting styles is a sure fire way to get your bar décor noticed, and it's not quite as hard as you might think.
You don't need a huge budget to blow on antique furniture in order to fuse traditional and contemporary styles in your premises, so here's a few of our top tips to get dramatic results that will have all of your customers talking.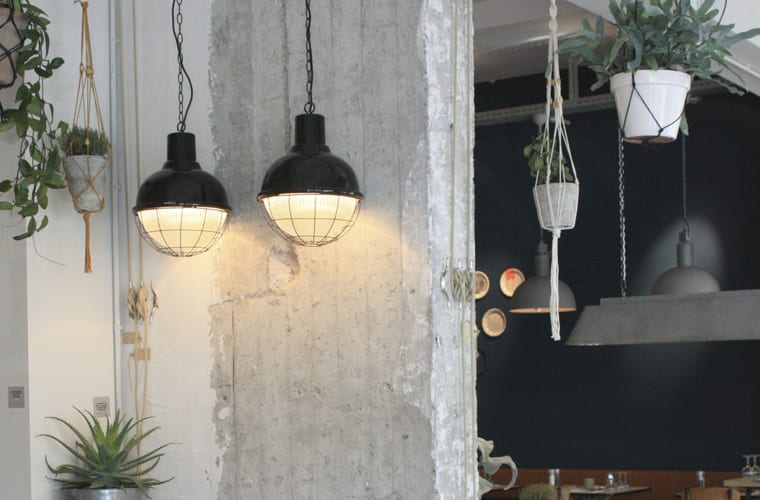 It's all in the features
Making a traditional statement or channelling that vintage vibe in your bar starts with a few key features that draw the eye and really stand out.
Opting for some ornate coving on high ceilings combined with a vintage colour scheme of soft sage or a bold midnight blue (if you have the space to pull off a statement darker colour) is a great way of giving a traditional feel without blowing your entire budget.
Antique style lighting is also another way to add to this look without breaking the bank, and there's a wide range of modern reproductions of these styles that look the part while offering superior energy efficiency.
Fabulous furnishings
In stark contrast to your ceilings, walls and lighting, brighten things up and bring that modern touch by opting for contemporary chairs and tables. Not only will this save you a small fortune on seating, but modern bar furniture is far easier to maintain and replace should you need to.
Go for the latest on-trend colours when selecting your furniture to add a pop of colour that compliments your walls to help bring the contemporary feel together with the traditional.
(Product shown above is "Spy Armchair", click here for more details)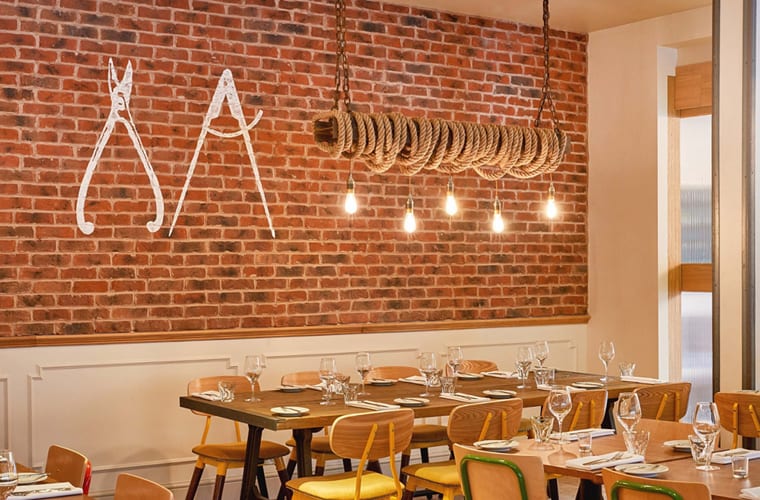 The little touches
It's the little things that make the difference between an ok bar and a seriously cool place to spend a few hours with friends, so combine the old and the new for some attention-grabbing accent pieces that will help show the contrast between the traditional and modern.
Some great ideas include stainless steel cutlery with ornate handles, tasselled cushions or chair throws and perhaps some weird and wonderful traditionally inspired sculptures with modern subject matter at the entrance. Once done, you've dressed your premises with some unusual pieces that are sure to grab attention.
Add a few well-placed wall hangings such as chunky ornate brass frames featuring some quirky pop art or animals in top hats and you're all set to wow.