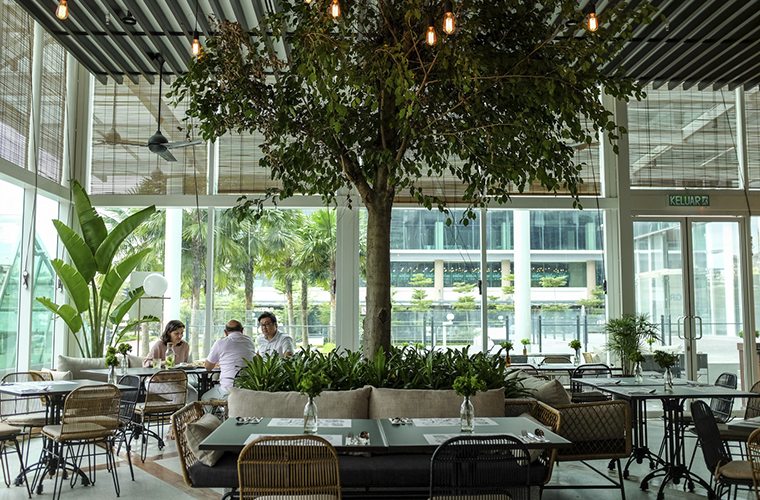 How to incorporate nature in your bar or restaurant design
5 YEARS AGO
Creating fantastic spaces which bring the best of the outdoors into your restaurant or bar design is one of the biggest style challenges of the era.  The growing trend for more natural materials and sustainable design principles helps to make a real style statement while remaining timeless enough to ensure your venue doesn't have to go through continual refurbishments to stay on-trend.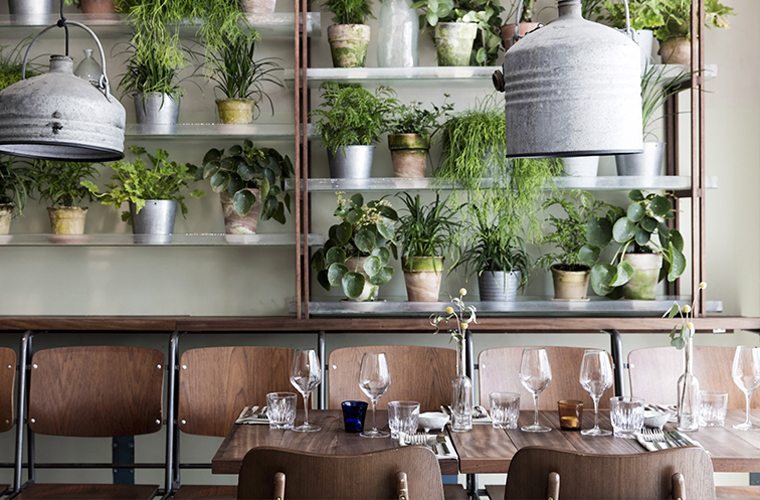 Study the local habitat
There's no need to head for far off climes when it comes to seeking your design inspiration. Whether in a town, city or countryside, your venue can still draw plenty of inspiration from the surrounding area. Examine the local plant-life and landscape, and let it inspire the shapes and textures you incorporate into your space. Whatever your design needs, the local area is sure to have more than enough to spark a few ideas which can be applied to even the most pioneering design project.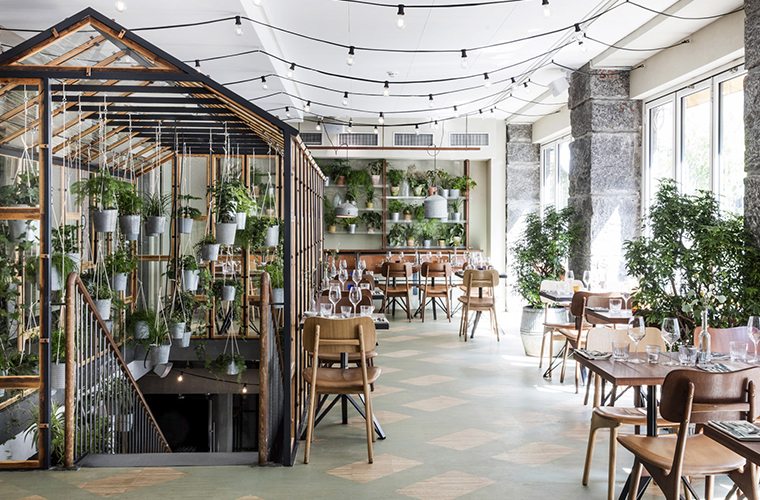 Seek out natural materials
Nature-based design is about much more than greenery and potted plants, and as such there are many more ways to add a natural touch to your bar or restaurant. Choose stone or wood instead of artificial materials for your flooring - and consider making this switch in the materials used to fashion other elements of the bar and restaurant, too. Wooden or stone bowls, and rugs woven from seagrass or similar can all bring nature to your bar and create a cohesive, nature-led design aesthetic.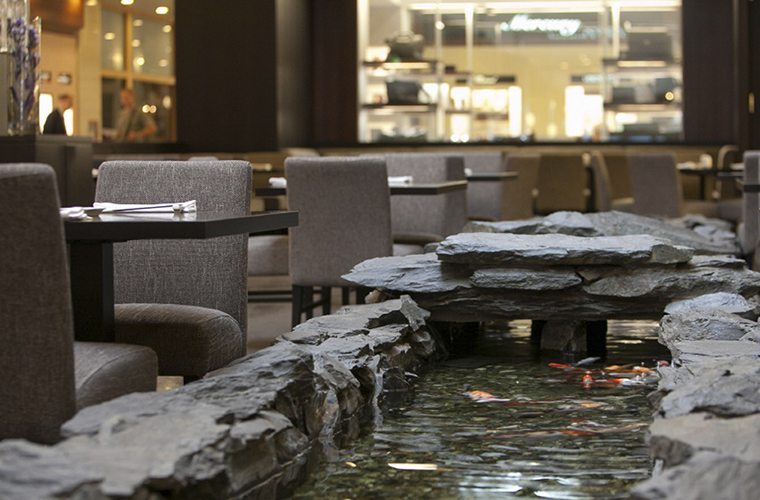 Add a water feature
Want a simple way to bring the outdoors, in? Then consider installing a water feature to create a point of interest and provide relaxing soundscapes for diners. Depending on the size and scale of your project, you could install the feature outside the venue or indoors – either way it will add instant personality using a well-established natural design which has been beloved for centuries.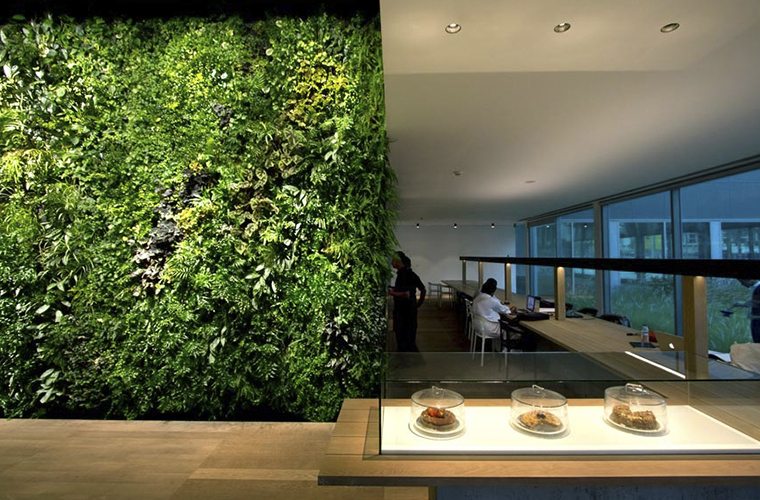 Choose an indoor garden
For a literal take on 'bringing nature' to your bar or restaurant design, you could try opting for a feature wall which uses real plants to create an indoor garden. This will not only create a fantastic talking point and a unique aesthetic - but will also provide plenty of opportunities for maximising your use of space whilst simultaneously having maximum impact!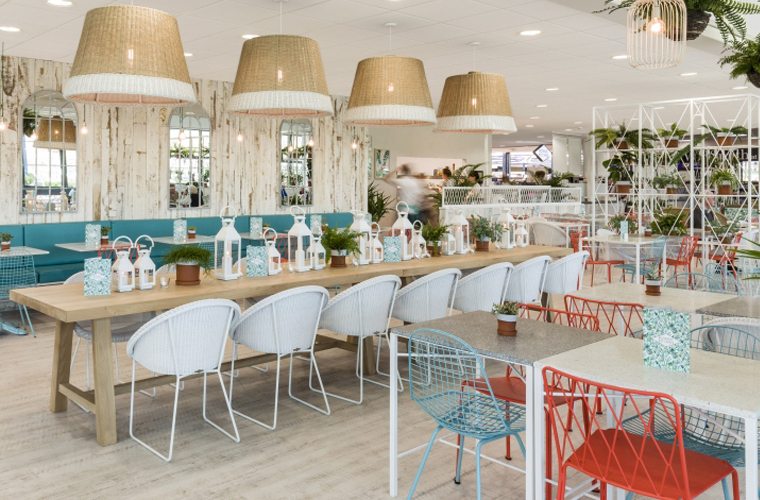 Mix and match textures and materials
Try and avoid sticking to just one natural material or one design aesthetic to create a bold and eclectic space which provides a nod to current trends but isn't dictated by just one element of this wider swing towards naturally-inspired design in indoor spaces.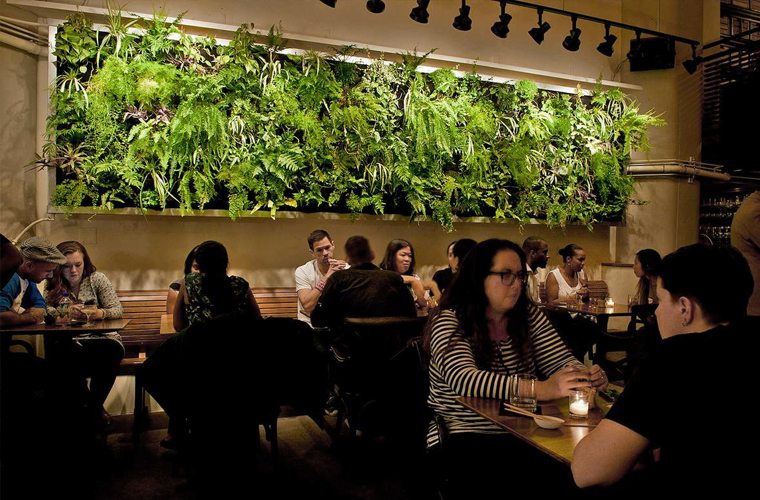 Pick statement pieces
If you don't want to dedicate the entire restaurant or bar to natural-focused design, then simply pick a few principles or natural materials which appeal, and then add whichever materials you want to finish the look. This approach allows you to experiment with design elements which can easily be changed - but does not require an extensive commitment to achieve.