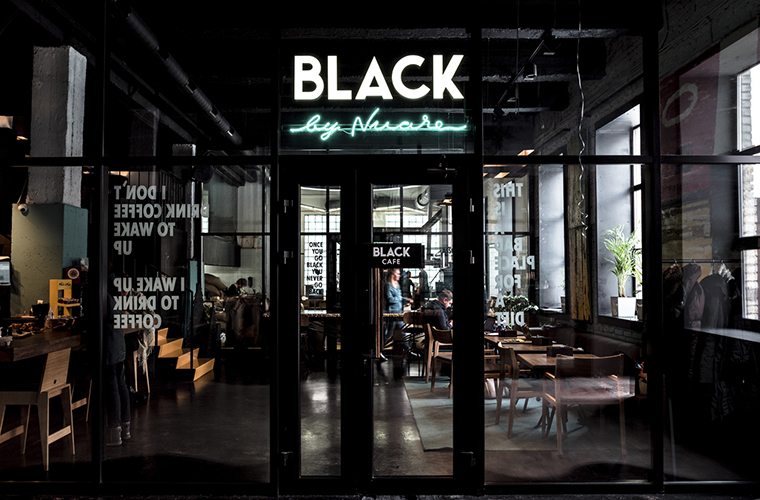 How to maximise your bar or restaurant branding with interior design choices
5 YEARS AGO
Branding is one of the most important considerations for every hospitality business, helping your venue stand out from the crowd for all the right reasons. Whatever the size or menu style of your business, every branding decision you take moves you a step closer to making your venue a success.
When you're already juggling many different commitments, and negotiating vital supplier relationships, it can be easy to forget how critical a step branding truly is. Interior design is a fantastic way of branding your restaurant or bar in distinctive and impactful ways. Here are our top tips to truly maximise your branding with each interior design choice you make.
Provide a detailed brief
Your design team can offer significant guidance in this area, and depending on the level of trust you place in them, you may choose to hand over many of your design choices to the specialists. However, providing a detailed brief at the outset is vital to ensuring the highest quality results. If you envisage your bar or restaurant branding as bold and dynamic and your design team see it as cosy or traditional, a clear miscommunication has occurred. At its worst, this could lead to difficult and costly redesigns which disrupt your business. Ensure you outline any desired aesthetic choices during the consultation process to keep things on track from day one.
Keep your design coherent
Every design choice you make will help to shape the way your restaurant or bar is perceived by it's target audience. Your future diners or drinkers must therefore be at the front of your mind when you make interior design choices. There is a difference between choosing clashing fabrics, styles and designs deliberately as a conscious aesthetic decision, and ending up with an incoherent brand which doesn't reflect other crucial elements of your branding such as signage, menus and food stickers.
Your interior design is likely the most expensive of your branding choices, and the hardest to replace if it falls flay. If your new interior design suits your branding but not other aspects of your current brand identity, consider changing the latter.
Prepare your team
If you outsource your interior design, it's important to prepare your in-house team on the role these new additions will play and the nature of the work they will be carrying out. Ensuring a fully-briefed staff helps to limit any disruption during the design process and ensure the results are in keeping with your goals.
Accept questions (and opinions on your design choices) as a key part of the design process, and be prepared to field questions throughout. For established venues, your management and marketing team have a lot to offer in terms of helping guide the design in ways which will be truly reflective of your current brand identity. For newer ventures, leave the door open for suggestions while remaining true to your vision.