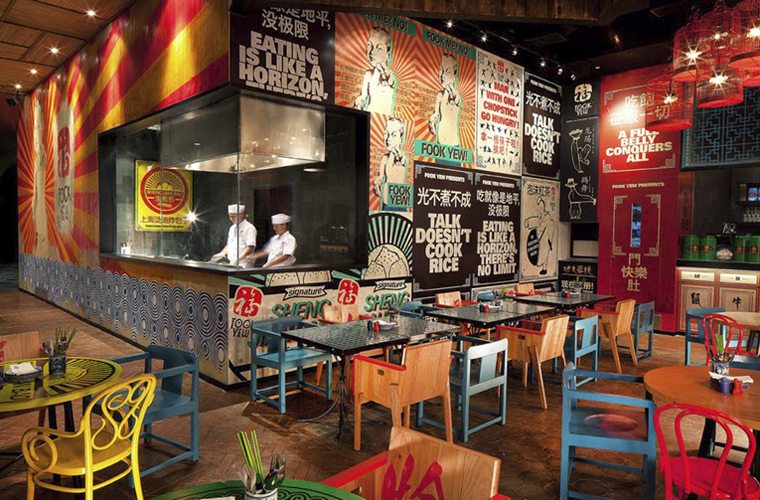 How to mix & match in style
5 YEARS AGO
Mixing and matching different fabrics and styles has always been a popular design aesthetic, but it's taken on new life in recent years, both in domestic spaces and in hotels, bars and restaurants. Here's a brief guide to how you can get this style right for your own venue…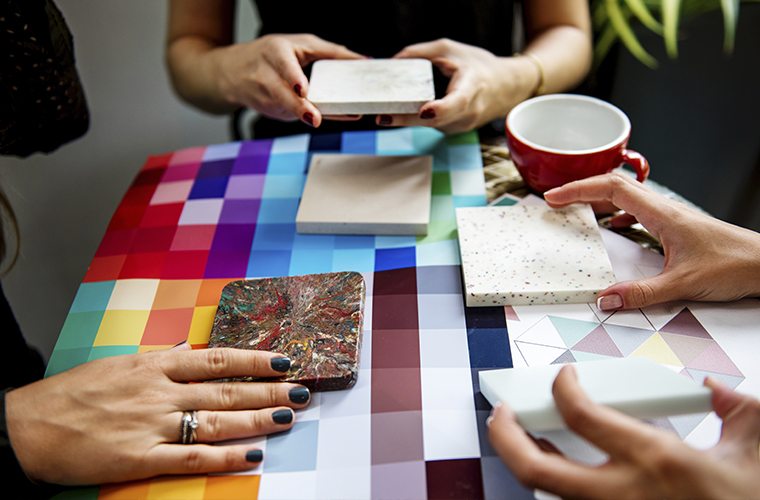 Commit to a colour
Choosing which colour you would like to be the focal point of your interior design project might seem like a tricky thing to get right, but ultimately there are no rules here. Instead, work with a colour you feel best suits your brand and desired aesthetic. Colour plays a huge role in determining which other design elements you will be able to successfully incorporate within your design project.
Extremes tend to work the best when you are planning a consciously eclectic style and can be layered or muted with contrasting patterns for a vibrant feel. More subtle effects are created by piecing together small details into your block colours, such as adding colourful piping or stitching. It might be simple, but the impact can be great – helping your spaces look polished and smart.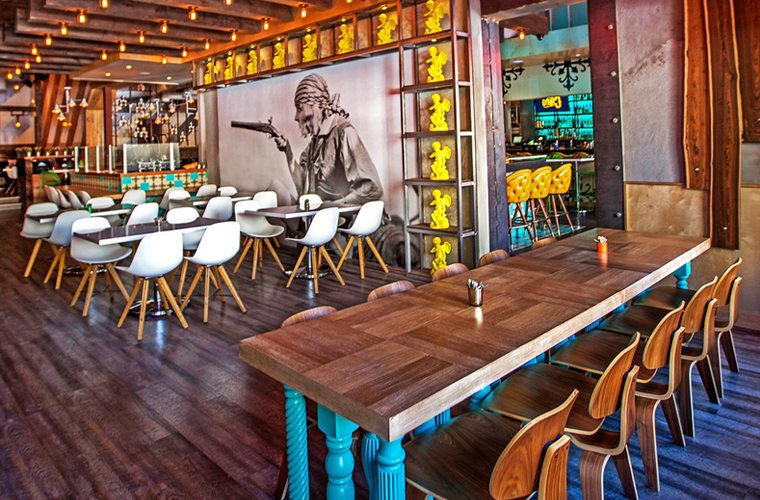 Experiment with style
Instead of sticking with a generic style guide, why not mix it up with pieces spanning different aesthetics, colour palettes or eras? This is a fabulous way to avoid clichés in your design project, and by finding the balance between seemingly contrasting items, you can create something wholly unique and fascinating to observe.
Again, this look can be achieved either subtly or boldly, depending on your desired outcome. Meshing two completely different looks together within one space will naturally prove more dramatic than incorporating subtle details, but both can be just as effective. Contrasting fabrics are a simple way to achieve this aesthetic – choose luxurious details and distressed furniture for an original take on design.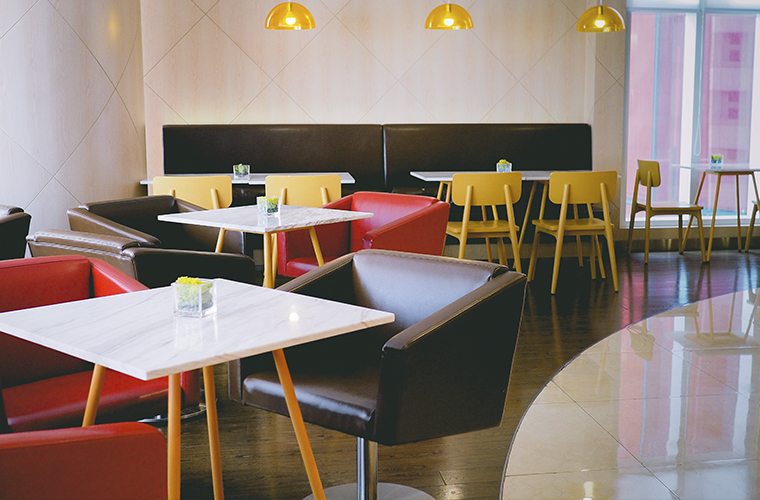 Mix up the furniture
For a contrast between light and heavy which draws the eye, try experimenting with not only your colour scheme and your styles, but with different weights in your furniture choices. Larger upholstered pieces can be combined with lighter, airier frames, creating effective focal points which have real impact regardless of the space you're decorating.
Natural light will also be encouraged to flow through and around these design details, giving yet more interest to your interior design project. Exposed wood works very well when accompanied by plush seating arrangements; the presence of the lighter, natural fibres helps to prevent the larger furniture from seeming too cumbersome. Likewise, the presence of something more substantial prevents your space from appearing too lightweight. Choose items which can be moved around as desired, to further mix up your look when it feels time for a change!