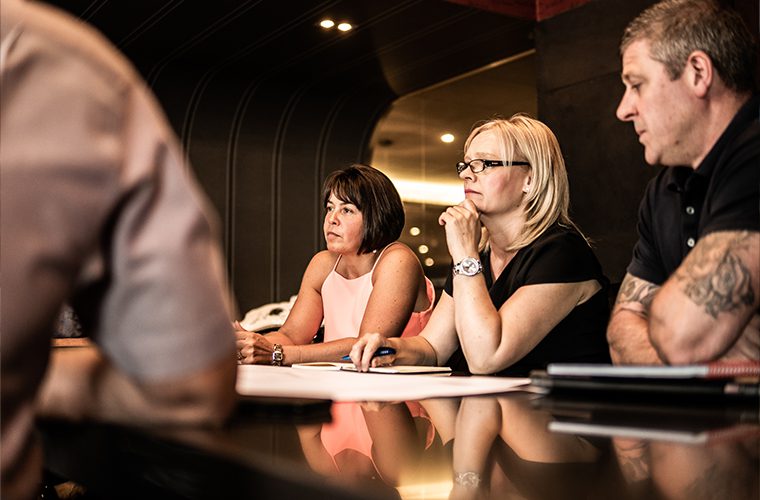 How to plan for your 2022 bar or restaurant refit
11 MONTHS AGO
Are you considering a revamp or refurbishment for your bar or restaurant during 2022?
Organising a refit can be a long and time-consuming process, so it's always best to start planning as far in advance as possible. This, alongside working with a team that can handle the entire design and build process, can ensure that the whole process runs smoothly and successfully.
Here are all of the steps that you need to take now to create a space that wows your customers and prioritises function, efficiency and operational flow.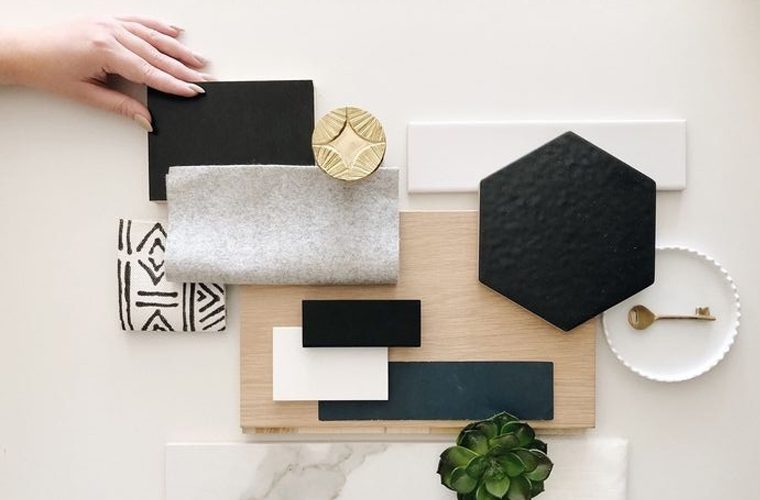 Do you have an idea?
If you're starting to think about a refit, you probably already have a few ideas rolling around about how you want your bar or restaurant to look.
Do you have a colour scheme in mind? A certain style or vibe that you're hoping to achieve?
Start researching and coming up with mood boards to bring your ideas to life. Once your design concept has come to life, you can move on to the practicalities of the refurbishment.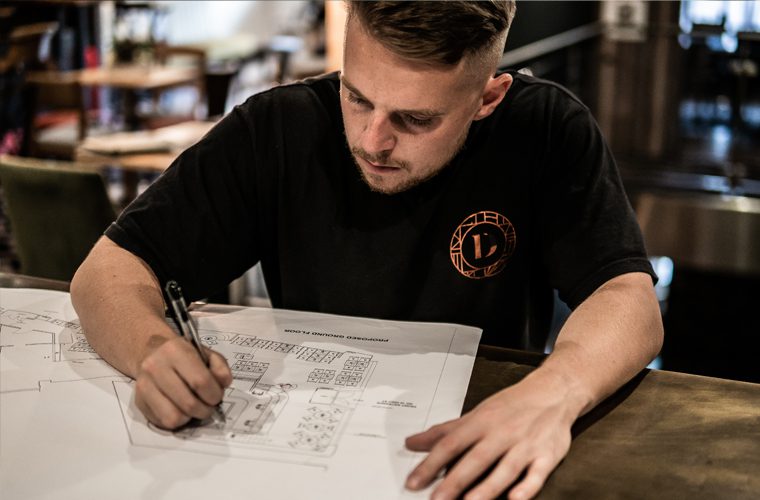 How will your refit optimise your business?
Although you want to create a space that's aesthetic and appealing to your customers, you also want to ensure that your refit is optimising your business and speeding up your operations, not hindering them.
Think about the things that could be improved in your current operational flow. Are there ways that your refit could make your team's jobs easier and help them to work more efficiently back or front of house? Could floor plan changes optimise your bar or restaurant operations to speed up service to customers?
We like to work from back of house to front when it comes to refitting, this way you can focus on the vital aspects of your business first.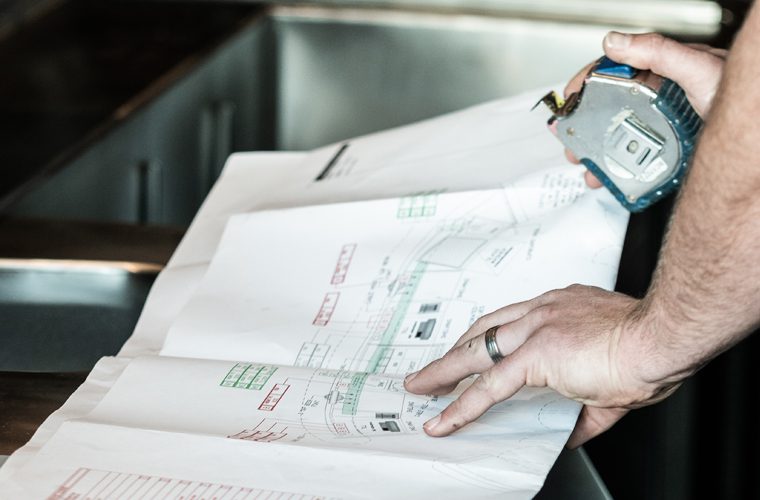 Get up-to-date specifications and measurements
When was the last time that you measured your space? Accurate floor plans are non-negotiable. Working with an experienced design and fit out agency is a bonus here as their knowledgeable eye will be able to identify space saving and space creating opportunities that you may not see, as well as make suggestions for better use of space.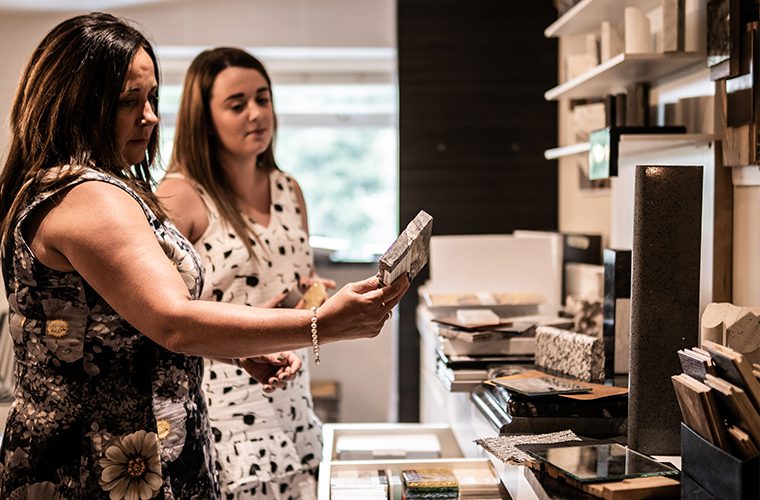 Do you need help to complete your refit?
Organising a refit can be hard work, especially when you have the day-to-day running of your business to also think about.
If you're refitting your bar or restaurant in 2022, you may want to consider bringing in the experts to help you manage the project and ensure everything runs smoothly.
We've been helping businesses redesign and refit their spaces for years. We've been able to create amazing spaces that seriously impress customers, and optimise venue operations.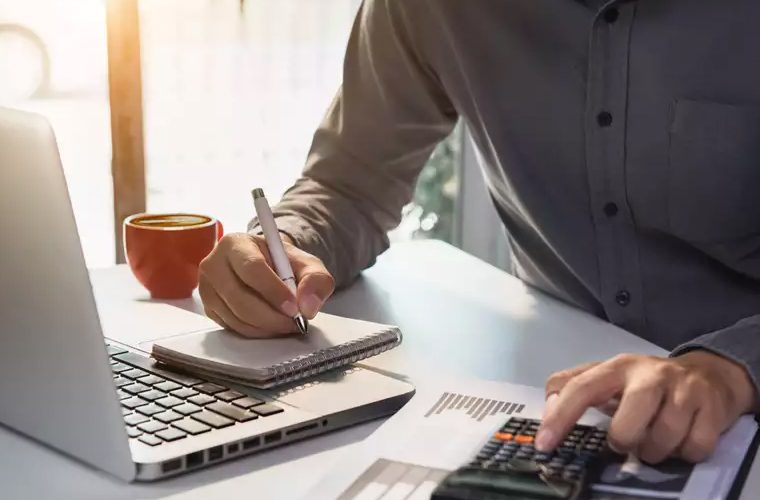 Start working on your budgets now
Without good budget control, most projects will end up with costs that spiral rapidly out of control. If you start to plan your finances and costs now, there's more chance that your costs will stay where they should and ensure that the project maximises your profits, not kills them.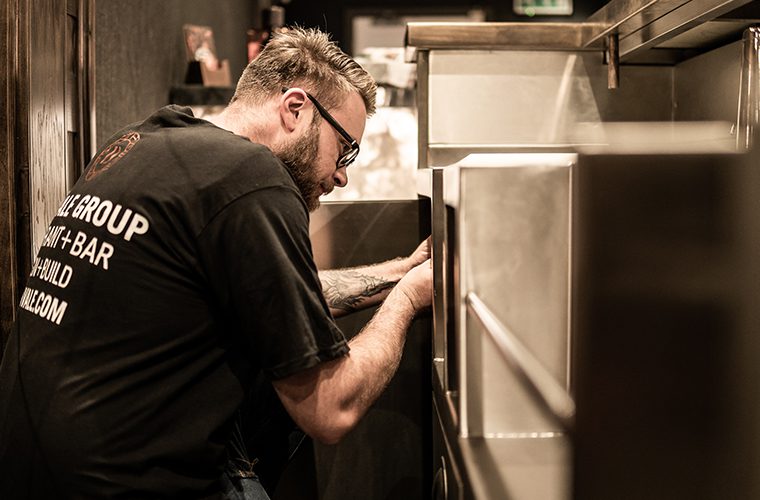 Find the right contractors to work with you
There are a lot of people that need to collaborate for a successful refit. You'll want to start getting those contractors in place sooner rather than later to ensure they're available when you need them.
You'll need to speak to a designer, architect, mechanical, structural, electrical and plumbing engineers, electricians, audio specialist and lighting designers to help you complete your space—organising a plan to ensure that all of these people work together is another important task in any refit.
We're here to help. If you're considering a refit, are unsure where to start or would like to call in the experts to ensure all runs smoothly, speak to us today to find out how we can help.