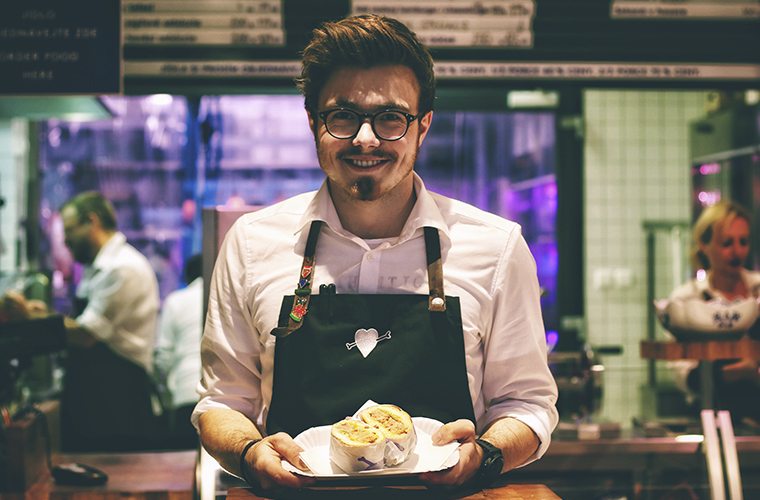 How to start a restaurant – the Dawnvale guide
12 MONTHS AGO
We specialise in creating fantastic bar and restaurant interiors, so we know a little about what it takes to make a restaurant great. Starting a restaurant is an exciting and stressful time, but with some clever forward-planning and a comprehensive business plan in hand, you'll soon be well on your way to developing a business which you can be proud of. Here's our quick guide to starting your restaurant for first time owners.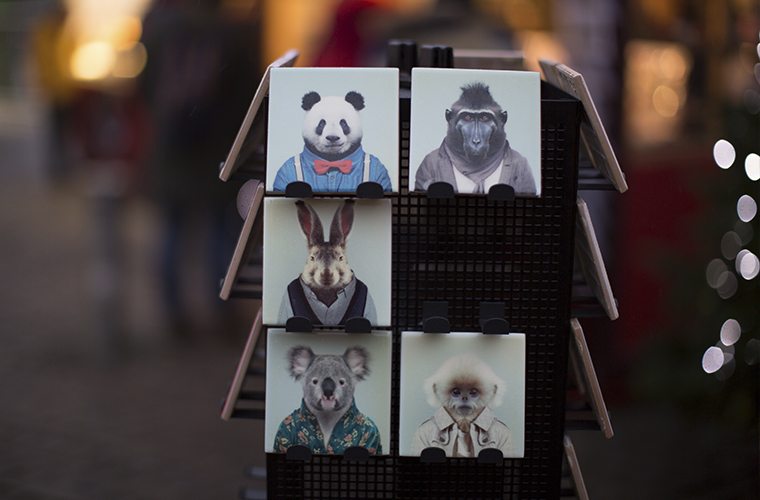 Decide your niche
Every restaurant must have a niche, particularly in these increasingly competitive times. The 'one size fits all' approach simply doesn't work anymore. Audiences are confronted by a vast plethora of different dining options, especially in the casual dining sector, and the best way to build a successful restaurant business is to ensure you stand out from the crowd for all the right reasons. No food service company can achieve universal appeal, though many have tried – and failed – in the process. By trying to please everyone you'll only end up with a lukewarm reception at best, so don't be afraid to segment yourself at the outset.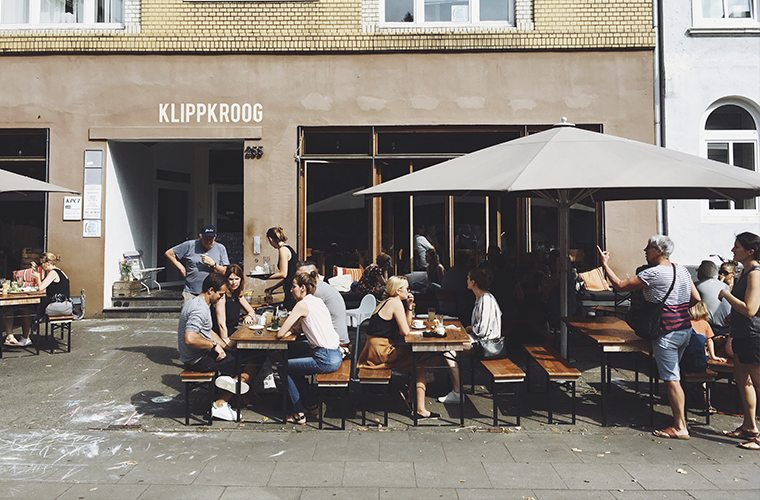 Choose an audience
Several demographics are regularly eating out in restaurants, and this presents you with a superb opportunity to be very targeted in your marketing. Millennials are fond of fast food and quick dining options on the budget and mid-price side of the market. Generation X also cares about value, but they have more a family focus to their eating habits. Baby boomers are the most financially stable of the bunch - and can afford to visit restaurants at the higher-end of the market with more regularity than younger generations.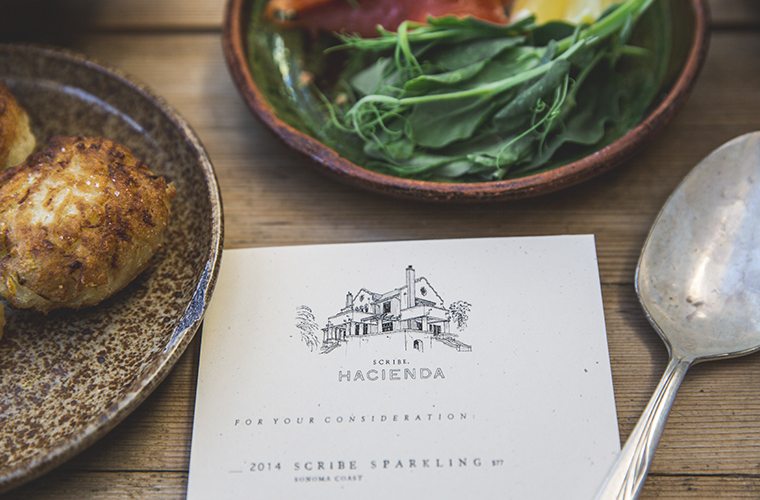 Create a menu concept
Your menu itself can change of course, but the thought behind it should be consistent with the attitude and values of your restaurant. Having a clear concept helps your customers understand what they'll be getting by choosing you – and will help bolster your reputation with the right clientele for what you offer, rather than resulting in lots of disorientated diners who aren't sure quite why they're there in the first place. Seafood is a popular choice at the moment, particularly with mid-priced restaurants. Steak and carnivorously-focused restaurants are also booming. A surprising area of growth in recent years is the vegan and vegetarian market, likely fuelled by Millennials and their shifting dietary habits – but staples such as pizzerias have an evergreen appeal.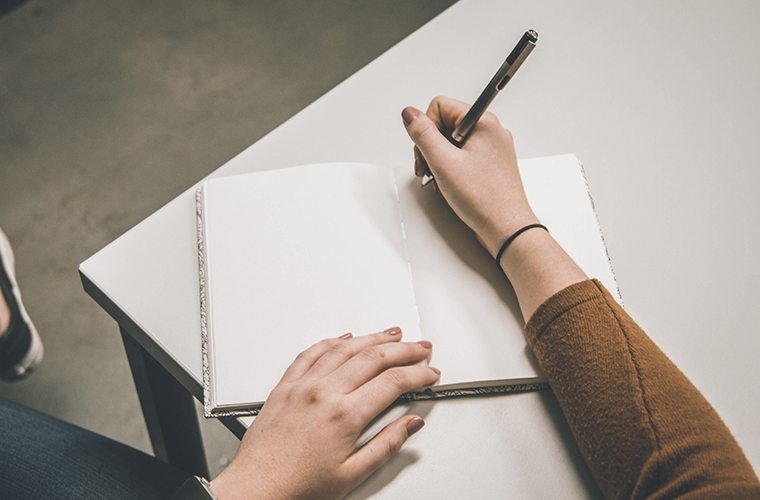 Write your business plan
Without your business plan, nothing else you do will have any weight. This is an essential document for funding and running your business in both the long term and a day-to-day capacity, and it can help you to get hold of funding and keep track of your expenses. Whilst creating your business plan might not be the most comfortable of experiences, you'll be glad of it once it's completed – and you can use it as a major motivating tool during the early days of running the restaurant.