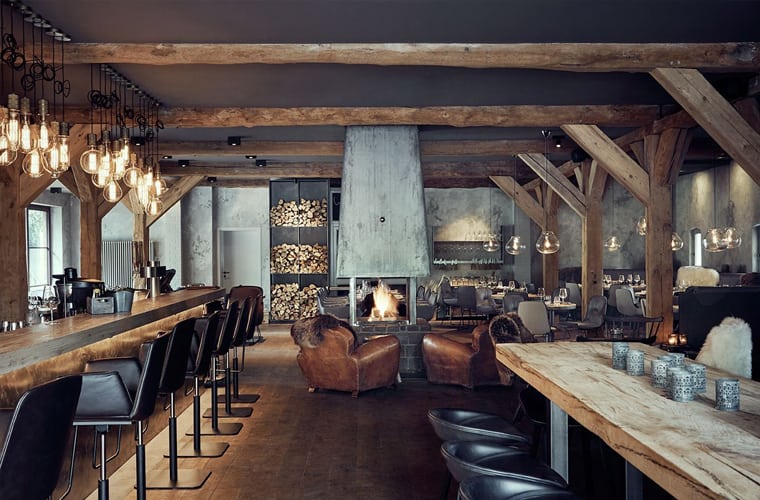 'Hygge' and the art of Scandinavian coziness
4 YEARS AGO
It's been a buzzword for the last 18 months but, the art of Nordic style doesn't seem to be going anywhere soon. While the phrase Hygge and Scandinavia Cosiness may bring to mind a winter evening, snuggled in PJs in front of a roaring fire, this particular trend is one that can translate well into a commercial setting.
Read on to find out exactly what Hygge and Scandinavian cosiness really means and how it can be translated into your bar or restaurant space…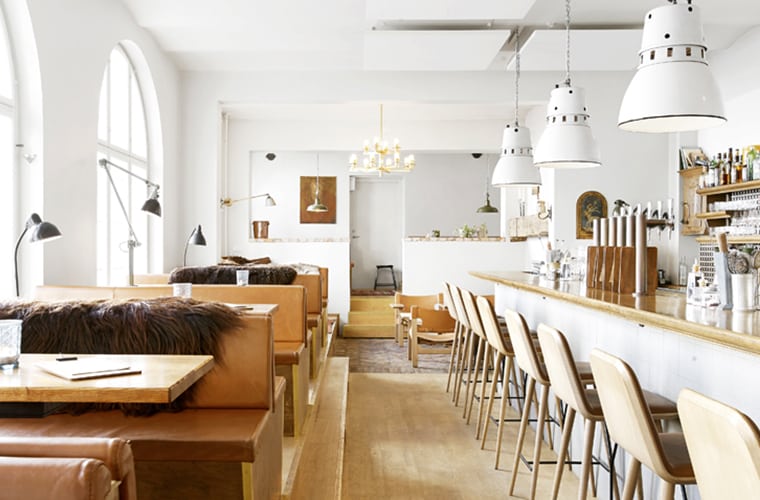 Defining Hygge
In the last year-and-a-half the term Hygge has been popped up everywhere from interior design magazines to Instagram. It's seemingly come from nowhere to be a part of the collective aesthetic consciousness, with magazines showering homeowners in recommended buys and design tricks to get that covetable Hygge style.
In reality, the word Hygge actually refers to the art of creating a warm, welcoming space. The Danish (where the word originates) link it to friendship too and this pairing makes it ideal for bar and restaurant interiors. The definition of Hygge as somewhere that beckons you in to relax with friends is fitting for any bar or restaurant space and can be used as inspiration across multiple design and branding elements for your venue, whatever size it may be.
Because Hygge is linked to a feeling more than an aesthetic, it can be easily incorporated into your bar or restaurant design.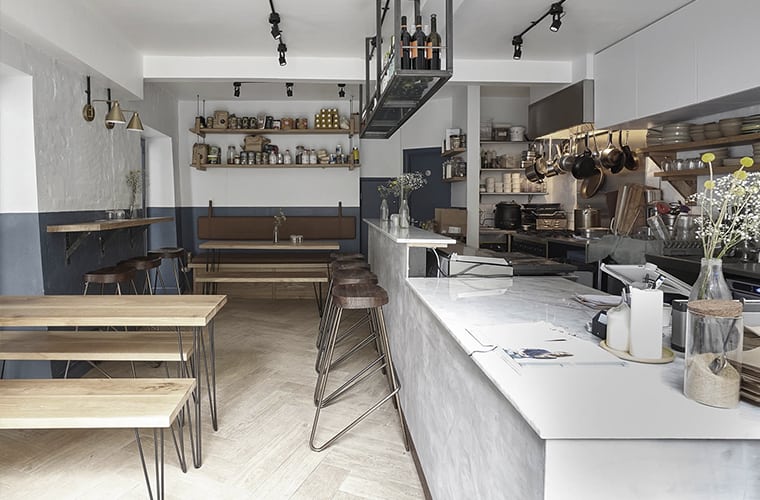 Textures
Natural textures such as wood and stone are having a commercial interior design moment – we've been predicting that upcycling and bringing nature indoors would be a recurring theme this year for some time now. The use of blonde wood instantly pays homage to Scandinavian style, but you can bring this closer to the concept of Hygge by also introducing other textures such as cosy sheepskin rugs. Throw them over wooden benches for more comfortable seating, use as a floor cover in your waiting area or drape over leather chairs and sofas near a roaring fire to keep guests warm in the colder months.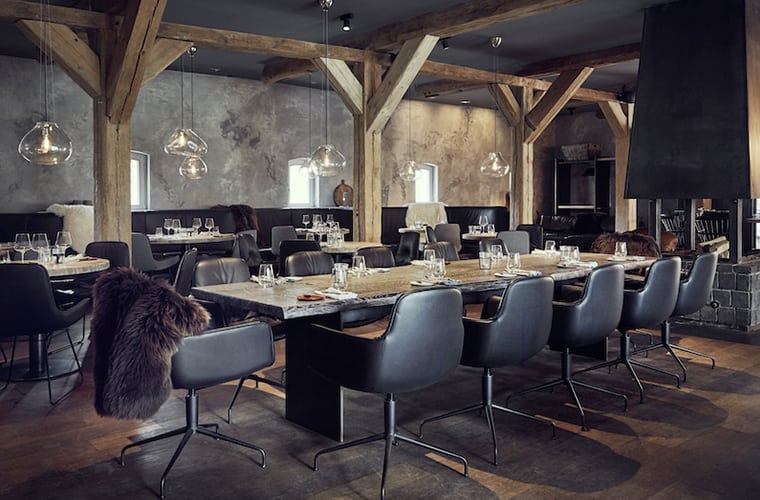 Lighting
Soft lighting instantly makes a space feel warmer and more inviting – candles on tables provide a gentle, relaxing glow but, you can also replace this on a wider, more modern scale by using large pillar candles on statement holders or lanterns. Go for lower wattage bulbs in more intimate nooks to encourage guests to linger with their friends and loved ones – perhaps in front of a cedar-scented real wood fire.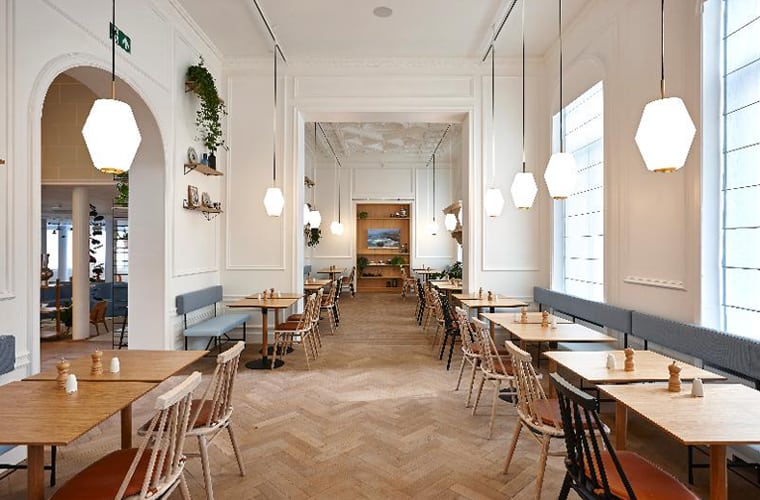 Colours
Creating a space that is welcoming and relaxing in line with the principles of Hygge doesn't have to mean lots of dark, oppressive wood panelling and dim lighting. Look to the traditional lighter Scandinavian colour palette of whites, tans and greys for walls, and pair with splashes of richer colour such as decadent plum velvet drapes or eye-catching paintings.