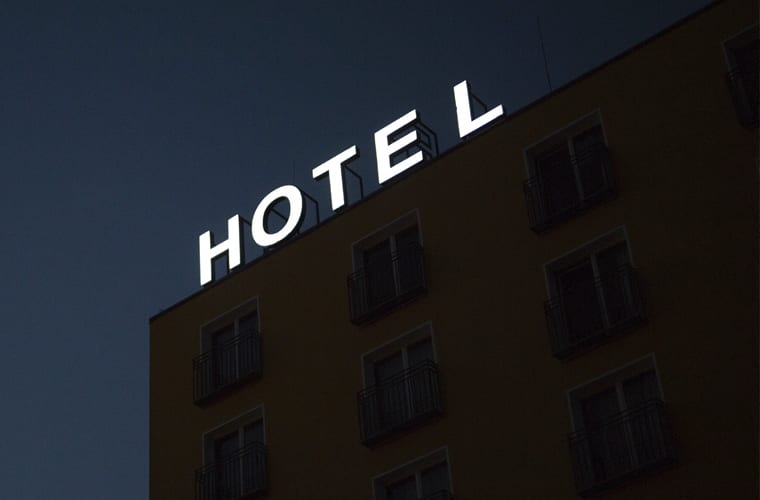 Innovative hotel design trends of 2019
4 YEARS AGO
As with anything in the hospitality sector, design and decor trends change frequently.
In a restaurant setting for example, as a diner you may well be disappointed to discover that prawn cocktail or pate was still one of the starter options on the menu of your local venue after several years.
The prawn cocktail is now sadly seen as a retro dish, but it's an excellent example of how our tastes and expectations change with time when it comes to hospitality, and the hotel sector is no different.
To keep up with the competition and to avoid being seen as old-hat as in the case of the once popular seafood starter, hoteliers need to keep their décor well maintained and on trend to continue to attract the right kind of clientele to their premises.
Taking an active interest in up and coming hotel design trends, we'd like to share some of our design predictions that are set to be big in the hotel sector in 2019.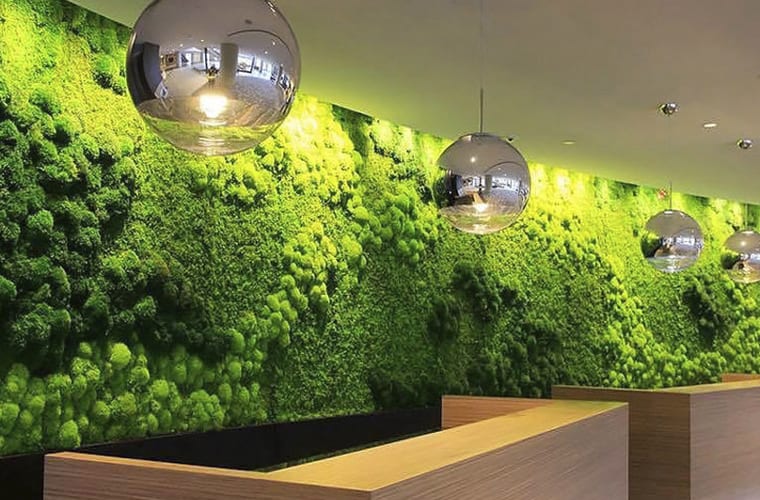 Living walls
Living walls are becoming more and more popular in hotels, either as impressive lobby focal points or in hotel restaurants.
Vertical gardens have been gaining in popularity in contemporary homes recently, and with the latest in water pump technological advancements, these plant filled walls aren't only striking and aromatic, but they can also enhance your commitment to the environment too.
Another type of living wall is the water wall. Complete with a highly polished steel background or mirror, these installations can be fitted with mood setting LED lights and offer a striking and contemporary element to your hotel.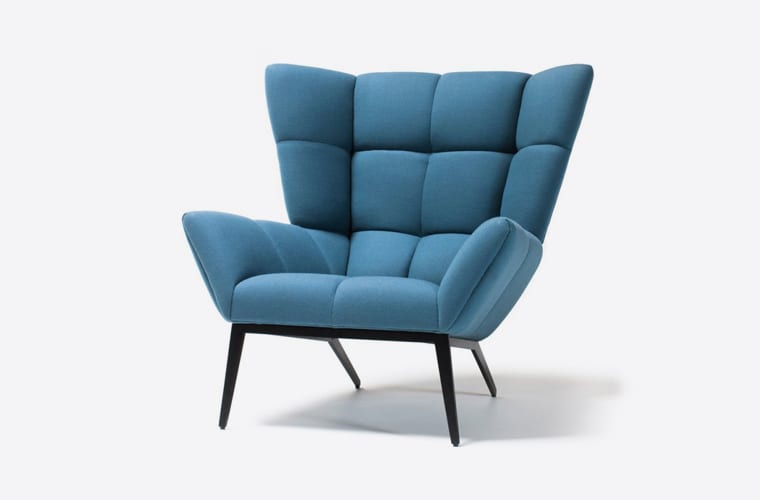 Heritage shapes, contemporary fabrics
Winged chairs are making a big come back for 2019, but with a contemporary twist. Gone is the expensive leather upholstery, instead we're seeing a wide range of modern fabrics adorning these comfortable chairs in lobbies and bedrooms.
Don't be afraid to think out of the box when it comes to fabric next year as bold animal prints and sumptuous velvets are back!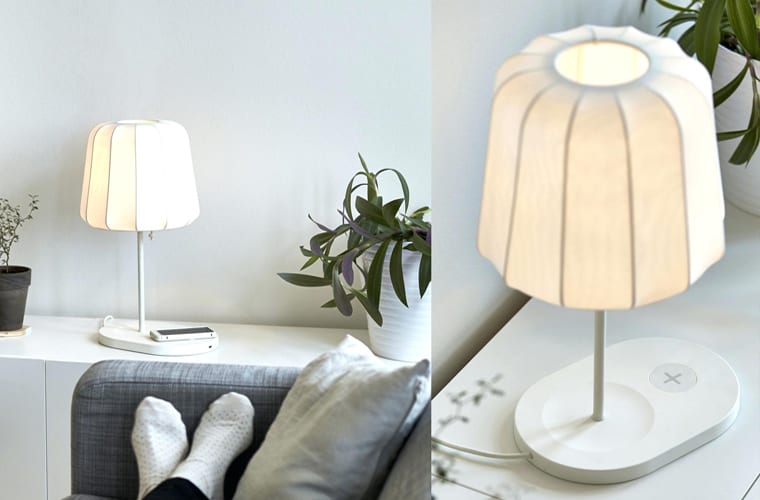 Multi-purpose furniture
Whatever décor style you choose for your bedrooms, the furniture you select needs to serve a purpose. With space at a premium, hotel owners have been crying out for multi-purpose furniture, and in 2019 you'll see more and more clever items gracing hotel room bedrooms.
From light up dressing tables that have built in chargers and USB ports for laptops and other pieces of tech to stylish lamps that double as alarm clocks, multi-purpose furniture isn't just space saving; it's aesthetically pleasing too.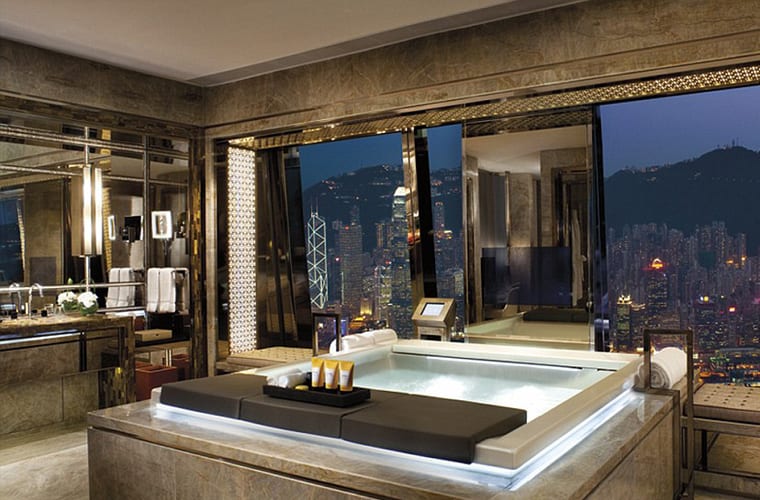 A touch of true luxury
Guests will pay a premium to stay in a hotel that offers more than the accommodation that they are used to at home, so baths with built-in Jacuzzi functions, aromatherapy showers, premium tiling and artistic looking heated towel rails are just a few trends to keep in mind when you strive to provide hotel guests with an experience, rather than just a place to stay.