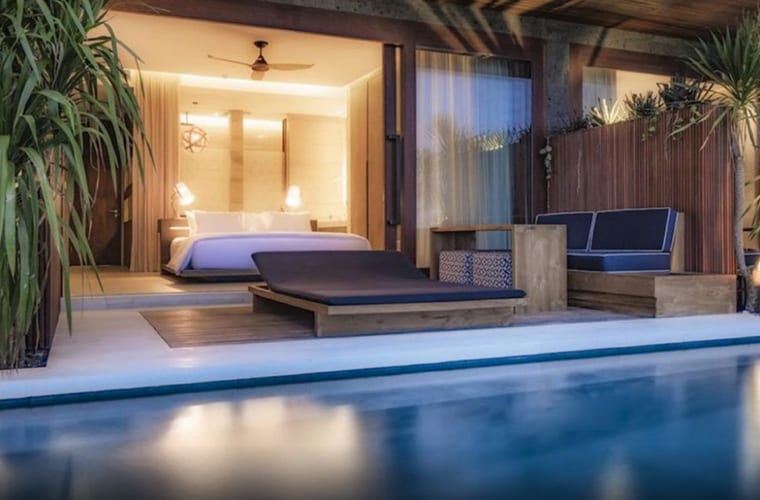 Is it time to rethink the traditional hotel concept?
4 YEARS AGO
No longer seen as just a place to lay your head for the night, many hotels are going above and beyond to delight guests and keep their rooms operating at full capacity all year round.
It's no longer enough to give your hotel a quick lick of paint and create a few special promotions to get the booking lines ringing, you need to create a buzz around your offering by keeping up with a few of the latest trends hitting the hotel industry this year.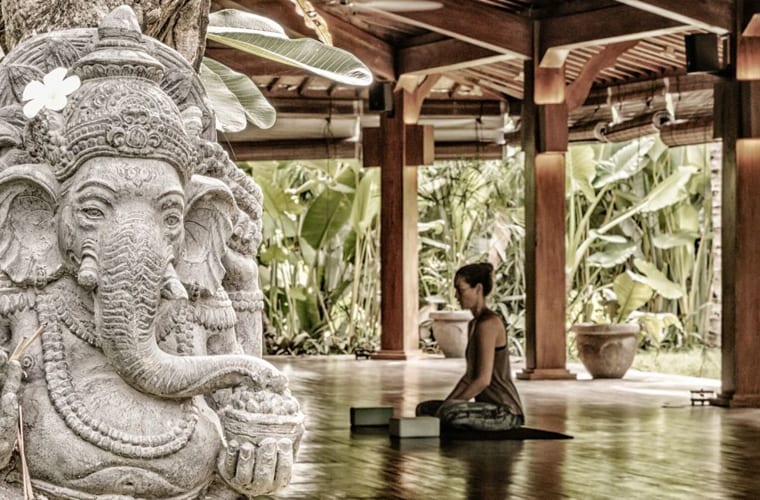 More than just a bed for the night
A number of brand name hotels have tapped into the experiential trend that has been gaining momentum over the past few years.
From open plan teppanyaki grill restaurants, fitness retreats and wellness getaways to simpler experiences that require less room including gin appreciation sessions and cookery classes, many guests are expecting more from their hotel accommodation.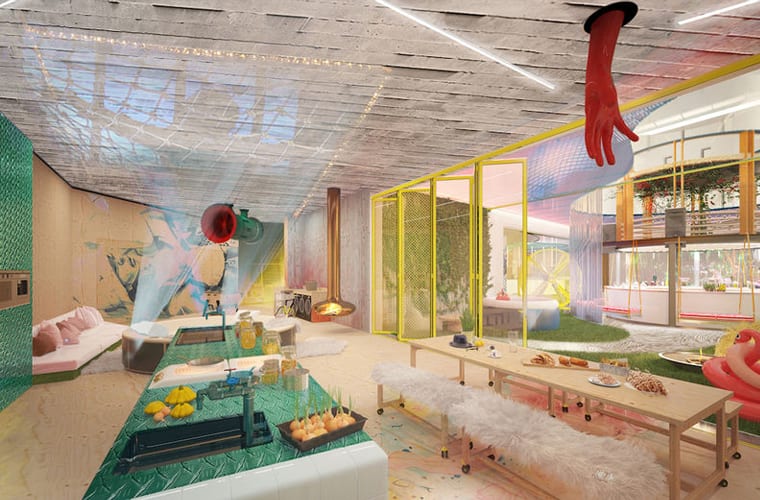 What's key to creating an experiential hotel is authenticity. Some examples of this at work include using locally sourced ingredients for cookery workshops, sourcing an expert to run a gin appreciation night able to select drinks readily available in the area and making the most of your location to offer an array of outdoor pursuits. This level of detail and synergy is key to creating a standalone brand that guests will clamour to get closer to.
Not only does offering something a little extra with that authentic twist help keep rooms filled, keeping guests in your premises for longer can also boost your bottom line. The more time they spend in the hotel, the more money they are likely to part with in the bar, restaurant or spa.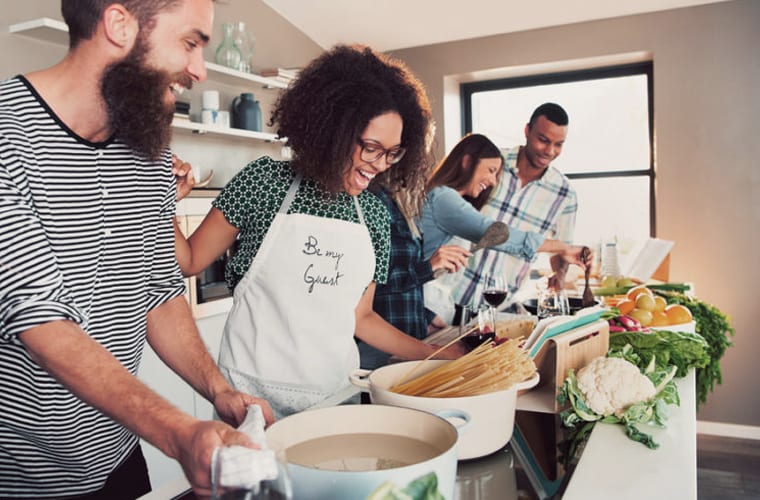 Accommodation with community spirit
People don't just travel and stay in hotels because they need somewhere to sleep, they often want an immersive experience which links them with the local area too. Some hotels excel at forging strong relationships with the wider local community and here, there's the perfect opportunity to invite guests to be part of community for a few nights and discover everything the area has to offer.
From guest invites to join a local rambling group, a nearby pottery masterclass or annual events such as fetes, fayres or shows, using the local community spirit as a focal point for your hotel and marketing efforts can help those looking for good quality accommodation get a better appreciation of their destination.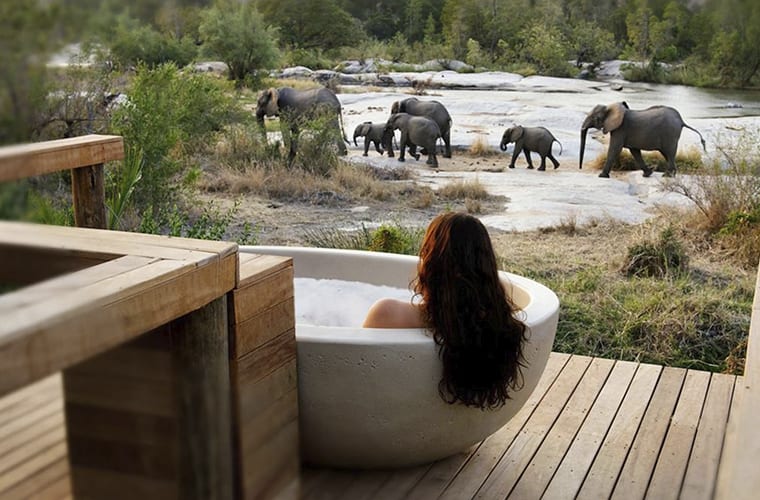 Some hotels even offer guests the opportunity to get involved in local volunteering events such as beach clean ups and tree conservation days. Events like these are perhaps something that guests wouldn't get the chance to be a part of at home so they are often very well received. If you haven't already done so, it's well worth looking into community groups and events that could add value to your service offering.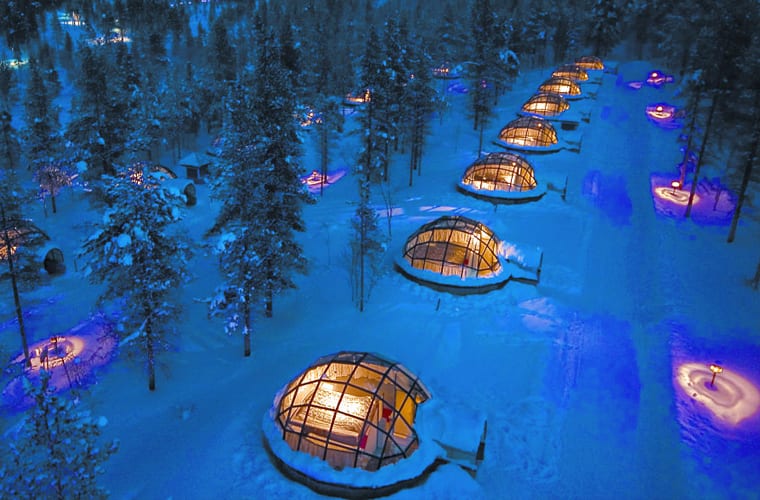 Design with a social edge
Clear walls, well maintained floor coverings and a bright and airy interior décor are no longer enough to excite potential hotel guests; you need to think about your hotel's design from a social media perspective.
As the average age of hotel guests gets younger with millennials leading the way when it comes to travelling, you need to ensure that your décor offers something worthy of sharing on Instagram and Facebook. From giant neon angel wings in the bar to quirky retro style lobby areas, one thing many leading hoteliers can agree on is that the style and décor should be in keeping with the age and location of the premises and appeal to the social media generation.
A heritage building located in a rural area could make use of its beautiful orangerie, decorated with botanical themes, to deliver a picture perfect afternoon tea experience. This type of addition is often able to pull in the crowds thanks to the sheer elegance and social shareability.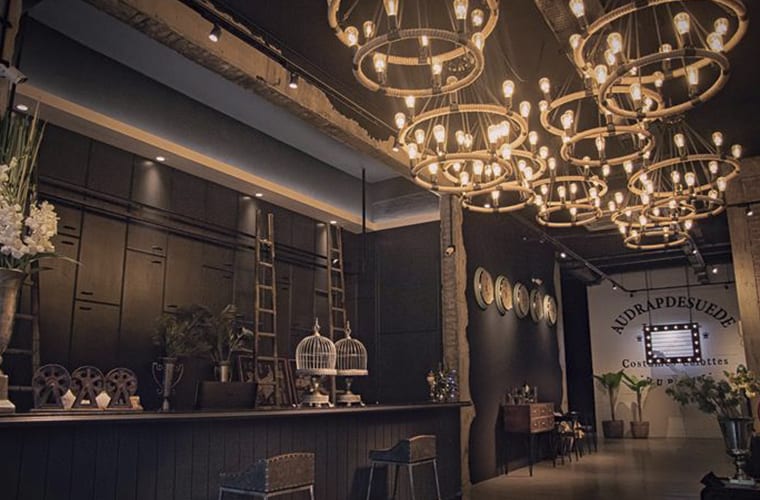 When it comes to hotels in areas with a long industrial tradition, industrial style lighting, metal bar and table tops and plenty of rustic looking wood can create a high level of synergy with the local surroundings.
For a little more inspiration on how to match your hotel's décor with its surroundings for maximum social media shareability, speak to the team at Dawnvale today.