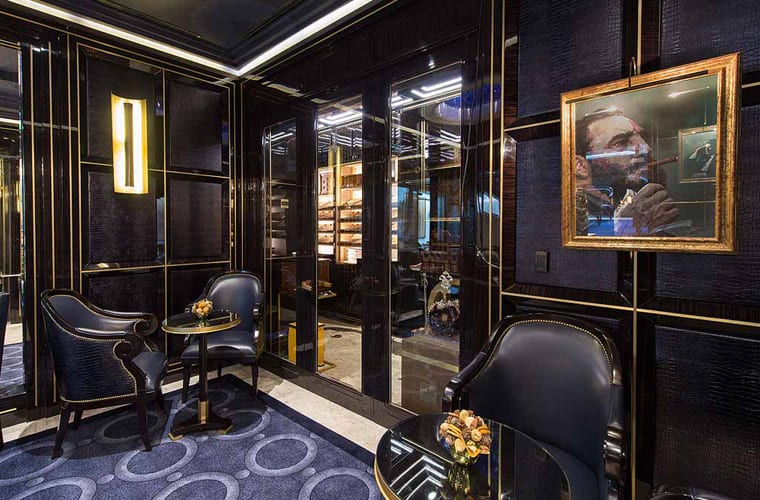 Is vintage chic on the way out for 2019?
4 YEARS AGO
Trends change quickly in the bar and restaurant industry, and although the vintage chic style has had a good run, it seems that this particular look is on the way out for 2019.
Many bars and restaurants are looking to embrace sleeker, more simplistic interior décor styles to suit their service offerings and are de-cluttering their premises of ornate picture frames, flocked wallpaper and winged backed chairs to help future-proof their businesses. Read on to discover the looks that will be making an impact in this industry in 2019.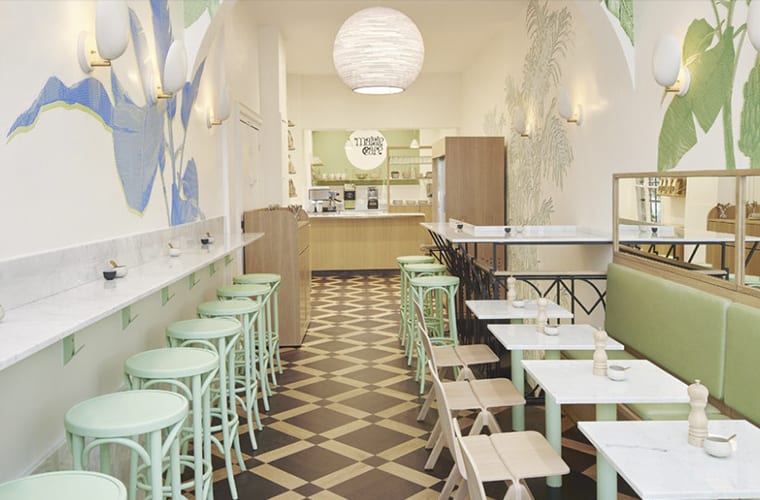 Simplicity rules
With clean eating and natural ingredients being big draws for customers with an interest in health and wellbeing, many restaurants have revised their menus to provide wholesome dining options with a focus on natural, locally sourced produce.
To communicate this move towards the wellbeing trend, many restaurants and bars are selecting their décor with the natural environment in mind and opting for shades of pale spring green, sky blues and crisp whites to adorn their walls.
These shades evoke feelings of nature that work well with light, healthy menu offerings and also make the space appear fresh and bright, exactly what diners who see health as a primary consideration want when eating out.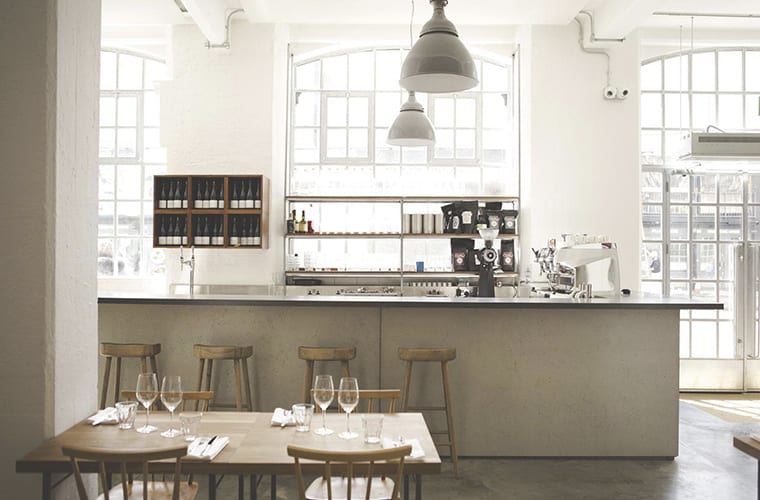 Skandi-chic
Natural light-coloured woods, highly polished chrome fittings and whitewashed walls combined with stripped back brick might feel a little clinical to some, but for the diners of 2019, this is exactly what they're looking for when popping out for a weekend brunch or lunch break cappuccino.
This look doesn't just give a clean and modern feel to any bar or restaurant, the stark walls also lend an impression of light and space to any room, especially if the amount of natural light is limited.
Many bars and restaurants use this palette as a base and then incorporate a few accent colours that match their branding as focal points.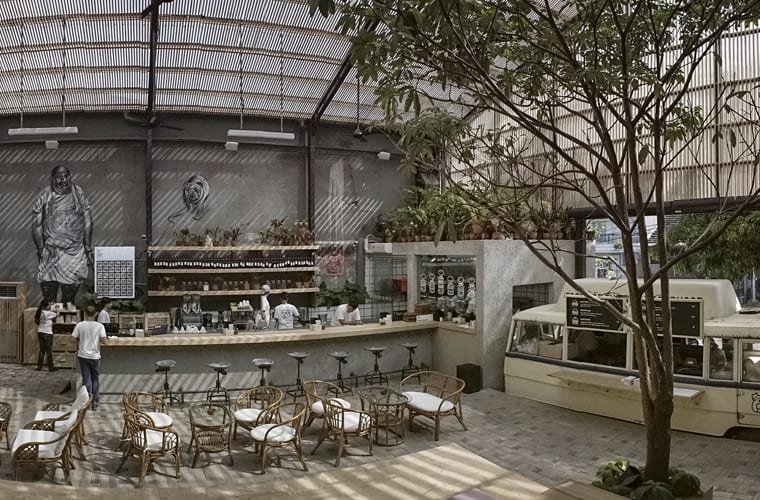 Sustainability detailing
The environment was a big topic in 2018, from re-usable coffee cups to the ban on ocean polluting plastic straws; modern consumers are much more tuned into the effects our modern lives have on the natural environment.
Sustainable restaurants have become big business in recent years, so if you're looking for an update for your premises, then consider reclaimed wooden bar tops and tables, menus made from recycled paper and light features created using recycled glass to communicate your commitment to the environment.