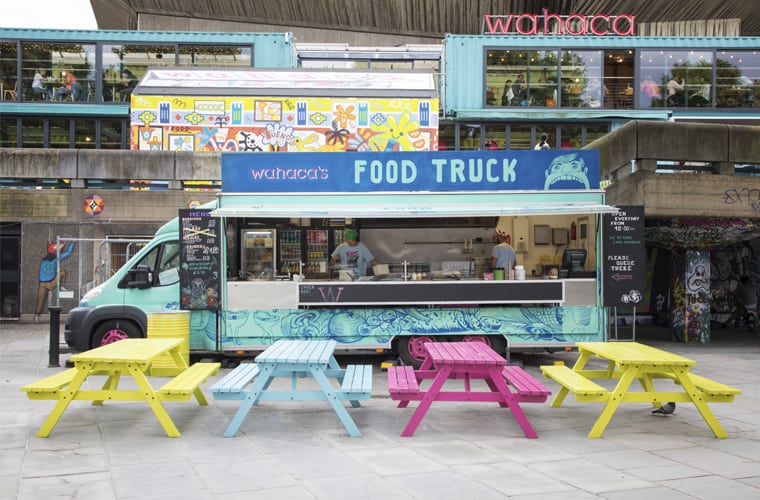 Is your colour scheme putting off diners?
4 YEARS AGO
We all know the difference between warm and cool colour palettes and how they can affect your feelings towards a space, but how can you ensure that the colour scheme you use for your restaurant isn't putting diners off?
The psychology behind colour is a vast and interesting subject but one thing is clear, certain colour combinations could be having an effect on your bookings and bottom line.
Read on to discover which colour palettes you should avoid when designing your restaurant décor.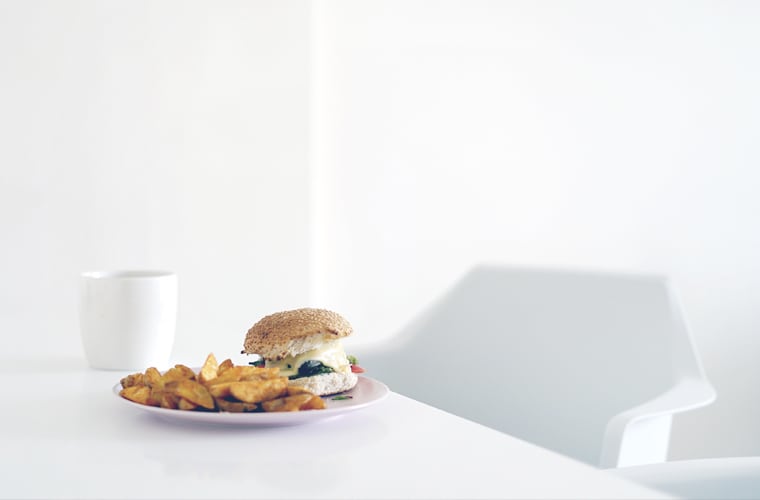 Bright whites
All white colour schemes look ultra-modern, but many diners perceive them to be cold, unwelcoming and clinical – a little like having a bite to eat in a hospital canteen but without the vending machines.
White surfaces can also show stains and smears very easily, so if you do have an all-white scheme your restaurant has to be spotlessly clean or your visitors are sure to notice even the tiniest speck of marinara sauce or coffee left over from previous customers.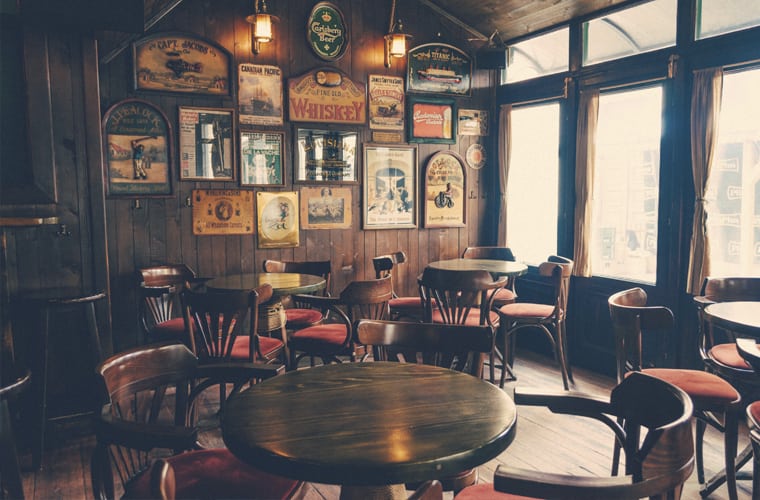 Dark reds and browns
Once the go-to colour scheme of the good old British pub, dark red hues combined with dark woods are now seen as old hat and claustrophobic for many visitors looking to treat the family to dinner.
These colours also make dining and bar areas seem far smaller than they actually are. If you want to open up the space, opt for a vintage sage and cream combination instead. This will maintain the traditional feel while giving an airy and welcoming finished look.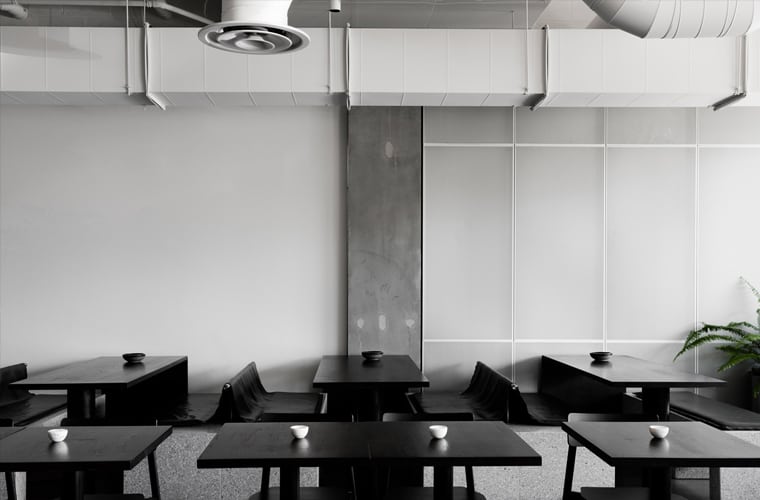 Mono-tones
Unless you're going for that American diner look, black and white colour schemes really do look dated and void of any real personality.
The trend for Victorian style bathrooms with black and white tiles is becoming increasingly popular in homes throughout the UK, but it's not exactly the feel that diners want in a restaurant. The lack of colour can leave the dining area looking spartan and devoid of any interesting focal points.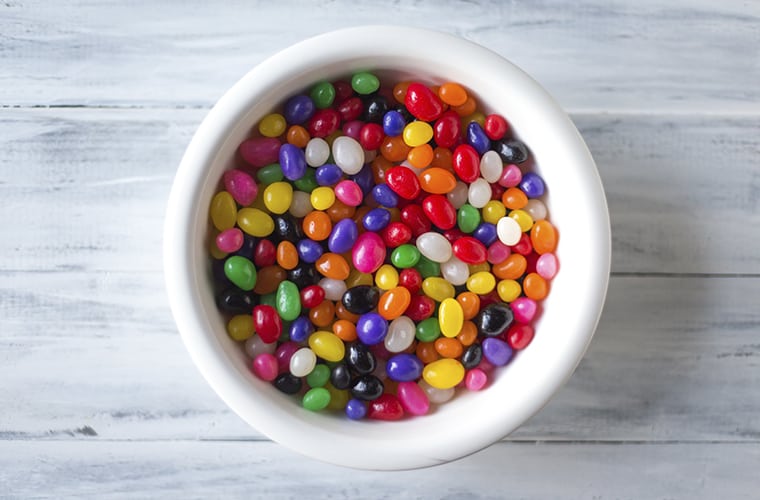 Bold colours
A mixture of clashing, bright colours give customers the impression that the restaurant is aimed predominately at children – which is great if your restaurant is incredibly family friendly.
However, for diners seeking an intimate meal for two or a get together for a celebration, adult only groups can be put off with colour schemes that closely resemble a child's soft play area as they're probably looking to enjoy a well-deserved night away from the kids.