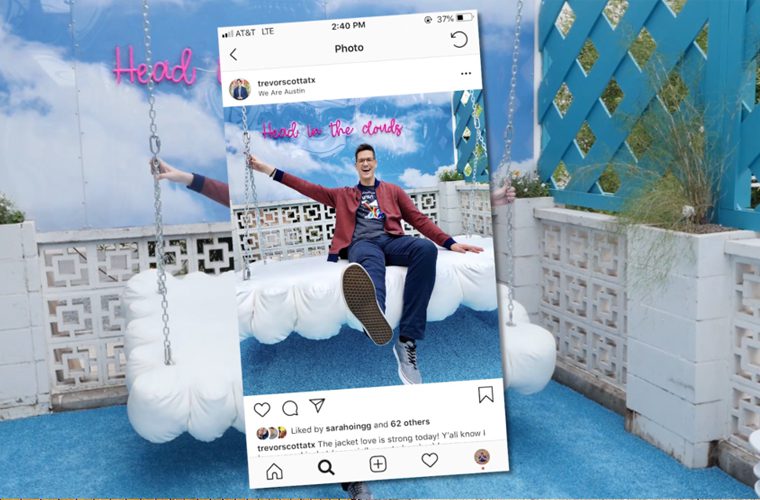 Is your venue Insta worthy?
2 YEARS AGO
What is considered to be modern or trendy when it comes to things like colours, furniture, lighting and flooring all change on a regular basis. Often, we see trends emerging with each new season, with new textures, design eras and movements all influencing what's hot in hospitality design. One trend that isn't subject to those ebs and flows is the need to be Insta worthy.
An estimated one billion people use Instagram each month, making it one of the largest social networks on the planet. While you won't hear talk of making a space TikTok worthy, the phrase Instagrammable is something that is uniquely relevant to bars and restaurants, given the network's focus on the visual.
Instagram is more than just a space to share images and videos however; it's a source of inspiration and increasingly, discovery. That means it's also a vital marketing tool. Having a venue which is often shared on Instagram is the modern equivalent of word of mouth marketing and a highly effective way to increase footfall and bookings.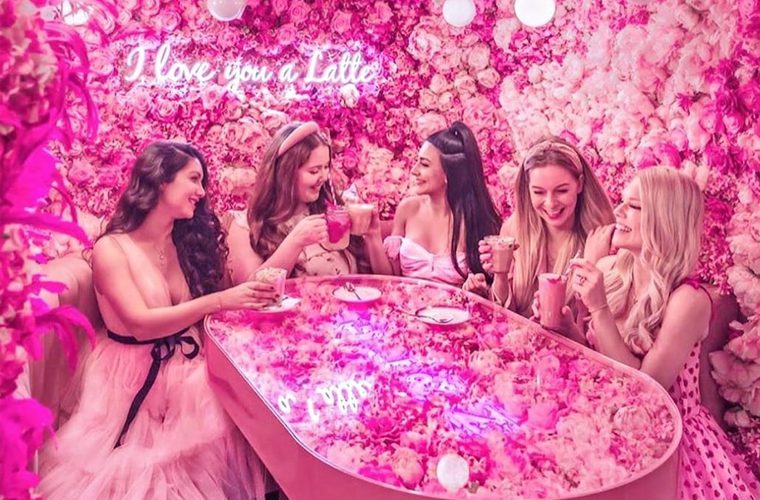 Lighting
Lighting is one of the most foundational aspects of creating an Insta worthy venue. After all, Instagram is about pictures and it's impossible to take great images in poor lighting. In addition to ensuring adequate levels of lighting, consider whether your light fixtures themselves could be made a focal point.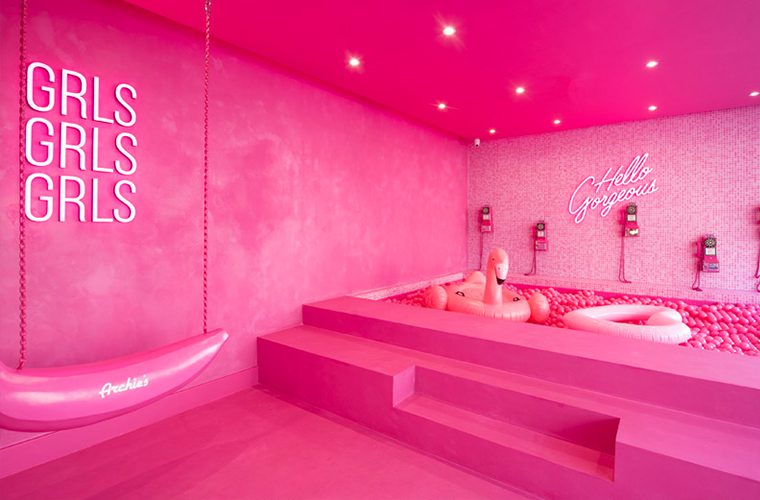 Décor
Arguably the thing which makes or breaks your status as Insta worthy, the most photographed spaces are the ones that have over-the-top themes or stand out features. Giant murals and graffiti, bathtubs in the bar, living walls, cars filled with flowers, swings hanging from the ceiling, giant mirrors, bold neon signage, doors hidden in bookcases or statement sculptures… there really isn't anything too 'out there' when it comes to creating a space which simply invites guests to take pictures.
Of course, not all of these elements will fit your space or your brand. The secret is to identify textures, features, colours and accessories that amplify your space's personality and create a point of difference.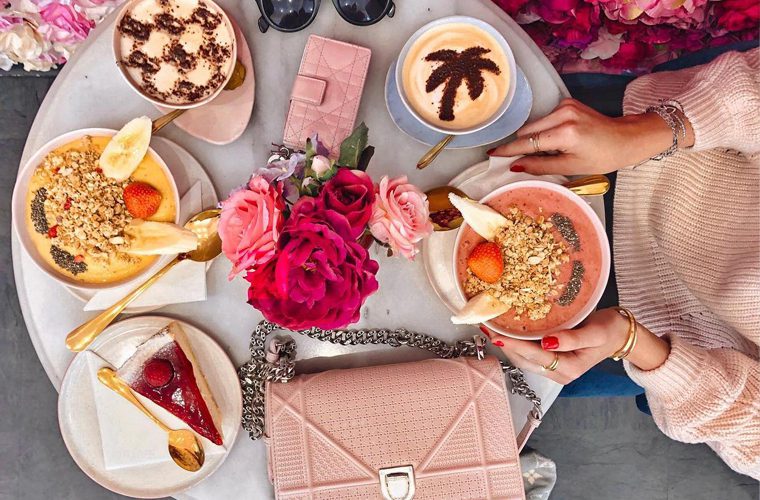 The experience
The overall experience offered to guests can also make your venue Insta worthy. Think here about how patrons are greeted, how they are served and what their overall impression of your space is as they interact with staff, menus, drinks and the space itself.
Experiential venues and even one-off themed experiential evenings are growing in popularity. Elements that get people talking and make diners excited to be in your space naturally lead to social sharing. Even rethinking something standard such as how food is delivered to the table can be given an Insta worthy makeover. Presenting dishes or drinks in unexpected ways, with unexpected flourishes can totally transform the standard eating experience and give you the chance to make waves on Instagram.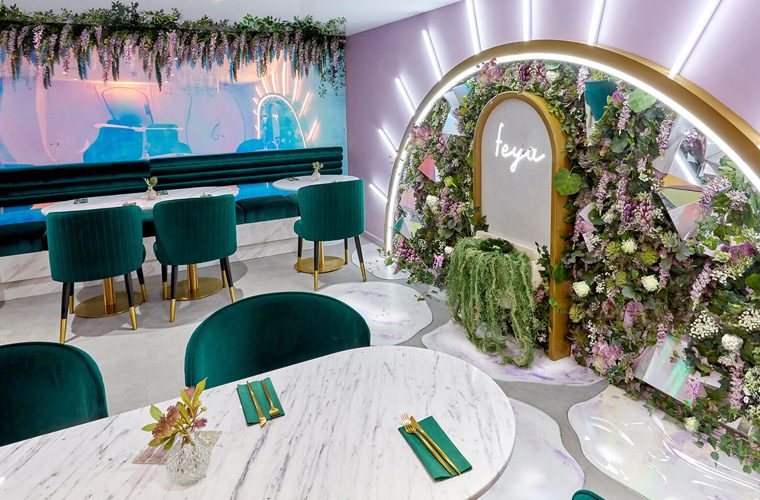 Need more inspiration?
Here are some of our favourite Insta worthy spaces: