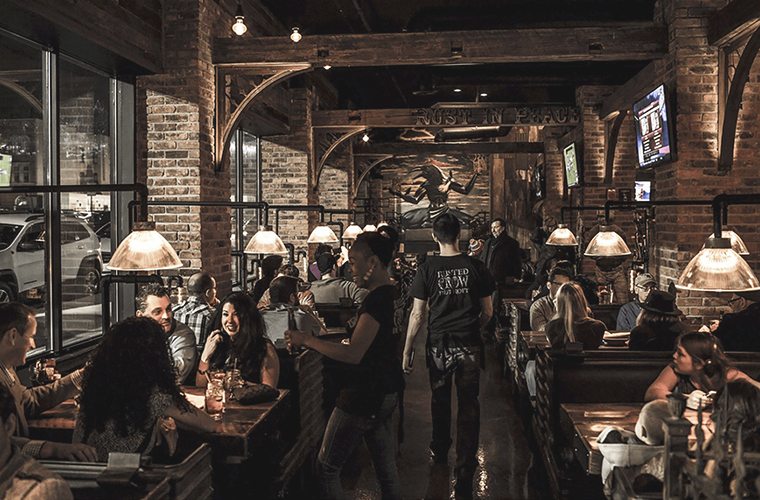 Key ingredients for a successful restaurant
5 YEARS AGO
Starting a restaurant can be a stressful business, calling on reserves of ingenuity and entrepreneurship which many of us don't realise we have until getting started!
However there are a few key ingredients which will help make your venture a highly successful one…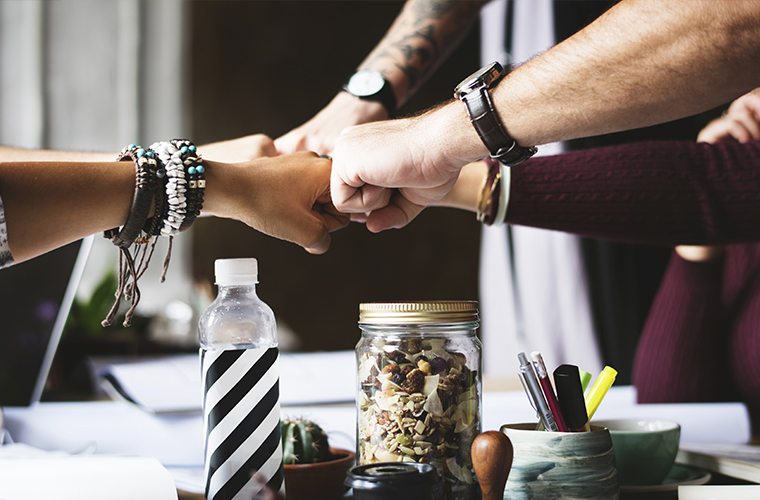 Have a vision
Restaurants have so much competition these days that it is no longer sufficient to simply serve food and forget about everything else. That's not to suggest restauranteurs had an easy time of it in previous decades – but competition from the sheer variety of restaurants and fare on offer makes the job that much harder for today's hardworking business owners.
Key to succeeding in the restaurant biz is having a clear vision of what you want your venue to be. This could encompass everything from your desired clientele to the sheer nuts and bolts of the operation such as the kind of glasses you'll use or the colour you'll paint the walls. Leave nothing to chance.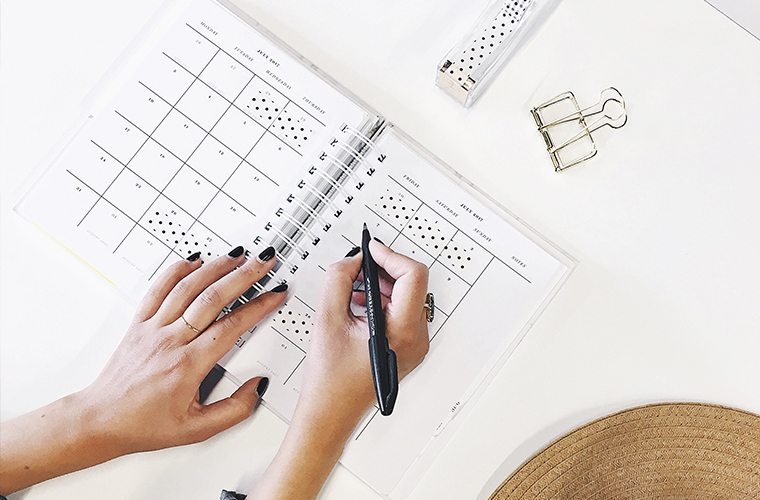 Have a plan
Vision is all well and good, but without a solid and implementable plan, your vision will remain unrealised or could be cut short at the first sign of trouble. Putting together a business plan can be terrifying for the uninitiated, but it's an important step on your journey to restaurant success.
Consider everything from your direction to your funding and the essentials of your working team. Creating this document will likely be quite nerve-wracking, but later on it is apt to provide much needed inspiration to keep going through harder times and deal with problems more effectively.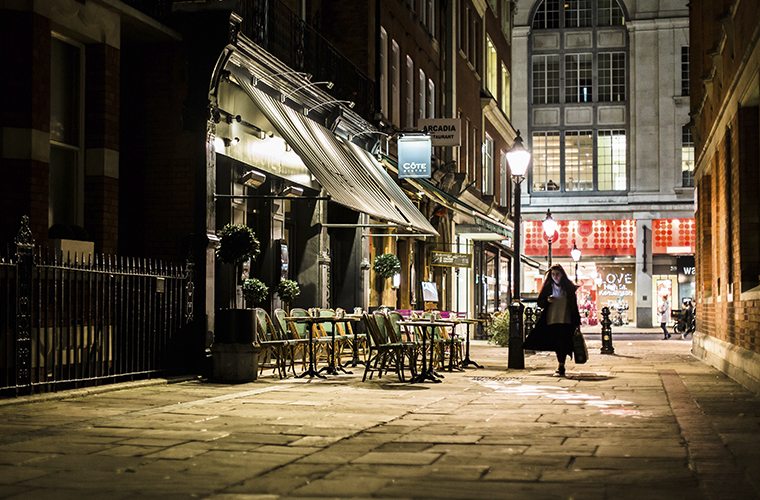 Research the competition
In the restaurant business, it helps to know who you're up against. From the smallest local restaurant to larger chains, every dining option under the sun is your potential competitor, so understanding who they appeal to and how they gain and retain custom is essential for gaining your own foothold on success.
Research both how your competitors present their brand and their venue and how they communicate with their target audience. Crucially, don't mimic these elements – seek to differentiate yourself in a way which feels sustainable and appealing to your own target market.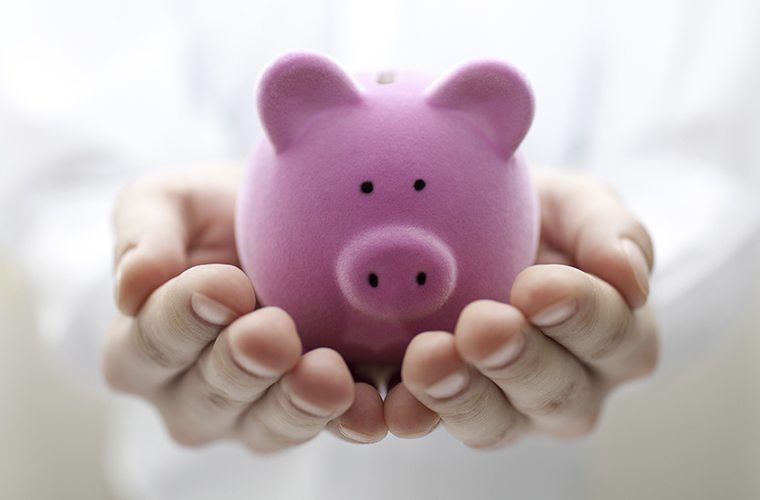 Take care of your finance
Ensure you have both the funding you need to get started and a healthy buffer zone to deal with unexpected expenses during the initial phase. There are many different ways of sourcing this funding, from saving to crowdfunding to traditional routes of investment – and you'll need to be able to convince patrons that investing in your business is a worthwhile endeavour.
Don't be intimidated by this – if you can convince people to invest in you, then that means your company has the potential to turn a profit – and means great things for your restaurant's future. The elements of the business you've already established, such as researching competition, having a clear plan and a bold vision, will all set you in good stead for conveying these aspects to those who have the capital for you to get started.