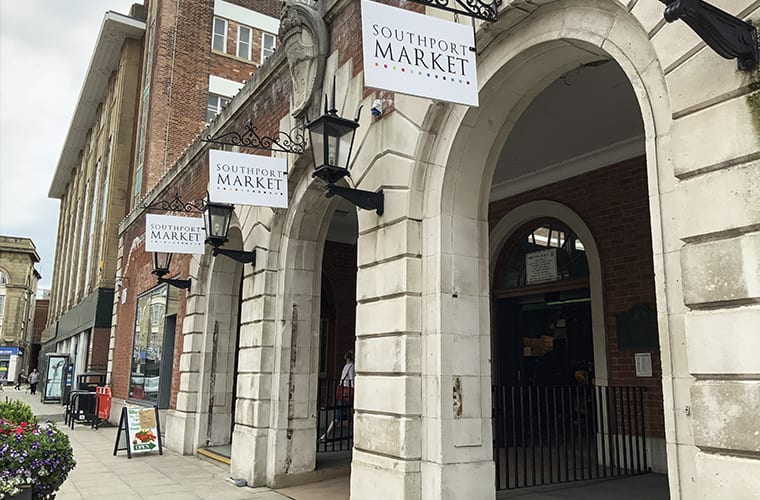 Manchester restaurant designers win Southport food hall contract
4 YEARS AGO
Manchester restaurant design and build company, Dawnvale has won an extensive contract to refurbish Southport Market as part of ambitious council plans to reinvigorate the historic seaside town.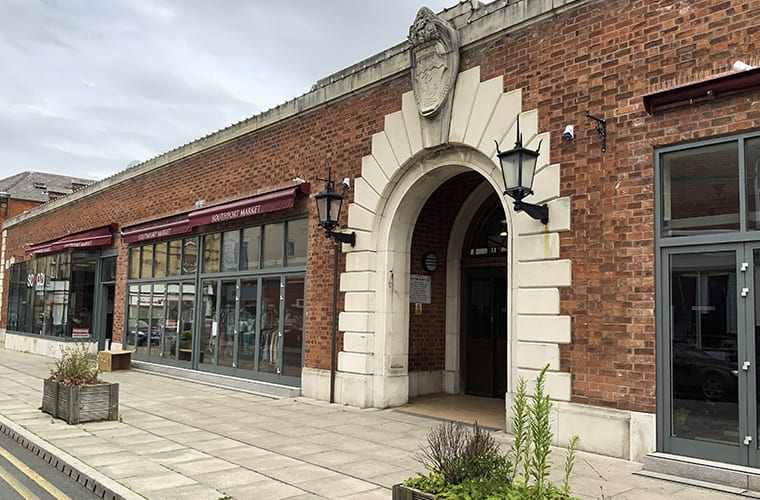 The works will see the King Street market, which has stood on the same site since 1857, completely revamped and transformed into a food, drinks and event venue. The new space will take inspiration from a host of successful European venues, including the cosmopolitan Time Out space in Lisbon which couple's food stalls and street food with gourmet Michelin-starred dining. Owners Sefton Council hope the modernised space will become a key attraction.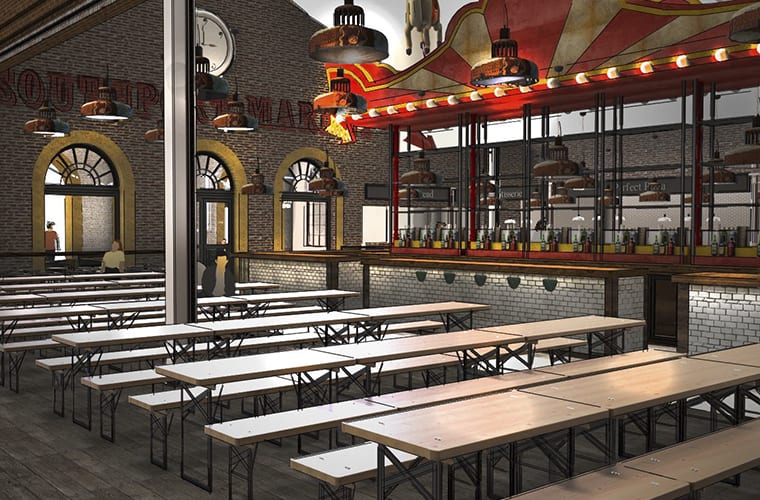 Neil Guest, Dawnvale's Managing Director said, "We were overjoyed to hear that we had been given the opportunity to work on this project. The plans that have been drawn up and the town's ambitions for the project are fantastic - we are all really excited about this project.
"We can't wait to get started, and to bring a new lease of life to this Victorian building."
The works will see the indoor market completely transformed with hot food stalls, flexible events spaces, self-contained retail units and a brand-new market area for the town's local producers.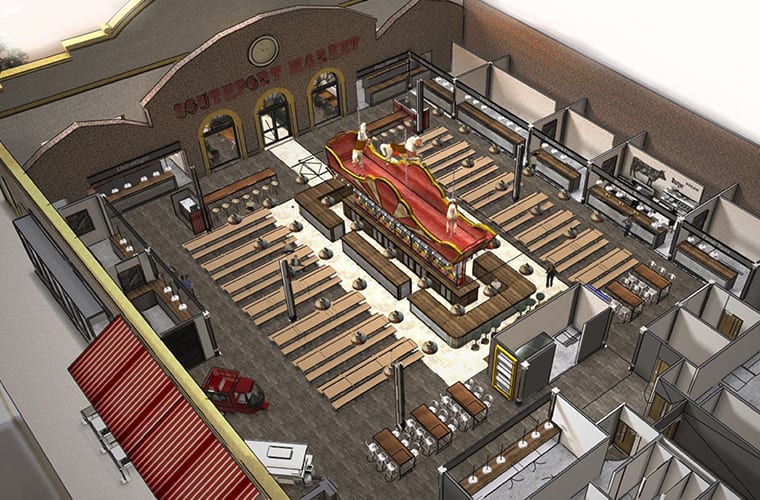 The new look venue will make the market a destination in its own right, both for local residents and visitors to the popular seaside town. Manchester's Mackie Mayor, which recently underwent a similar redevelopment with Dawnvale has gone from strength to strength since opening its doors two years ago – it has given a huge boost to the city and has been warmly welcomed by the local community as well as food and drinks businesses and artisanal producers.
Work will get underway at Southport Market later this year.